Tay Tuu Flower Village in Bac Tu Liem District, Hanoi is busy preparing for the Tet Holiday.
Tay Tuu Village is one of the main flower sources for Hanoi and neighbouring provinces. The village has 200ha of land left for flower gardens but the lands are being narrowed due to urbanisation. The villagers have to buy land in other areas like Thuong Mo, Cat Que and Son Tay to grow more flowers and expand businesses.

Various kinds of flowers are being prepared for Tet including rose, dahlia, gerbera and lily. The roses are grown all year round while others are seasonal flowers. Many villagers are cultivating lilies now because they don't require much care and there is a large market.

During this time, the flowers are being covered up as protection from the weather. The light bulbs also provide more heat and let the farmers regulate the growth of the flowers.

Several people have come to the village to take photos with colourful flowers. Tet Holiday is also one of the most important harvests for the villagers.

Some photos of the flower gardens in Tay Tuu Village: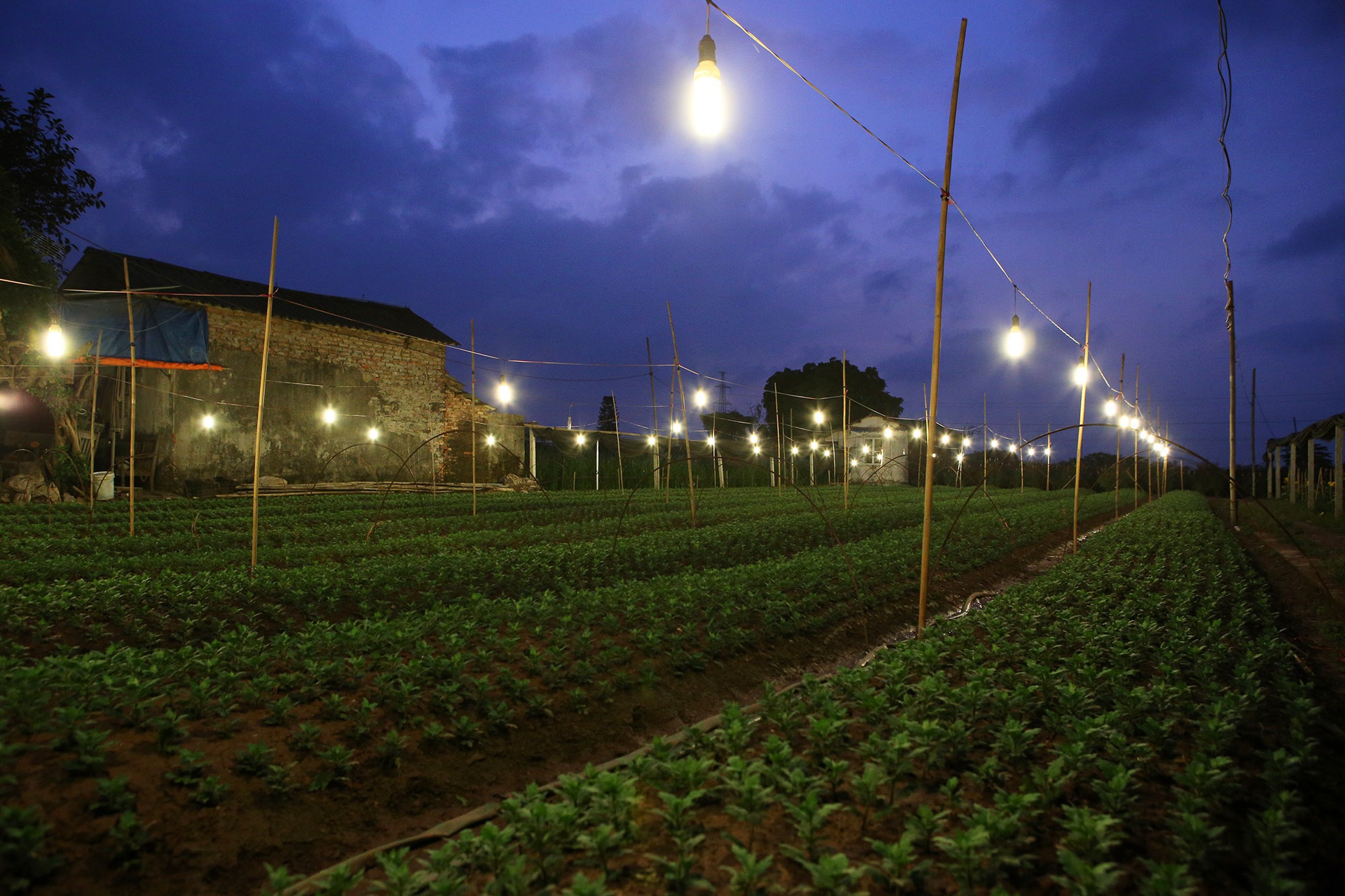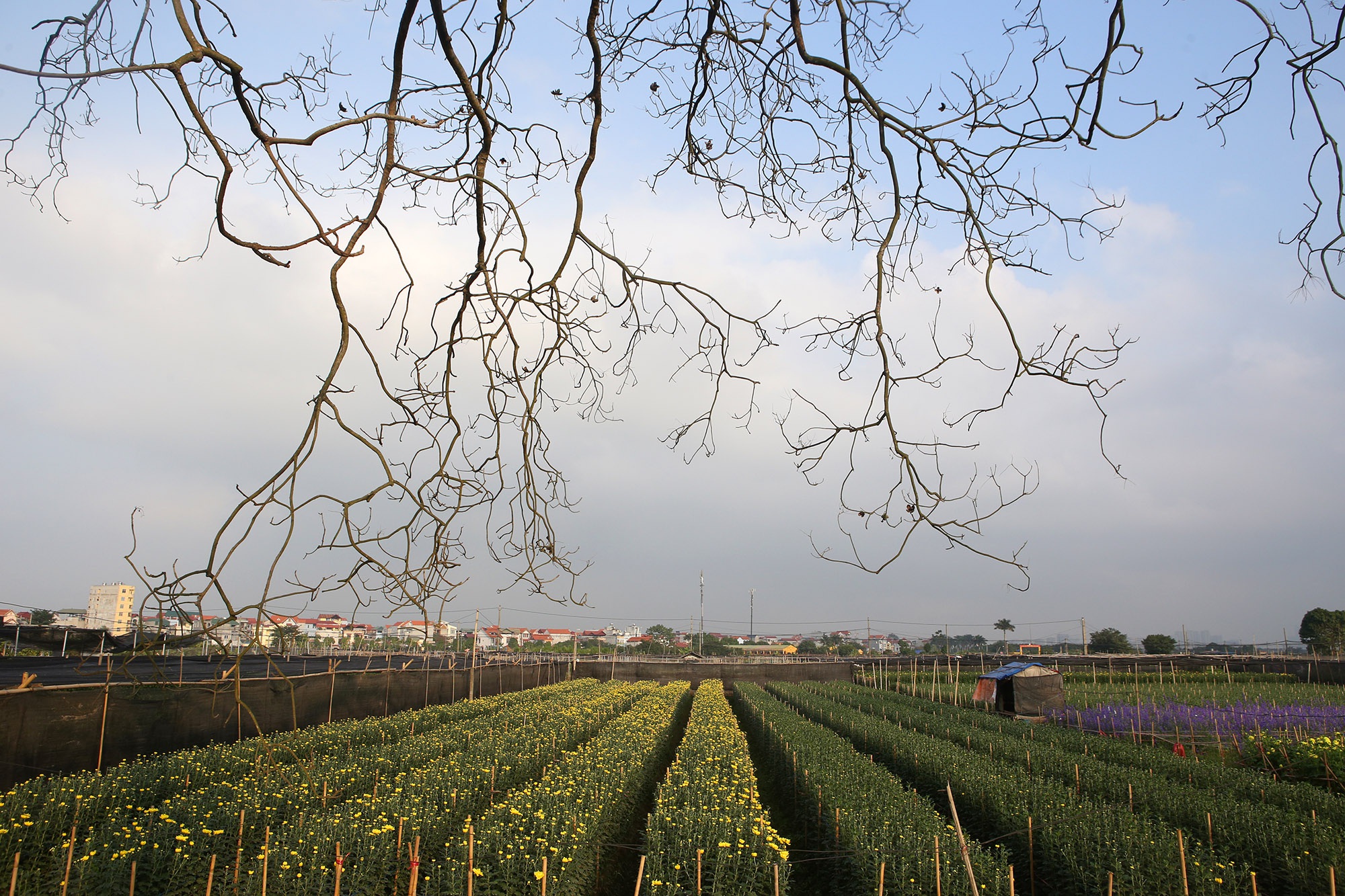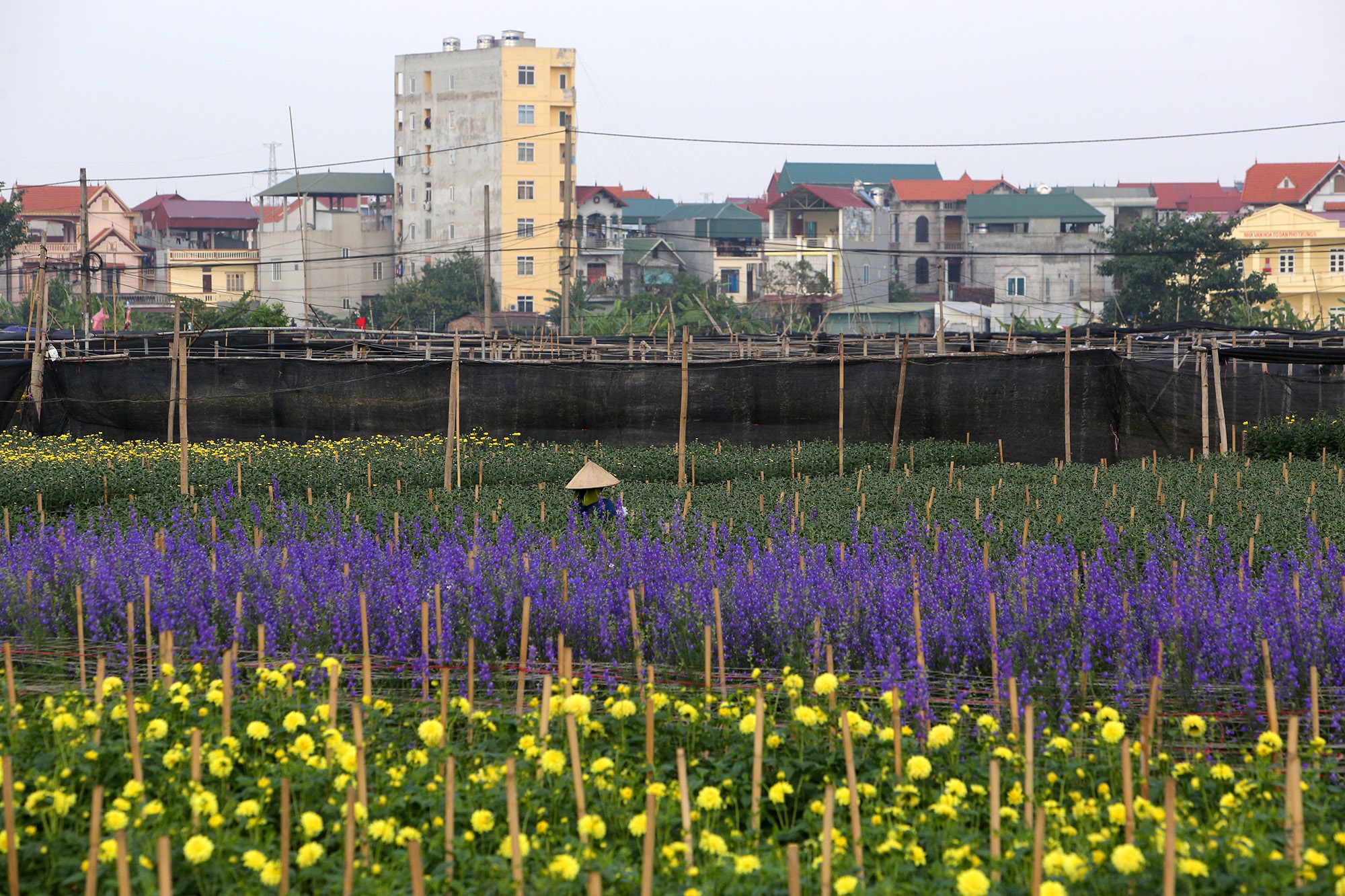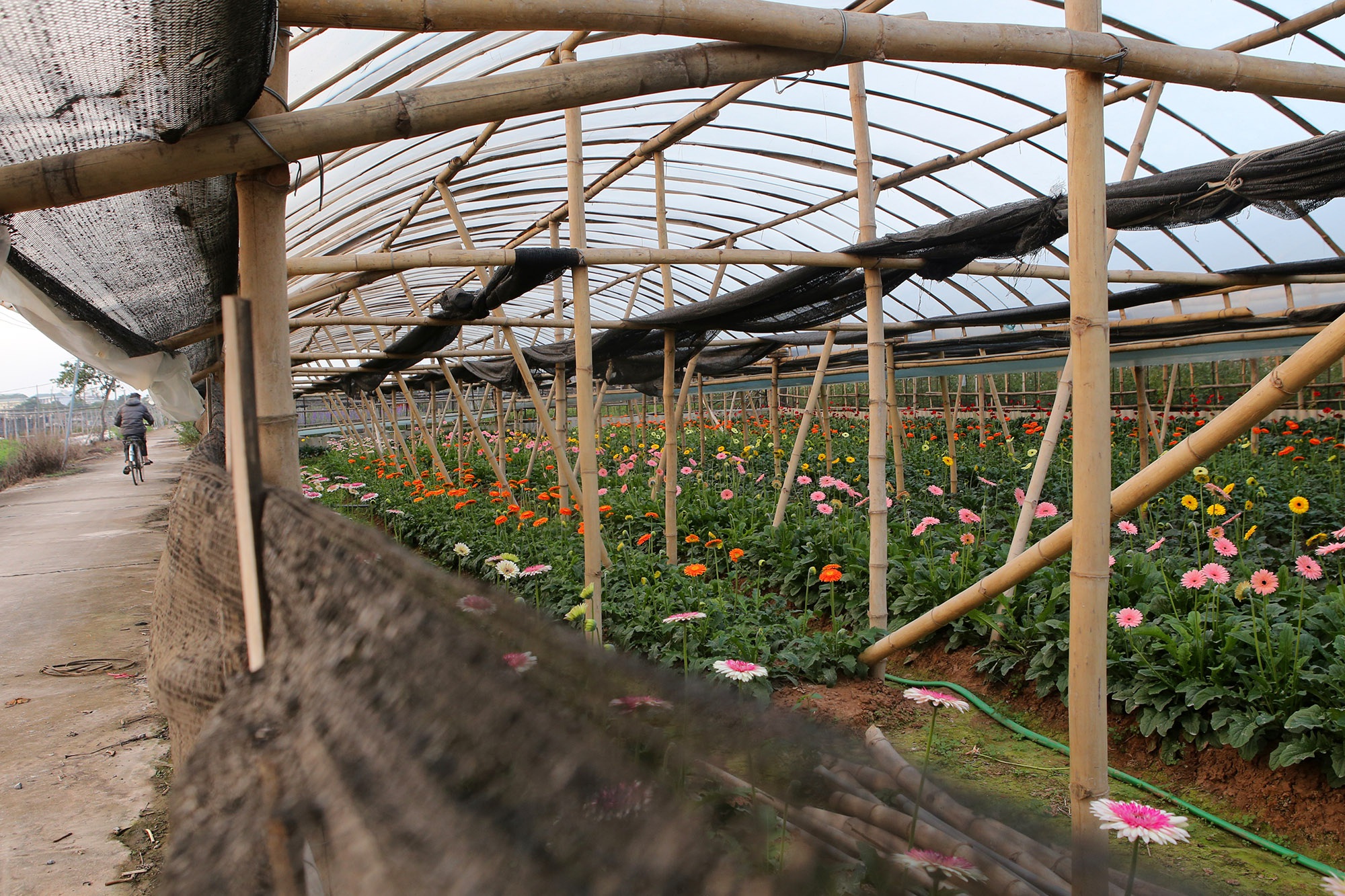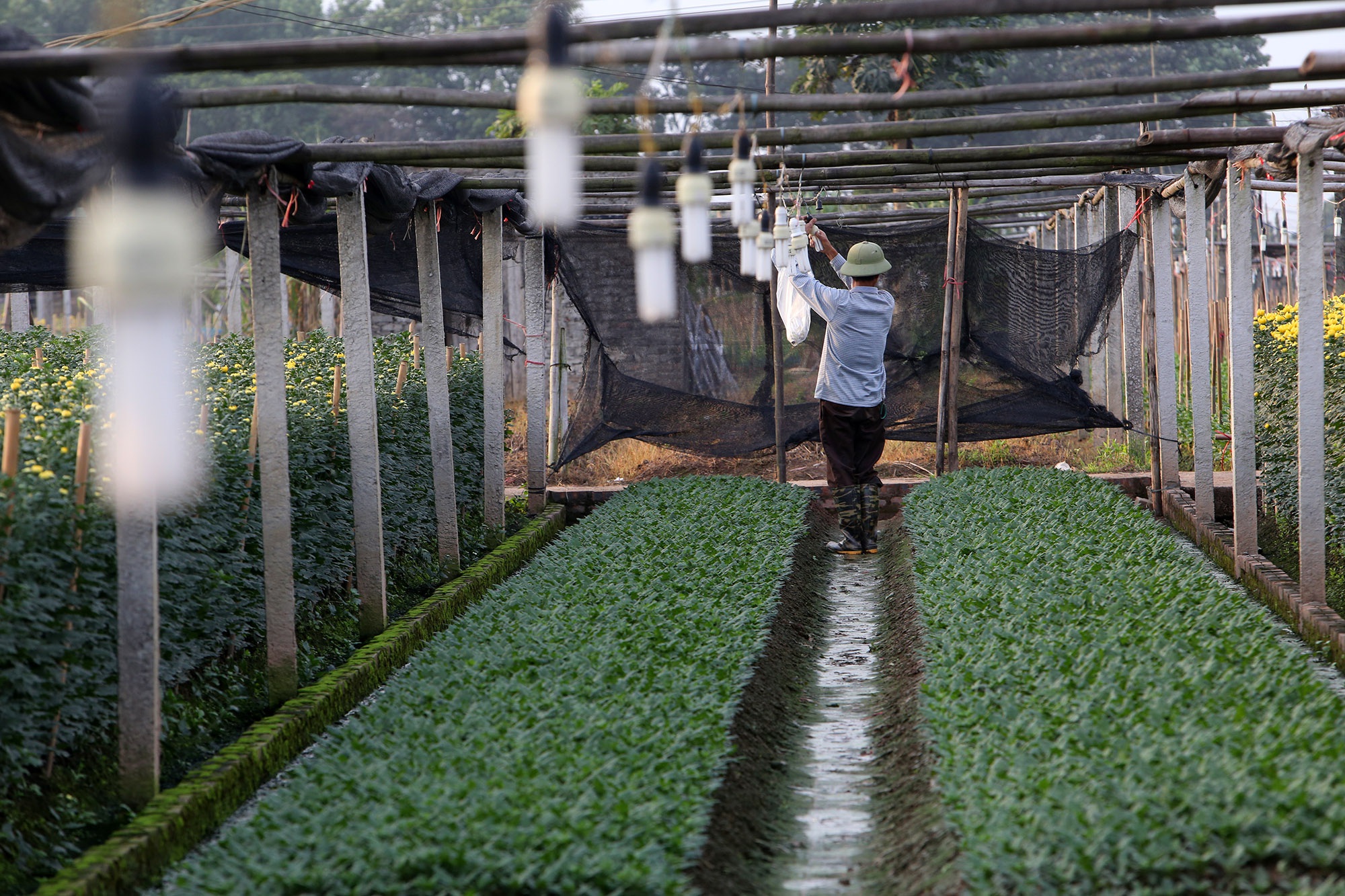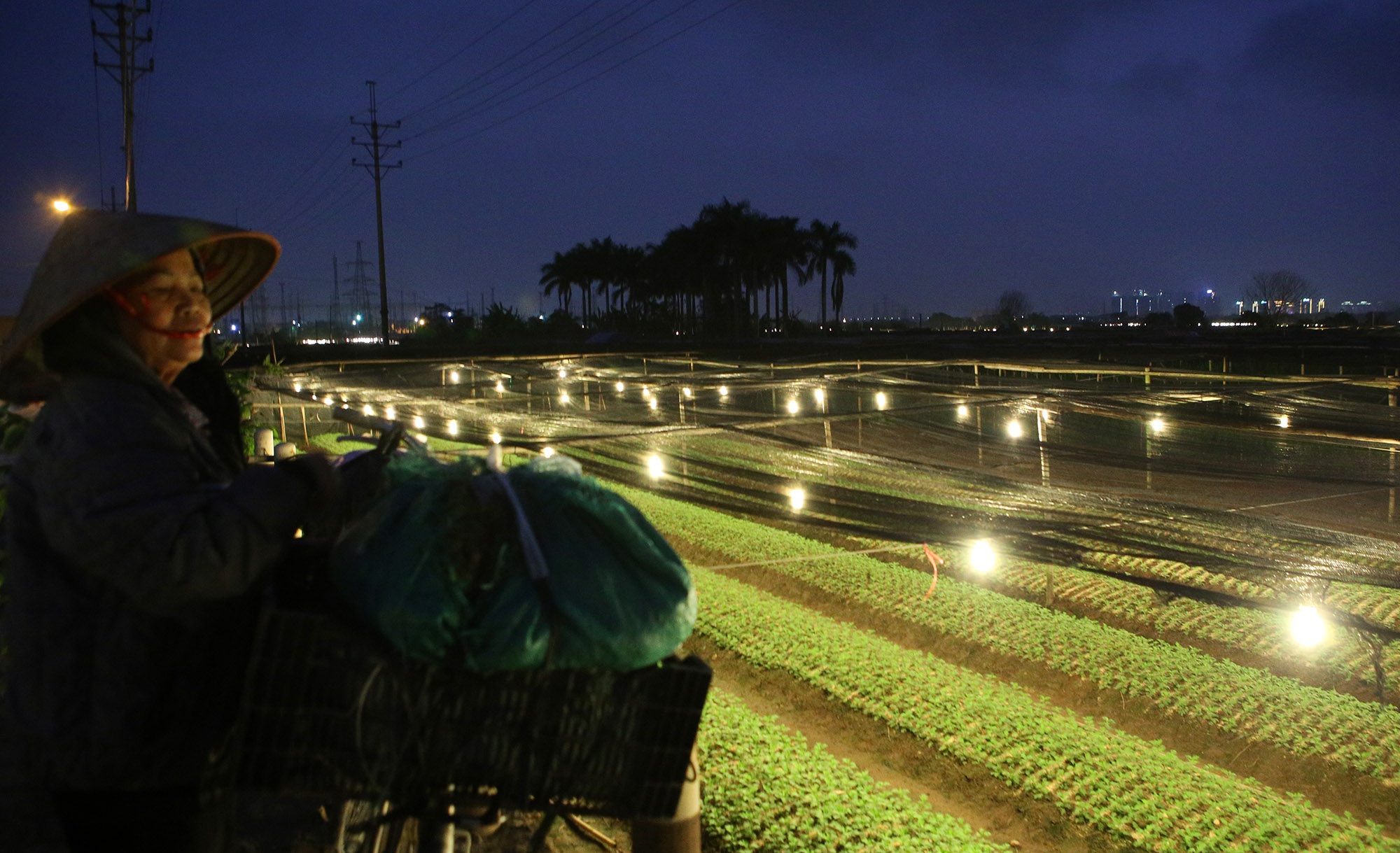 Huu Nghi (Dtinews)

A day trip to Me Linh Flower Village is a chance to escape from hustle and bustle and to fill one's lungs with fresh air in flower fields after long days choking in Hanoi's polluted air.

On December 31, many peach flower blossoms had been put on display at Hanoi's Quang An Market.