South Korea tightens policy on five-year multi-entry visas for Vietnamese citizens

South Korea has decided to stop granting five-year visas to Vietnamese who are not permanent residents of Hanoi, Danang and HCM City.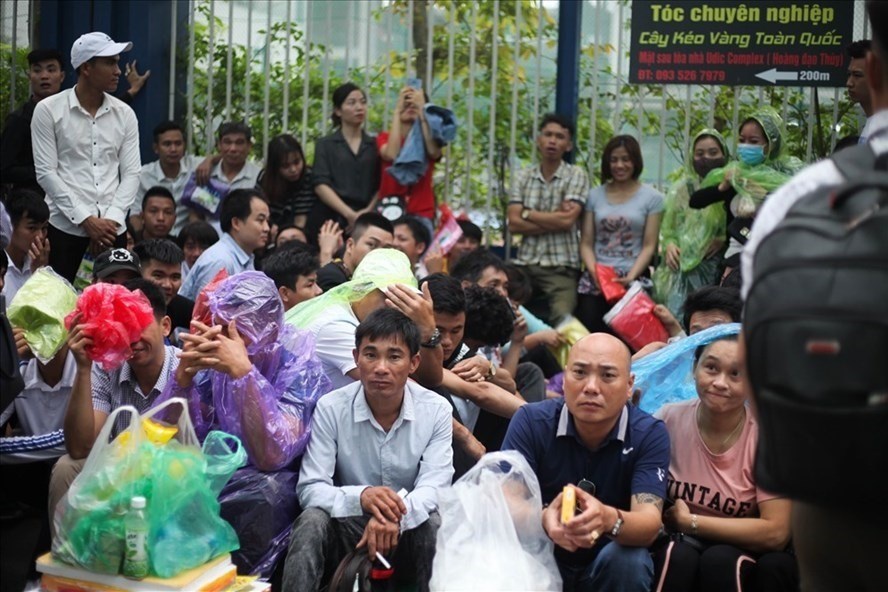 People wait to apply for a visa to South Korea outside the South Korean Consulate General in Hanoi. Photo by Lao Dong
In December 2018, the South Korean Embassy in Vietnam announced it would grant C-3 visas to residents of Hanoi, Danang and HCM City. The visa holders can stay in South Korea for up to 30 days, with no restrictions on the number of visits for five years.
Since the new visa policy took effect, there have been an increasing number of Vietnamese people applying for visas to South Korea.
The embassy today announced on its Facebook page that they would stop granting this kind of visa to those who are only temporary but not permanent residents of the three cities from June 10.
According to the post, there have been an increasing number of people bringing fake temporary residence books to ask for visas, leading to a rise in the number of illegal stays in South Korea.
Lao Dong/Dtinews

The South Korean government has considered granting the five-year visa for more Vietnamese cities and provinces in the coming time, said South Korean Minister of Justice Kim Yung Geun.

Vietnamese applying for a South Korean tourist visa now have to wait longer than usual due to the overwhelming number of five-year visa applications pending.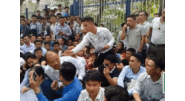 Delays in South Korean visa procedures have forced many Vietnamese travel companies to cancel tours to the country.