In early 2021, Mr. Nam Truong (Hanoi) wanted to buy a new washing machine. Searching on the Internet, he saw that prices were different, so he used a price comparison tool to find the most reasonable price. Through two price comparison websites (websosanh and sosanhgia), Truong was led to a list of sellers.
However, when placing an order on the supplier's page, he did not receive any confirmation by email or phone from the seller. Calling the phone numbers on their website, he failed to reach one and one was available but the seller said the product Truong ordered was out of stock and recommended another product that was more expensive.
The seller even said that the price posted on their website was for advertising only. The final price that customers have to pay for the product is equal or higher than the similar product on e-commerce sites of the sellers in the TOP 50 largest retailers in Vietnam.
This is not that common, but with some tricks, such businesses still remain at the top of search pages or are recommended.
This is the biggest weakness of Vietnamese e-commerce: lack of transparency and unfair competition. The most common behaviors are acts of unfair competition or dumping, blinding competitors, taking advantage of online advertising and marketing channels to provide false information about products, quality of goods and services, and about prices of businesses, especially small and medium sized.
Unprofessional customer care
Many e-commerce businesses still have a mindset that has not kept up with the 4.0 era. They lack interaction with customers through online support, customer care call centers or online chat tools that can answer customers' questions about products and services or solve complaints.
Many Vietnamese businesses have set up customer service call centers, but customers have to pay a fee. A survey of the top 10 most prestigious banks in Vietnam in 2020 showed that 8 of these 10 banks have a fee-based customer service number.
A survey of the Top 15 e-commerce floors in Vietnam in 2020 also showed that, (except for Mobile World, Bach Hoa Xanh, FPT Shop, Cellphones, Nguyen Kim, Juno that have free-of-charge customer care switchboard systems), the remaining e-commerce businesses/e-commerce trading floors all have fee-based customer service call centers (Shopee, Lazada, Tiki, Sendo, Cholon Electronics, Meta, Hoang Ha Mobile, Mediamart).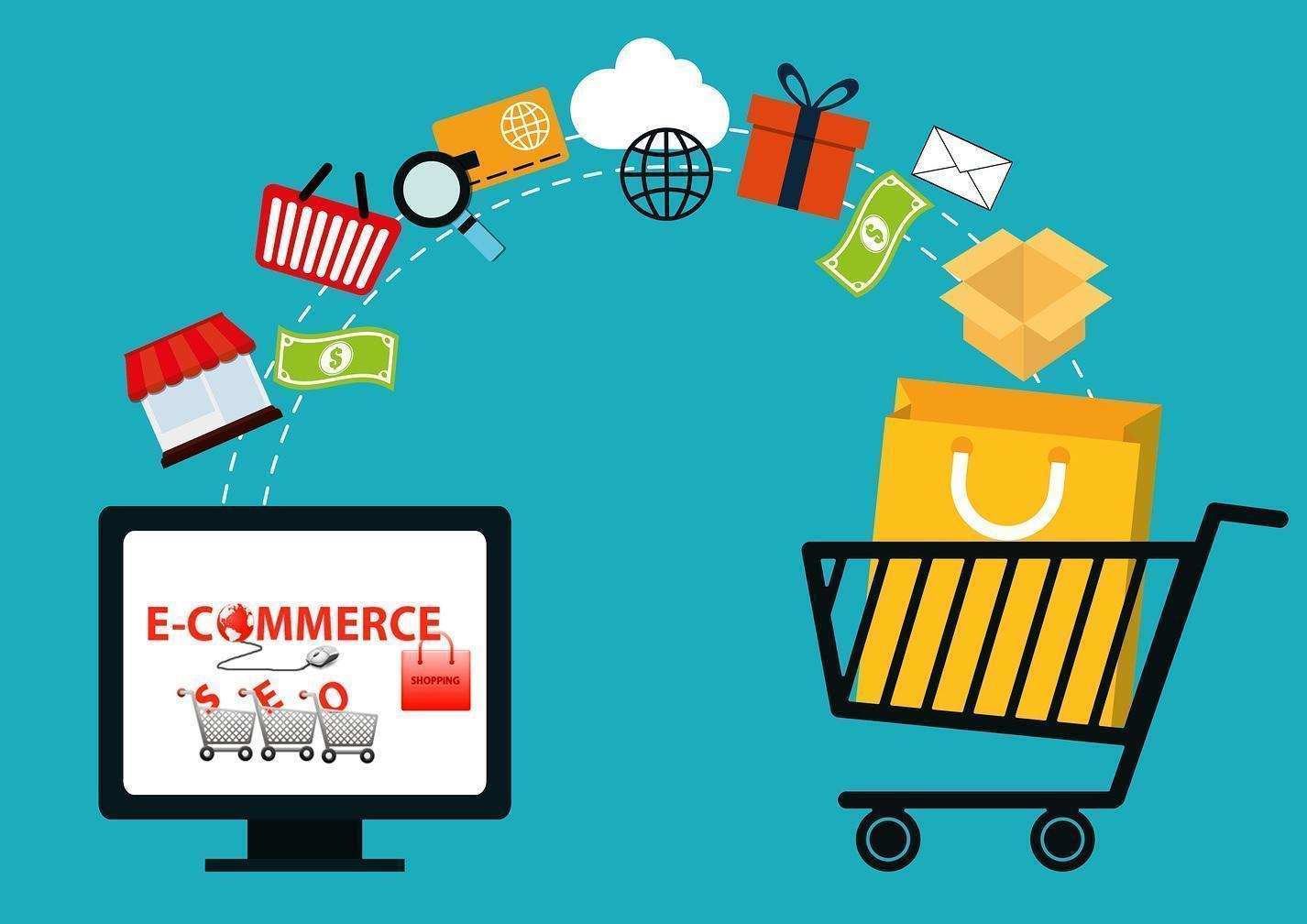 According to another survey conducted of local airlines Vietnam Airlines, Vietjet Air, Bamboo Airways, Vietravel Airlines, these airlines all use the number 1900xxxx to collect charges when customers call, and some carriers do not specify the call charge per minute.
At many e-commerce websites, employees usually check products after receiving them from the manufacturer, claiming that they are checking whether products are correct and complete (eg at Mobile World, Cellphones,... ). Businesses can argue that this is necessary and is their sales policy, but for customers, when receiving a product with the product stamp removed or even with all packaging removed, accessories replaced or trialed, and the warranty activated, then it is clear that the product is no longer an original one.
The sellers argue that they do so to protect customers but in fact there are manufacturers who require delivery of the original products, with the seal intact to customers, so that the customer can directly check the product. If there is any error, the manufacturer is ready to exchange it with a new one.
The argument that the product may be broken or lack accessories does not comply with the enterprise's commitments when setting up, announcing or registering an e-commerce website with the Ministry of Industry and Trade.
The Department of E-commerce and Digital Economy said that in order to create a healthy environment and support e-commerce activities, the agency is urgently completing policies and legal documents on e-commerce and digital economy.
The Ministry of Industry and Trade has developed and submitted to the Prime Minister Decision No. 645/QD-TTg dated May 15, 2020 approving the National E-commerce Development Master Plan for the 2021-2025 period.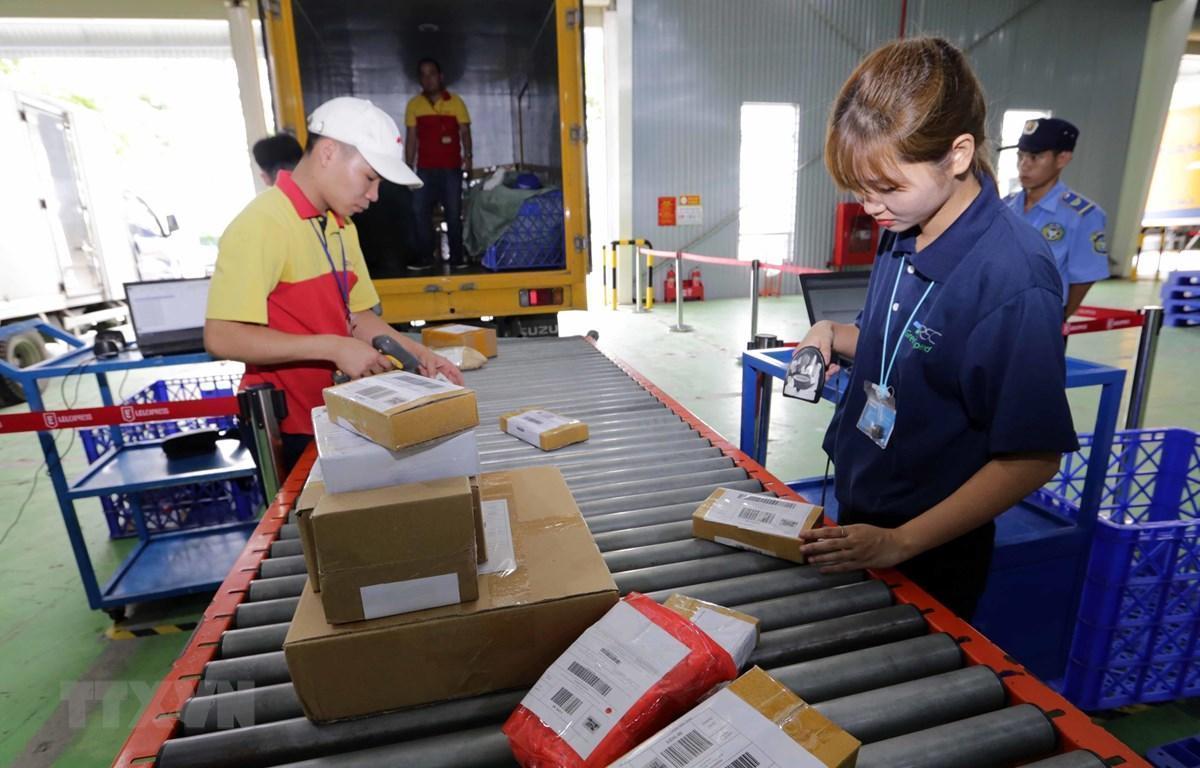 The Ministry of Industry and Trade is compiling a decree to amend and supplement a number of articles of the Government's Decree No. 52/2013/ND-CP dated May 16, 2013 on e-commerce in order to build and perfect an ecosystem for the development of e-commerce and the digital economy, to have solutions to support businesses operating in this field, build markets and improve consumer confidence in e-commerce, and strengthen the capacity of infrastructure and supporting services for e-commerce.
But above all, e-commerce firms must improve their own capacity and improve themselves. Large investments and professional policy enforcement are needed to enhance its reputation and image with customers. That is the only way to survive and grow in the fiercely competitive e-commerce environment.
Lawyer Le Minh Toan (Le Minh Law Firm)

Counterfeit and poor-quality goods are the biggest obstacle that customers face on online shopping platforms.