Learning English on his own to find foreign partners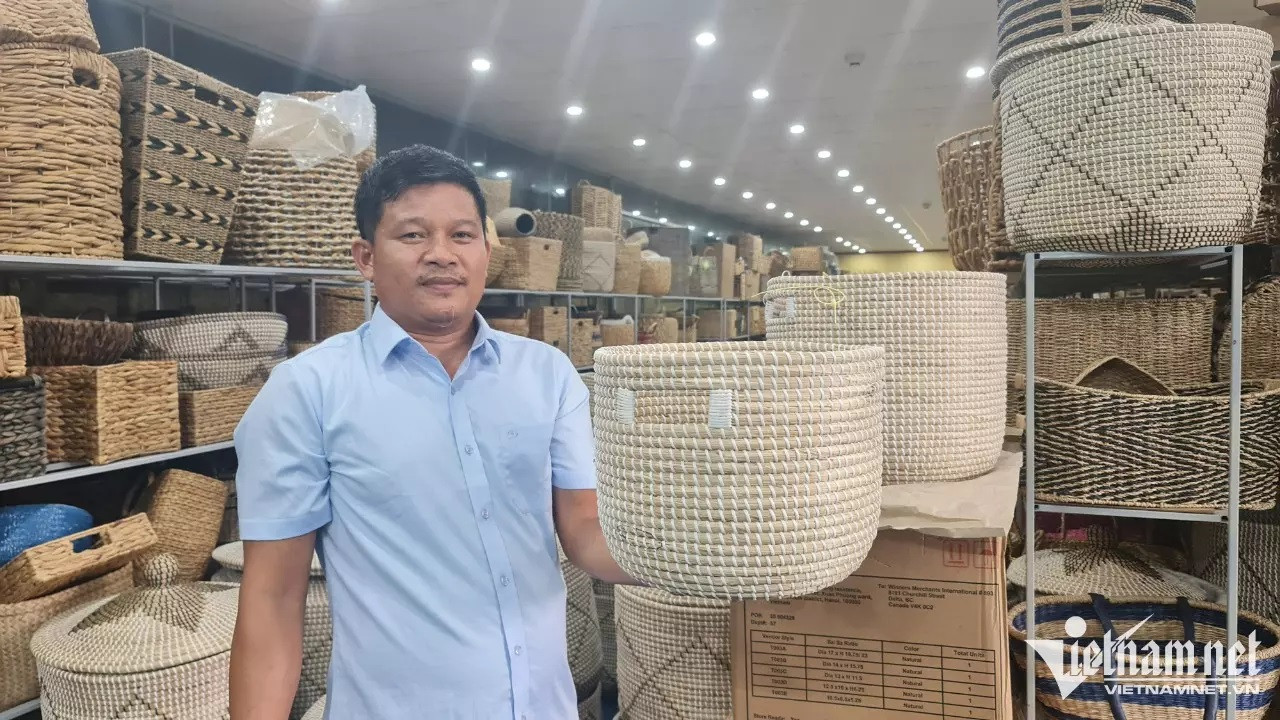 Everyone in Nga An Village, Nga Son Town of Thanh Hoa Province knows the story of Mr. Pham Minh Ton. He was the man with a high school education who worked for many people. But now, he has become a famous person.
In 1998, Mr. Ton went to Hanoi to work for others after graduating from high school. At that time, Mr. Ton thought that he could not just be a worker for his whole life. But he soon gave up because he did not have a good starting point.
"One afternoon, while I was walking to the Sword Lake, I came across many foreigners communicating in English. I thought that English could be a vital factor for a successful career. I started to learn English at a center. After every class, I sold books around Sword Lake just to communicate with foreign people," Mr. Ton said.
After a year, Mr. Ton went back to Ninh Binh and worked for a company that exported handicraft products. His job was to develop the market and find foreign partners. It took him a year to improve his English skills so that he could communicate with partners from other countries.
"Made in Thanh Hoa" products to American market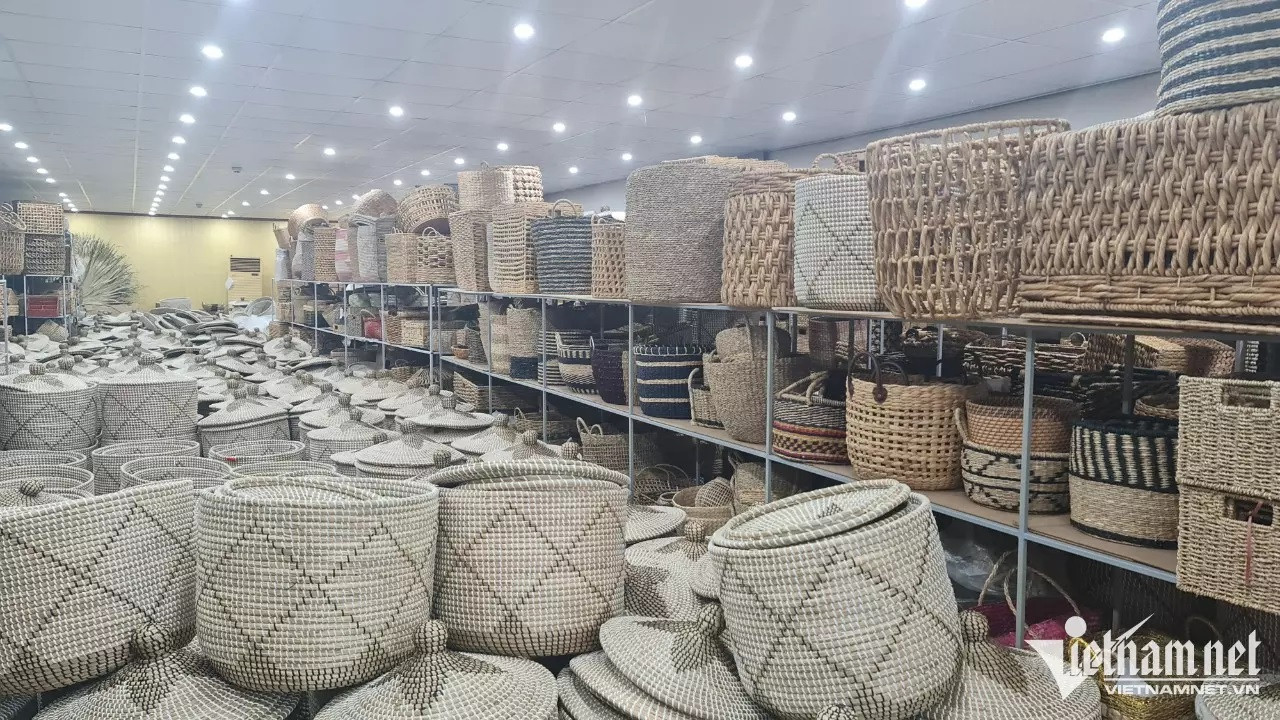 After years of working for companies, in 2009, when he had experience and the desire to own a company, he decided to start his own enterprise. He wanted to find a way to export his products directly to other countries.
At first, he wanted to enter the Chinese market. He was loaned 500 million VND for the trip, but it was a total bust.
During the ride to China, he depended too much on the translator and agencies. As a result, he decided to focus on the European market. In 2011, he got a loan to go to the US. Since his company was a new one, most enterprises did not want to cooperate with him. In the end, he succeeded in making a deal with a foreign company, and saved his enterprise from the verge of bankruptcy. The partner paid for a container of goods, along with a deal to export his handicraft products to Europe. But he decided to sell his products in the American market as this market was more stable.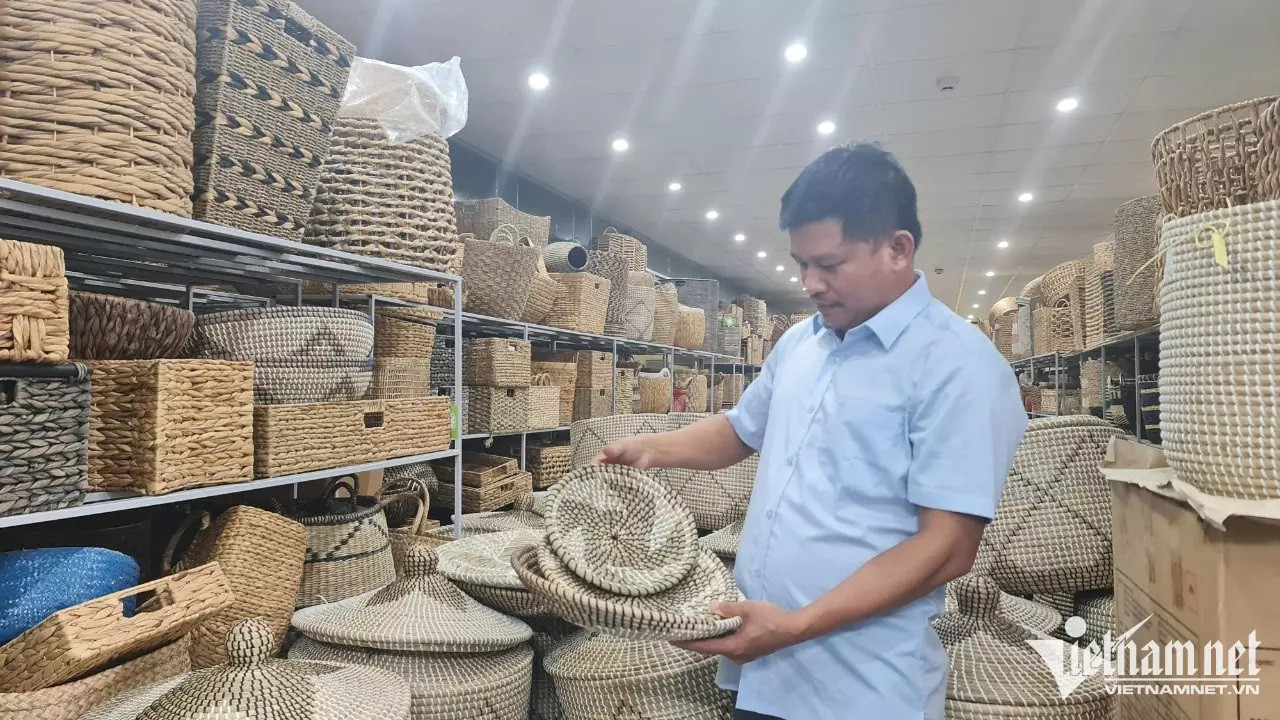 Now, his enterprise has four social media partners. All of them are big companies in the US. On average, his company exports 50 to 60 containers of Thanh Hoa handicrafts with 50 types of products. The revenue ranges from 120 to 150 billion VND per year.
His company provides jobs for more than 40 workers in the factory and more than 3000 workers in and outside Nga Son Town. Their monthly salary ranges from 4 to 8 million VND.
Le Duong