With views of a beautiful landscapes and a fresh atmosphere, Me Linh coffee, Da Lat View, and Cau Dat Farm are among the best spots to stop off and enjoy a coffee in Da Lat city.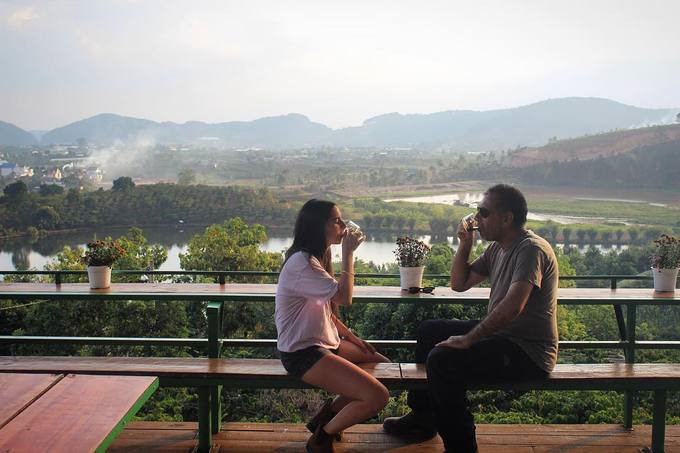 Me Linh coffee is home to an open space with a wide view.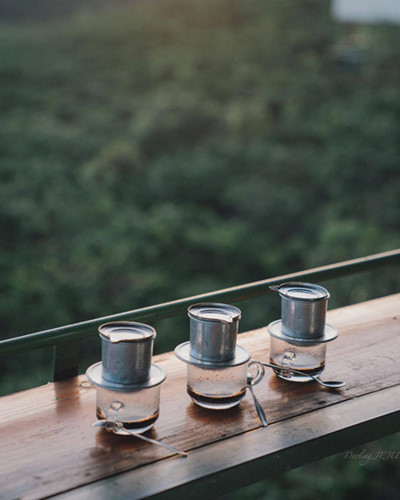 Each cup of coffee is reasonably priced at around VND35,000.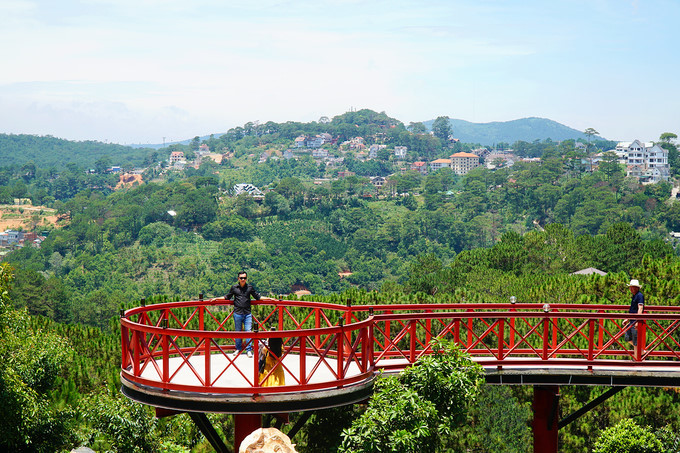 Da Lat View provides visitors with a great place to try the coffee amid beautiful landscapes across the city.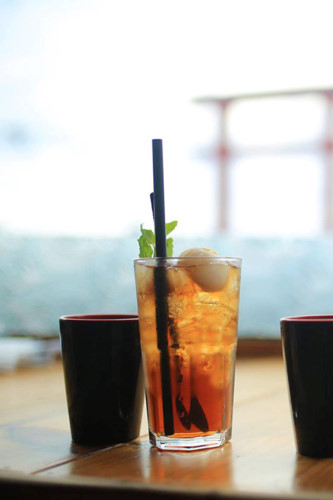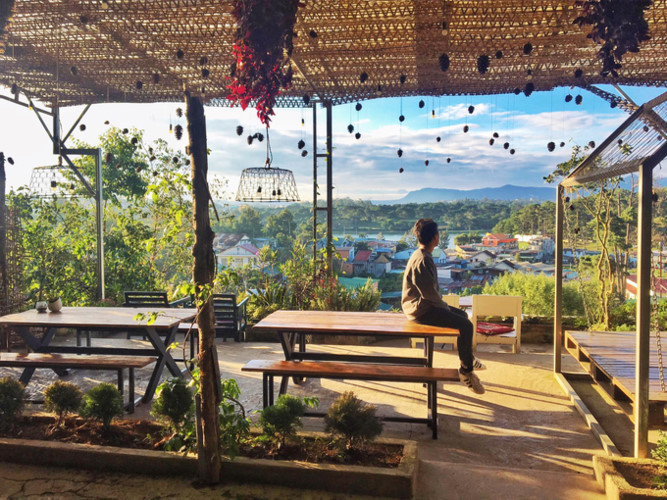 Sunshine Coffee can be found on Tran Hung Dao street. Each cup of coffee and juice is priced at VND40,000.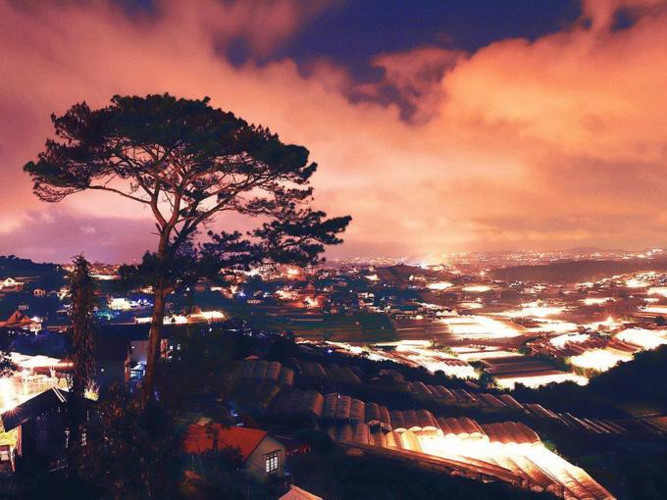 Panorama Cafe is popular among visitors due to impressive views from high above the city.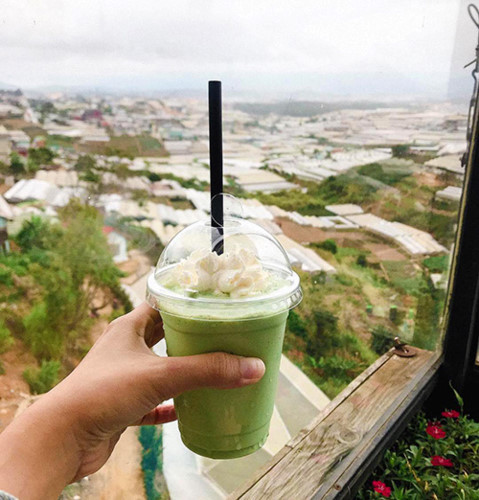 The price of drinks starts from VND30,000.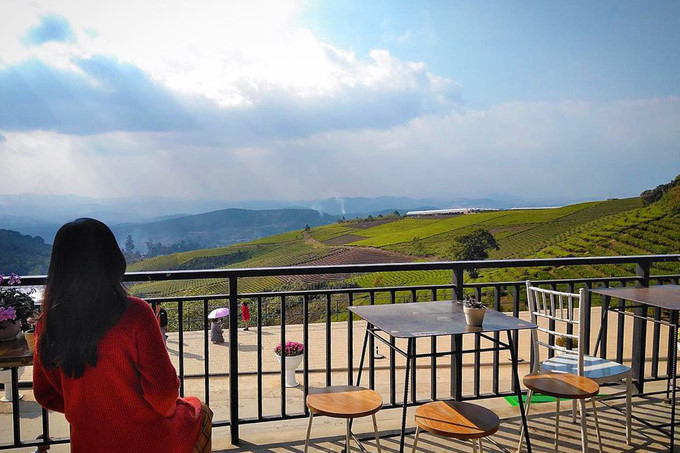 Cau Dat Farm is located 30km away from the centre of Da Lat city. In recent days it has become something of a tourist hot spot.
 
Each cup of coffee and juice is priced around VND45,000.
 
 VOV/VNE