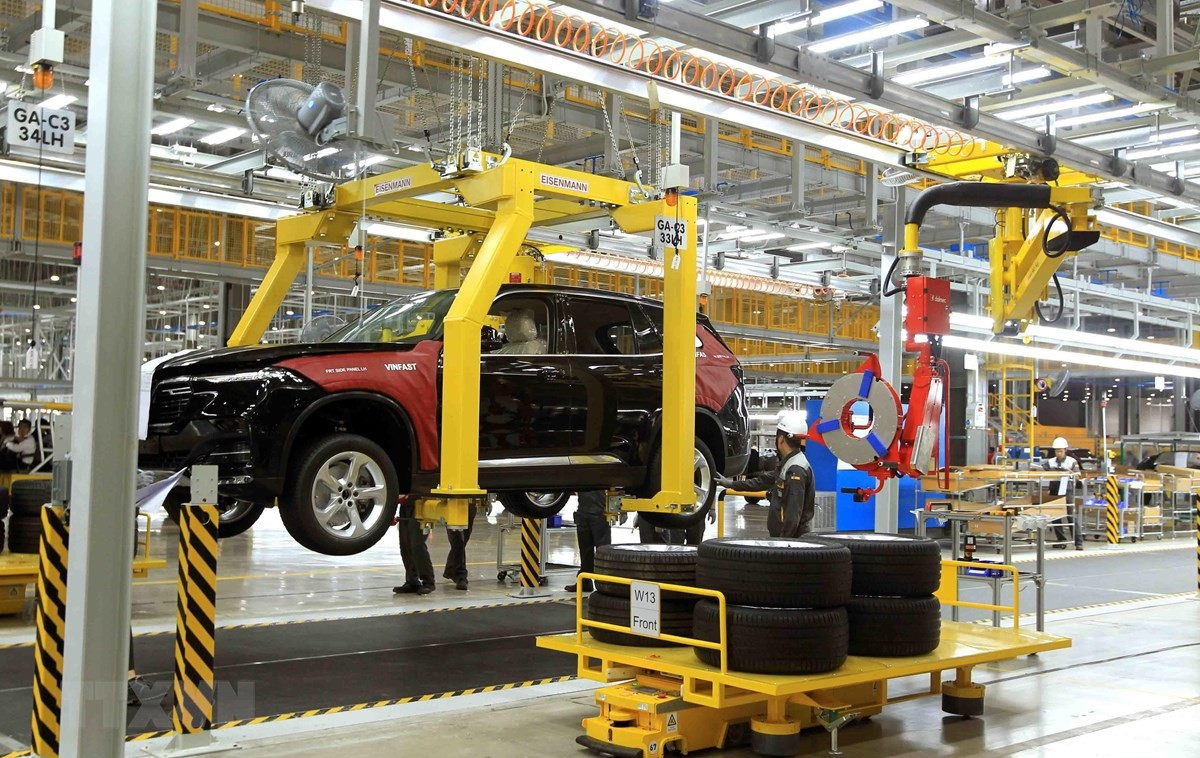 The ministry reported the domestic auto market has grown at a better rate than expected over recent years, with the market for under-9 seater vehicles expanding by between 20% and 30% per year.
The trend of automobilisation is therefore forecast to take place in the near future as GDP per capita has already exceeded US$4,000 and the average number of cars per 1,000 people has already reached about 50.
There remains plenty of room ahead for the greater development of the automobile industry in the country moving forward thanks to steady economic growth, a high urbanisation rate, along with the rapid growth of the middle class. Demand for automobiles is therefore anticipated to explode between now and 2025.
With the rapid trend of car electrification taking place globally, there are opportunities to attract Vietnamese investment projects in the production and assembly of electric cars in the region. This can be achieved if the Government issues preferential support policies soon, especially amid shifting investment and the restructuring of industrial value chains in the region.
However, Vietnam will also face fierce competition from regional rivals, including Myanmar, Laos, and Cambodia in attracting projects of automobile production and assembly in the future.
Source: VOV