Vietnam breaks up largest-ever transnational drug smuggling ring
The police broke up a huge transnational drug smuggling ring that has illegally trafficked and distributed a total of 1.6 tonnes of drugs of different types for consumption in Vietnam, according to the Ministry of Public Security.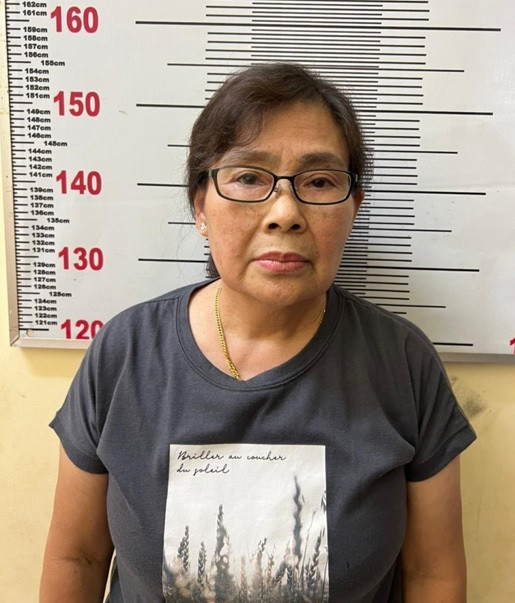 The police arrested 65-year-old ring leader Vu Hoang Oanh, who is the elder sister of Dung Ha dubbed gypsy boss in the 2003 notorious Nam Cam gangster case, and nearly 30 other accomplices involved in the case.
In May 2018 the police arrested eight suspects in a drug smuggling case led by Oanh, seizing 74kilos of drugs. However, Oanh, alias Oanh Ha, fled overseas, forcing Vietnam and Interpol to issue an international arrest warrant.
After going abroad, Oanh recruited many wanted juniors and set up a drug trafficking ring from the Golden Triangle area that borders Thailand, Laos and Myanmar to Ho Chi Minh City and Hai Phong for consumption.
They hid drugs in used car engine blocks and shipped them to Vietnam from which the drugs were secretly distributed to dealers and users in the country.
So far the police have seized 131kilos of drugs. Smugglers confessed that they had illegally traded and consumed over 1.6 tonnes of drugs in Vietnam.
Source: VOV