VietNamNet Bridge – Scientists say that Vietnam is not as rich in natural resources and minerals as people assume, and that the country must avoid squandering its available resources.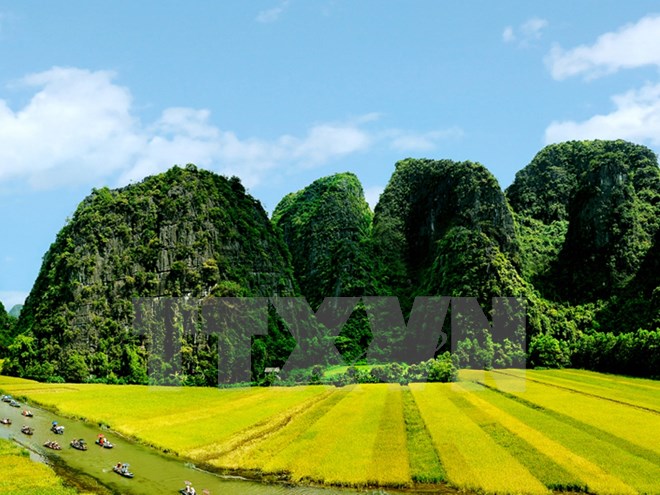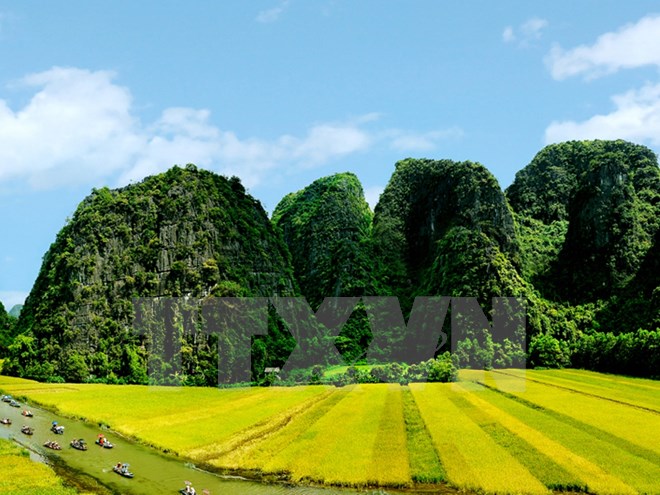 "Vietnam is a rich country with golden woods and silver sea" is what Vietnamese students hear from their teachers when going to school.
Tran Tan Van, head of the Ministry of Natural Resources and the Environment's Institute of Geology and Mineral Resources, said that Vietnam ranks 13th in the world in terms of population, but its territorial area is small and the minerals are diverse, but the amount of minerals per head is modest.
There are many types of minerals, but mineral reserves are limited, especially precious minerals like gold.
He said Vietnam should not nurture the hope of developing mining into a key industry in as part of its socio-economic development strategy.
Van said in order to prevent "hunger for natural resources" in the next decades, Vietnam should think of exploiting the "hidden" minerals located deeply in the earth.
"The open-cast minerals or the mines in advantageous positions Vietnam found over the last 70 years have been almost fully exploited," he said.
"Meanwhile, the demand for minerals is on the rise, which forces us to try to look for minerals located deeply in the earth," he said, stressing that the mines being exploited will be exhausted in the near future.
An official of MONRE confirmed that looking for new mines and exploiting them is a top priority for the long term. He said in order to prevent the problem anticipated to take place in the future, it is necessary to take action now, or it will be too late.
The official said the ministry is moving ahead with two large-scale projects funded by the government, including one on assessing the uranium potential in Vietnam.
Van, at a conference held in Hanoi in January 2015, said that project developers have fulfilled the tasks assigned for 2014: clarifying radioactive potential of researched objects and delineating the areas that had potential for the next steps of research.
Dr. Nguyen Khac Vinh, President of the Vietnam Geology Federation, said a great deal of uranium ore had been found in the northeast, the mid-central region and the Central Highlands.
It is estimated that the total uranium reserve in Vietnam is about 218,000 tons of U308, which will provide materials for nuclear power plants in the future.
Dat Viet