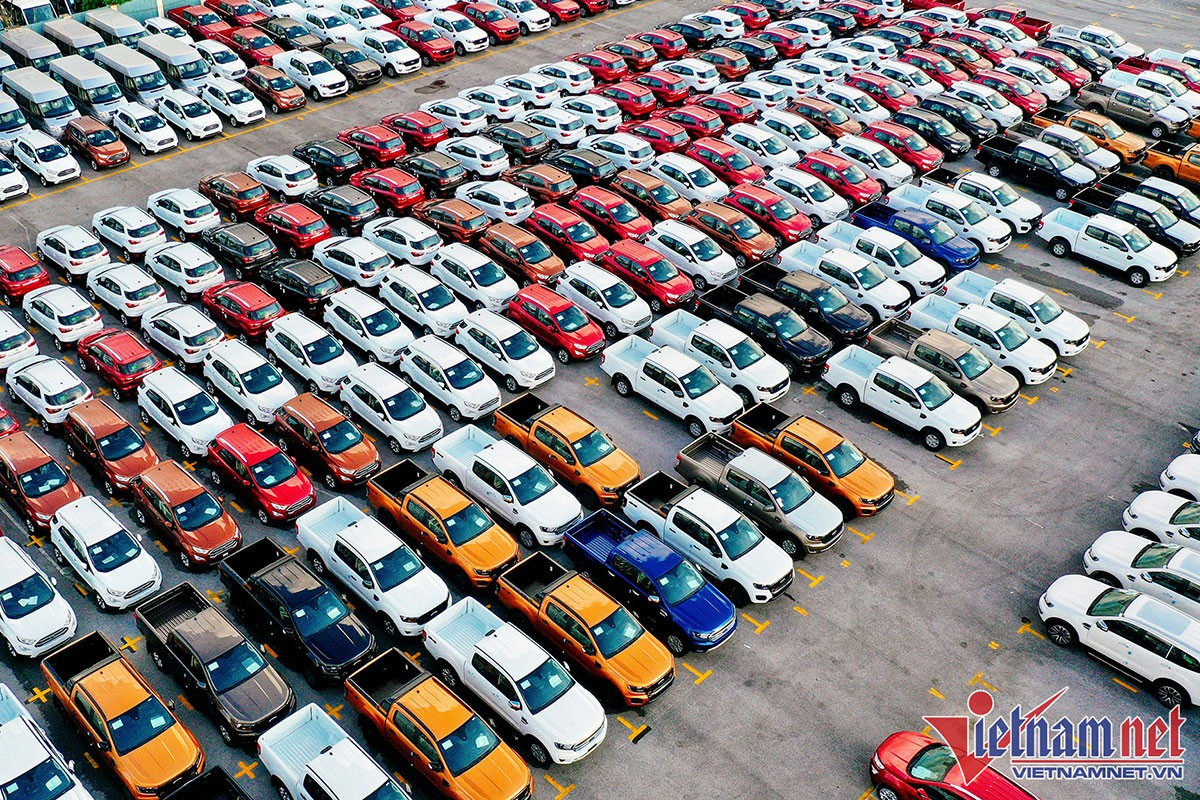 Thailand was the primary source of Vietnam's imported vehicles, with a volume of 32,373 units worth US$678 million. Indonesia came in second with 25,979 units, followed by China, which exported to Vietnam over 6,000 units during the same period.
Among the popular choices for local importers in Vietnam are the Mitsubishi Xpander, Toyota Corolla Cross, Ford Everest and Honda HR-V.
However, the domestic market saw a significant decline in auto consumption during the first six months of the year. CBU auto sales between January and June reached 59,743 units, a 25% year-on-year drop, according to the Vietnam Automobile Manufacturers Association (VAMA).
In June alone, consumers in Vietnam purchased a mere 8,312 imported cars, down 4% from the previous month.
With the Government's Decree 41 granting a 50% incentive on registration fees for domestically assembled vehicles, local distributors may come under increased market pressure until the end of the year.
Source: Saigon Times