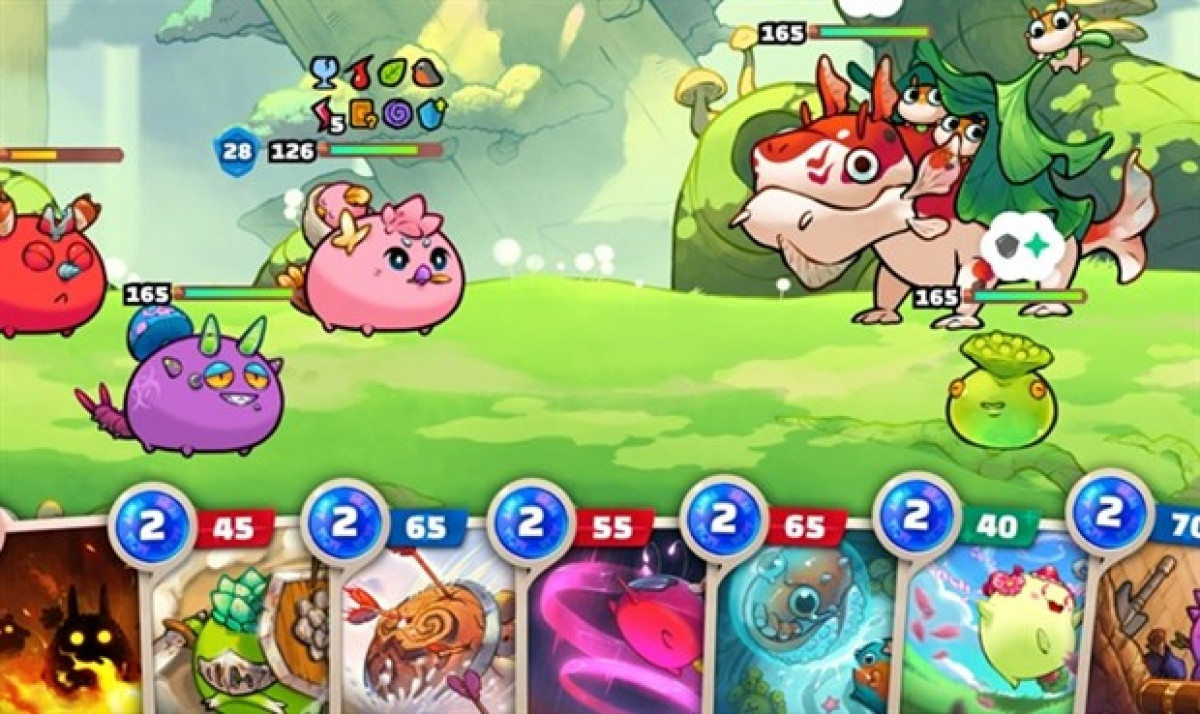 Fagen Wasanni Technologies, also said the country is part of the Southeast Asia region, one of the fastest-growing gaming markets worldwide, with a market size of US$5 billion and 270 million gamers.
Among them, the mobile gaming sector is leading the growth trajectory due to its affordability and market penetration capabilities, as evaluated by the game-focused website Pocketgamer.
In this developmental context, there are now many Vietnamese enterprises capable of producing and operating online games instead of relying on imported products.
Vietnam has risen to the 5th position in the list of top countries for game production worldwide, according to a report from data tracking company DataAI & AppMagic.
In the first quarter of this year, 4.2 billion app downloads from games were created by Vietnamese developers, which highlights the country's growing position in the industry.
Several Vietnamese app developers, including major names like Falcon Global, ABI Global, Zego Global, and Rocket Studio, are among the top 50 companies in e-game production. The applications developed by these companies were downloaded more than 100,000 times in 2022.
A recent assessment by Bloomberg also acknowledges Vietnam as a powerhouse in the gaming industry, being among the top five countries globally in terms of mobile game production, based on download numbers in the first half of 2023.
Vietnam's thriving talent pool and proximity to the culturally diverse region are also reasons for this growth, as cited by Samuel Stevenin, the general manager of Virtuos, a game maker that entered the Vietnamese market in 2011.
He also highlights the cultural emphasis on developing mobile products in Vietnam and Southeast Asia as a whole, as well as the expertise and passion of local talents in creating high-quality digital content and world-class games. The explosive success of games like Axie Infinity and Flappy Bird are among many inspiring success stories that have made a significant impact.
Source: VNA