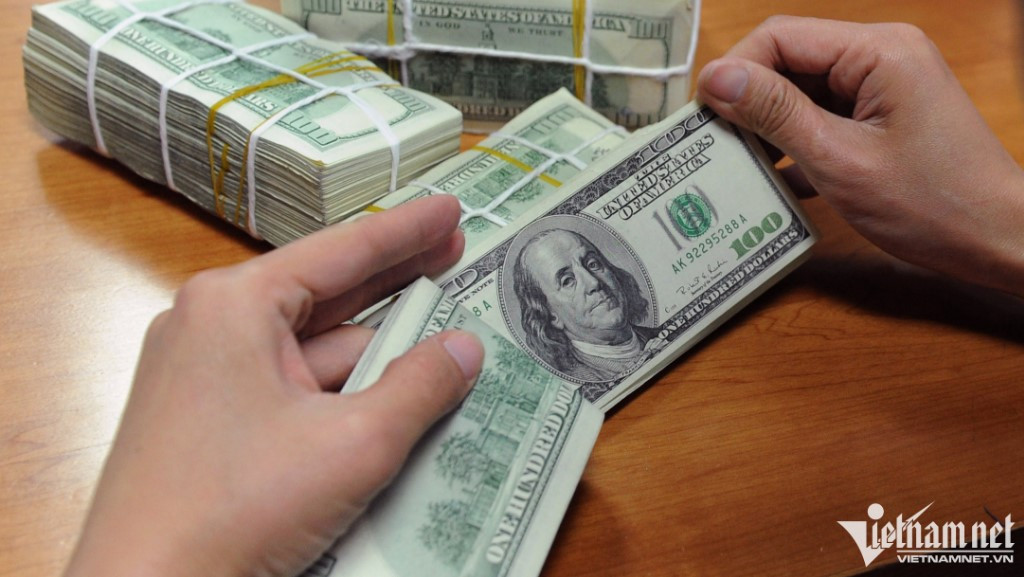 The serious crisis the world has fallen into in 2022 is the result of a property bubble after the Covid-19 pandemic, tensions in Ukraine, the US-China economic conflict, the closure of the Chinese economy and the US decision to raise interest rates from 0-0.25 percent to 3.75-4 percent to fight inflation.
Many currencies have depreciated. The greenback at times appreciated by 20 percent in comparison with six major currencies. The pound depreciated by 22 percent, while the Euro gained 15.3 percent, and the Japanese yen lost 30 percent of its value at one point. Other currencies lost 40-60 percent of their value, which led to the flight of foreign capital.
The inflation rate has reached a record high in many countries. Some EU countries have reported inflation rates of over 20 percent. The rate was 11.1 percent in October in the UK, a 41-year high, while it was 10.7 percent in the EU. The US saw inflation go up to 9.1 percent at one point.
The UK reported a crisis in the bond market and China in the real estate market.
The situation has been controlled well in Vietnam. The inflation rate was 4.37 percent in November. The dollar price quoted by Vietcombank increased by only 8 percent, while the GDP in Q3 was 13.67 percent.
However, the stock market fell sharply with the VN Index falling from 1,520 points in early April to 873 points on November 16 before it bounced back to 1,080 points on December 2.
The real estate market was quiet. Many real estate shares saw prices plunge by 80-90 percent. The corporate bond market was nearly frozen. Some enterprises had to spend VND152 trillion to buy back bonds before maturity.
The government and the State Bank of Vietnam (SBV) applied flexibility to control the exchange rate and inflation rate, while making efforts to maintain the growth momentum to avoid shocks like the one seen in 2009 (when Vietnam had to adjust the exchange rate by 9 percent which led to high inflation).
SBV Governor Nguyen Thi Hong said Vietnam has pursued a monetary policy which aims to control inflation, stabilize the macroeconomy, and ensure safety for the entire system as well as monetary and forex markets.
On October 17, SBV raised the USD/VND trading band from +/-3% to +/-5%.
Regarding the interest rate, SBV made adjustments twice on September 23 and October 25, raising the rediscount interest rates from 2.5 percent to 4.5 percent, and refinancing rates from 4 percent to 6 percent per annum.
Manh Ha