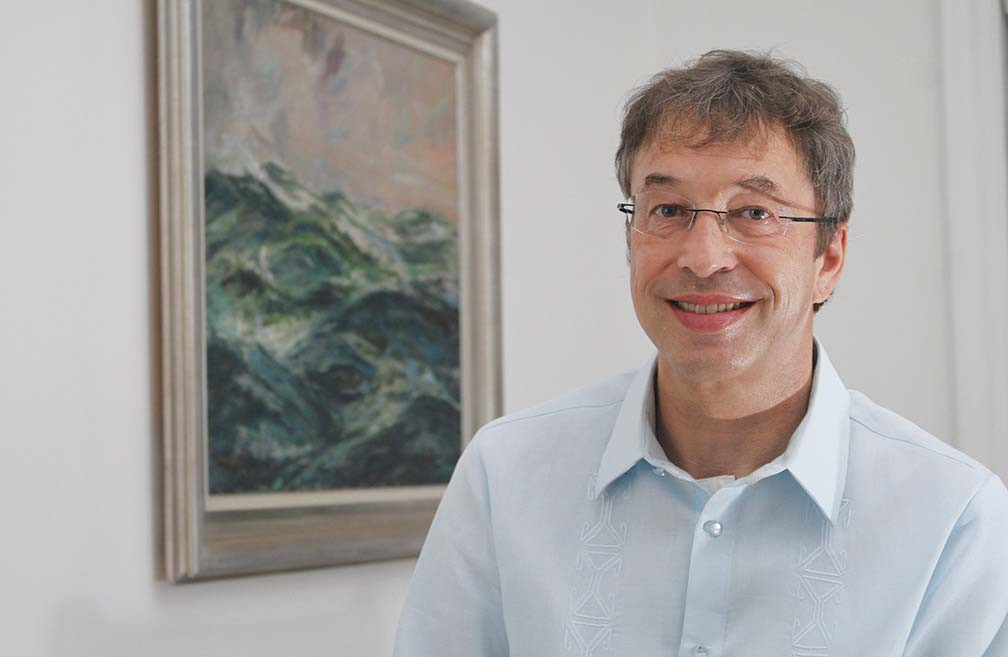 Thomas Wiersing, Charge d'Affaires of the EU Delegation to Vietnam, spoke recently about the Free Trade Agreement between Vietnam and the EU (EVFTA), which, after 3 years of implementation, has helped create a foundation for bilateral economic and trade exchange between the two sides.
Here is the brief of the conversation:
This year marks the third year since EVFTA took effect. We are currently under implementation. We are confident to say that the FTA has brought success to both sides. It strengthens the effective and beneficial partnership between the EU and Vietnam. There are also other important factors for the partnership, such as the EVIPA (EU-Vietnam Investment Protection Agreement), which is in the process of ratification, and the PCA (Partnership and Cooperation Agreement), the overall framework of the EU-Vietnam bilateral relationship.
EU-Vietnam bilateral trade continues to grow. And this happens despite barriers caused by global inflation, the disruption of the global supply chain, and very importantly, the consequences of the Russia-Ukraine conflict.
In fact, the two-way trade turnover between the EU and Vietnam has reached the highest level. The latest figures from Eurostat showed high two-way import-export growth from January to September 2022.
EU's exports to Vietnam increased by 18.5 percent compared with the same period of the previous year to 9.2 billion euros. Meanwhile, Vietnam's exports, which is not a surprise at all, have increased significantly by 32 percent to 37.9 billion euros.
Vietnam stands firmly at the leading position among ASEAN countries in exporting goods to the EU. And more impressively, Vietnam has added itself to the list of 30 economies with the highest export levels in the world.
In Asia, Vietnam ranks sixth in total trade turnover, with a growth rate higher than China, Japan and South Korea. This is really an impressive achievement if considering the current global economic situation.
The EVFTA implementation is giving additional support to the trend: many measures to cut tariffs are step by step taking effect.
The annex on vehicle and vehicle parts, taking effect in 2023, and guidance documents are being provided to help businesses navigate changes to help them obtain optimal benefits.
The EU-Vietnam partnership brings great opportunities to the businesses of both sides. Of course, Vietnam's implementation of the agreement began even before the agreement took effect.
Public procurement is one of the fields which have seen gains over the last two years, with the implemented measures helping bring a better approach to all relevant parties, especially small and medium sized enterprises in Europe.
We can see that the cooperation of the two sides is effective, and will work better in the future.
Lan Anh