Vietnamese striker Huynh Nhu performs well at Lank FC
On average, Vietnamese striker Huynh Nhu scores a goal every 122 minutes, ranking as the most effective striker for Lank Vilaverdense FC in the 2022-2023 football season.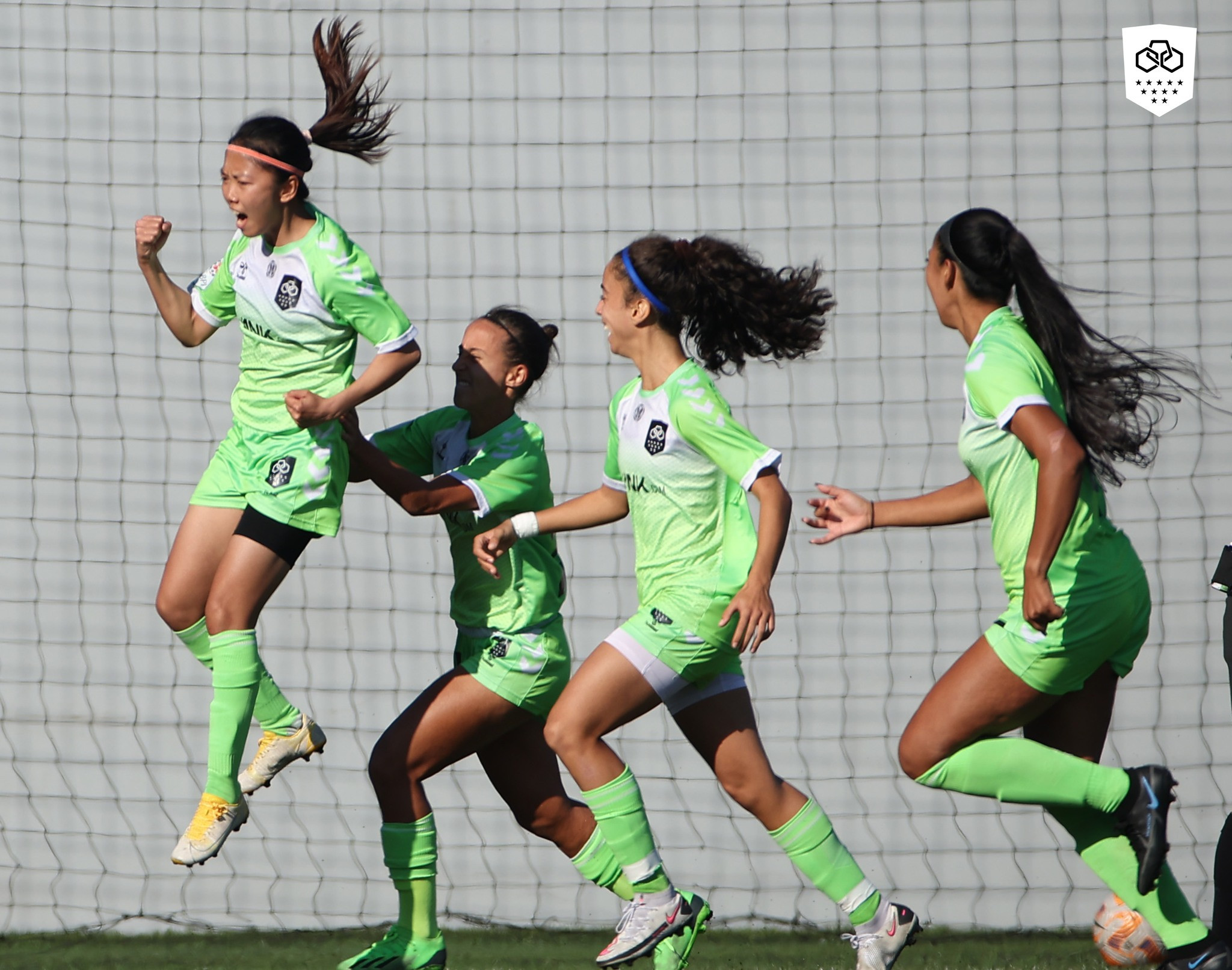 Huynh Nhu has played 16 matches for Lank Vilaverdense FC, scoring six goals and assisting others to score two goals. In terms of number of goals, she is second in the team's goal scoring list, two goals less than Brazilian striker Malu Schmidt.
But in terms of performance, Huynh Nhu tops the list. The 32-year-old forward scored one goal for every 2.7 matches, which is the best statistic among the 15 players who have scored for Lank.
She mainly played from the bench, playing an average of 45.5 minutes per match.
Her performance over time is 121.5 minutes per goal, the highest of any player who has scored more than one goal for the team. Schmidt's performance is 138.9 minutes per goal.
Huynh Nhu's latest goal was a great free kick to even the score to 1-1 in the match against Torreense on February 4. She was a substitute in this match, coming on in the second half to replace Schmidt and scoring in the 63rd minute.
Lank is sixth out of 12 teams in the Portuguese women's championship (Liga BPI), with 20 points from 13 games. Benfica shows outstanding strength with 13 wins to take the lead.
Excluding Benfica players, Huynh Nhu's scoring performance ranks fifth behind Diana Silva (Sporting), Carlota Cristo (Damaiense), Antri Violari (Famalicao) and Telma Encarnacao (Maritimo), among the players who have scored over five goals in all competitions.
Within Liga BPI, Huynh Nhu has scored four goals in 12 matches and 526 minutes.
With six goals in Portugal, Huynh Nhu's achievement is close to the total goals scored by all Vietnamese male players outside Southeast Asia.
Le Huynh Duc, Le Cong Vinh, Nguyen Cong Phuong, Luong Xuan Truong, Nguyen Tuan Anh, Doan Van Hau and Nguyen Quang Hai have scored a total of eight goals abroad.
Dai Nam