At the end of 2019, Adayroi announced its closure, ending the expectation that Vietnamese e-commerce firm could compete with foreigh rivals. This showed that local businesses cannot compete with foreign competitors in this fierce battle.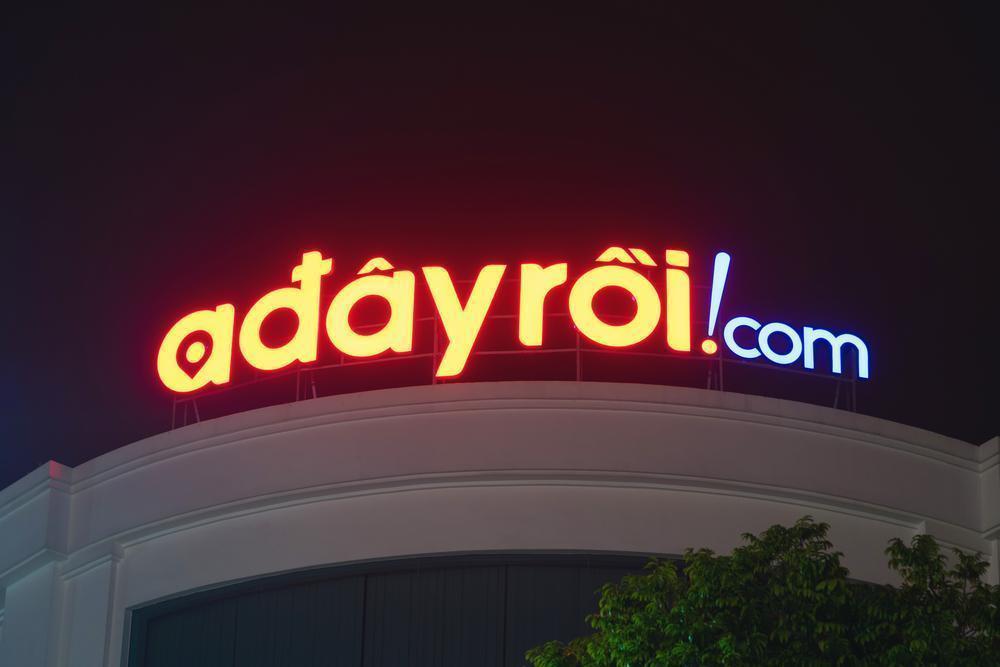 With the support and ecosystem of Vingroup, Adayroi had a strong foundation for development. Before announcing its closure in December 2019, Adayroi had been regularly named among the most used e-commerce websites in Vietnam. The death of the e-commerce platform shows that economic potential is only one factor in competition.
Not only Adayroi, many other e-commerce websites in Vietnam such as Lotte.vn, Robins.vn, and VuiVui had to close because they did not have sufficient resources to join the money-burning race to win the market. Later, the "death" of Beyeu.com, Deca.vn, Lingo.vn, Lamdieu.com, Foreva.vn, Zalora showed how fiercely competitive the e-commerce market is.
Announcing its closure, the development team of Beyeu.com said: "E-commerce needs a lot of money. Many businesses will decide to stop burning money. Good luck to those trying!" This is considered a warning that the e-commerce market is not for the masses.
Seeing the market potential early, these businesses did not have enough resources to stay until they could harvest "sweet fruit", especially when Vietnamese users at that time did not have the habit of shopping online.
Potential to win the market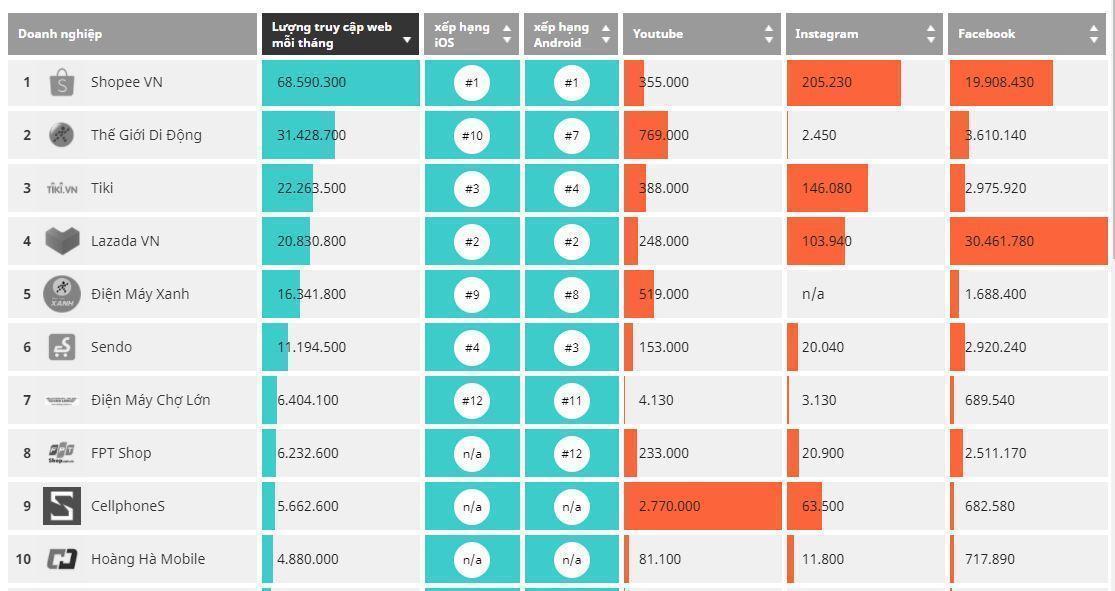 According to the Vietnam E-commerce Association (VECOM), Vietnamese e-commerce had a growth rate of 15% in 2020 and earned revenue of about $13.2 billion. Google, Temasek and Bain & Company also forecasted that the market size will be larger, reaching $52 billion by 2025. The pie continues to grow, but it is held by a few giants.
Reports by iPrice Group and SimilarWeb show that Shopee leads in terms of web visits and app rankings on Android and iOS platforms and its position is far behind the rest. In 2020, Shopee attracted 68.5 million web visits while the total number for Sendo, Tiki and Lazada was 54.2 million.
So far, the market situation has not changed much, especially when the M&A deal between Tiki and Sendo was missed. But 2020 also saw an improvement of Vietnam's e-commerce platforms. iPrice report also said that of the top 10 e-commerce floors with the highest traffic in 2020 in Southeast Asia, there were five Vietnamese names, including Mobile World, Tiki, Sendo, Bach Hoa Xanh and FPT Shop.
According to VECOM, during the epidemic, Vietnamese enterprises became more dynamic in applying technology, and changing organizational structure and business activities.
The fact shows that domestic enterprises that are still standing have flexible business models and determine their own direction instead of just focusing resources on building multi-channel e-commerce platforms. This is achieved by not relying on foreign technology and investment capital. Thus, they can change operations flexibly to respond to any changes in the market.
Some businesses also go into niche markets, providing products that are the strength of the Vietnamese market or reaching rural and remote areas to expand their markets and customers.
Solving national problems is direction of e-commerce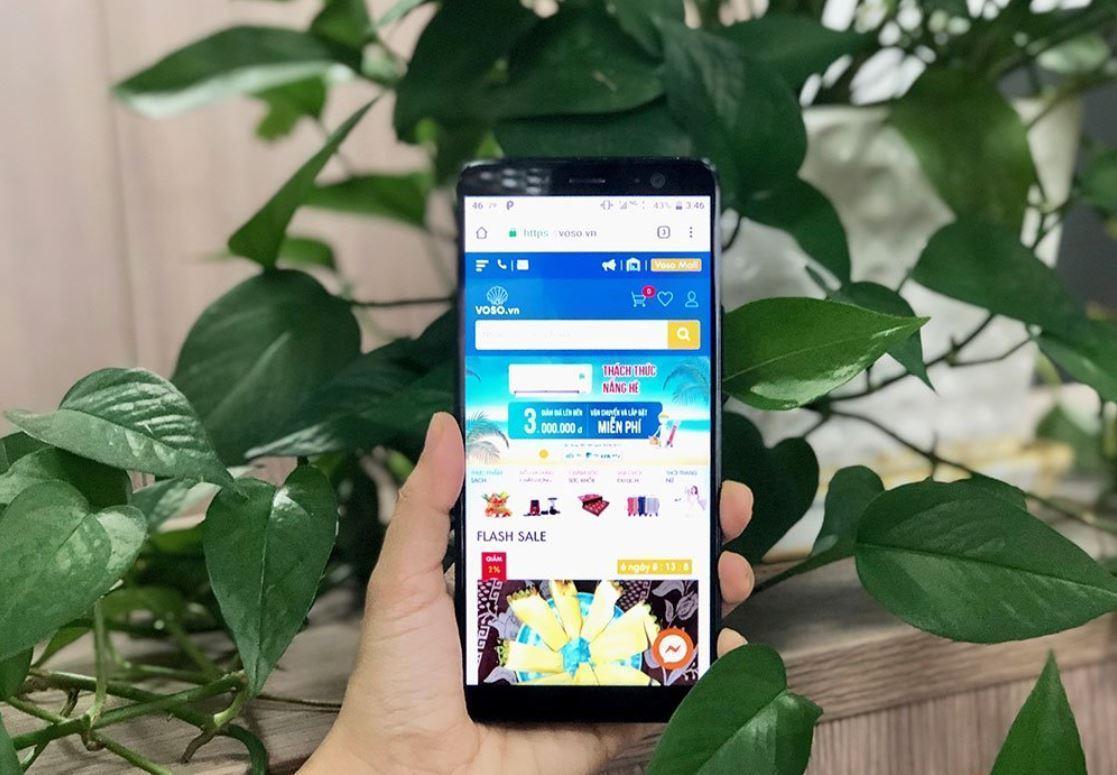 In his speeches, Minister of Information and Communications Nguyen Manh Hung has repeatedly emphasized that Vietnamese businesses must master technology and use technology to solve Vietnamese problems, thereby reaching out to the world.
In the field of e-commerce, the market is fertile but the key centers are Hanoi and Ho Chi Minh City, while people in remote and remote areas have not been able to access this convenient buying/selling channel. This can be a fertile land for Vietnamese businesses to explore.
Minister Nguyen Manh Hung once said that when opening an iPad, one would see a supermarket entering his house. Supermarkets have arrived in every household. Anyone who can bring goods to each of these households owns a chain of 24 million supermarkets.
The information and communication industry said that the postal infrastructure will be transformed from delivering newspapers, letters into the infrastructure for physical flow for the digital economy. Besides the data flow, the postal infrastructure will become a lifeline of e-commerce.
In the Directive to launch the campaign on applying Vietnamese technology in digital life, the Ministry of Information and Communications advocated the development of platforms to support goods delivery in e-commerce activities, by prioritizing platforms, applications and services to support the transport of goods from the place of supply to the place of consumption through e-commerce transactions.
To support businesses, in July 2020, the Ministry of Information and Communications launched the National Postal Code Platform (Vpostcode) to help digitize and accurately locate the address location of postal service users. This is a solution to the problem of production efficiency. It also reduces costs and enhances competitiveness, promoting the development of e-commerce.
With the existing orientation, solutions and support platforms, Vietnamese businesses need to quickly transform and apply technology to improve the quality of their products and service quality, and at the same time, focus on human resources as a factor to maintain operations and create competitive resilience to not only regain the market from foreign competitors but also reach out to the world.
Duy Vu

Counterfeit and poor-quality goods are the biggest obstacle that customers face on online shopping platforms.