However, this is among the fields that attract the least number of medical students who pursue further training to become medical specialists.
Hospitals and emergency centers in Vietnam are all short of specialists. This problem was very clear during the Covid-19 outbreak in the country.
In the following article, VietNamNet recorded the actual work of doctors and nurses at the Intensive Care Center at Bach Mai Hospital, one of Vietnam's largest hospitals.
Bach Mai Hospital has 150 emergency beds, with 73 of them located in the Intensive Care Unit, and always occupied by patients. Most are transferred here from other departments or lower-level hospitals in critical or life-threatening conditions. That's why the Intensive Care Unit at Bach Mai Hospital is likened to the "last fortress".
In reality, "the last line of defense" means every second and minute is a battle for life.
On average, each patient requires 50-70 tasks per day. This is a completely isolated area, so family members can not enter to provide care. From eating, changing clothes, personal hygiene, to X-rays, surgeries, and medication administration - when in critical condition, patients are immobile, entirely dependent on the nursing and medical staff.
Communication with the patients is severely limited due to unconsciousness or weakened health. If they are able to interact, some may be delirious and not lucid. The doctors and nurses must pay close attention to meet the patients' needs.
The job consumes lots of time. By 9pm, some doctors haven't even had dinner. Outside the MRI room, family members and patients are queuing, waiting anxiously.
Phan Kim Le, 28, has been working as a resident doctor at the Intensive Care Unit at Bach Mai Hospital since 2021 after completing medical training at Hanoi Medical University and passed the residency selection exam.
Born in the central province of Nghe An, Le moved to Hanoi for education, far away from home like many of her peers. When she was still a student, she would always call her parents every evening, and she would travel back to her hometown by train or bus on weekends. However, this habit gradually changed after she became a resident doctor.
Most of her time during the day is for the patients. Le takes a minimum of two night shifts per week, along with day shifts, and occasionally additional night shifts. A night shift lasts from 5.30pm to 7am the next morning, followed by a meeting and continued work until the afternoon. Then she gets some rest and starts the cycle again. Being at the hospital frequently means having less time for other relationships.
After deciding to pursue a career as a resident doctor, Le has temporarily set aside her personal life. She accepted that her parents have to take care of her tuition fees, and she relies on a meager subsidy for her living expenses. She shares that her main concerns are rent and food, but even the food expenses are minimal since she eats at the hospital. She doesn't spend any money on clothes, shoes, or cosmetics.
Pham The Thach, Deputy Director of the Intensive Care Center, has been dedicated to his profession for 17 years. He wonders if it is due to the challenging difficulties that many students come to study, but they seem to disappear after graduation.
Thach doesn't deny the hardships that a doctor has to face. However, for him, every profession in society has its own difficulties so it is difficult to compare experiences.
Some pictures taken at the Intensive Care Center of Bach Mai Hospital: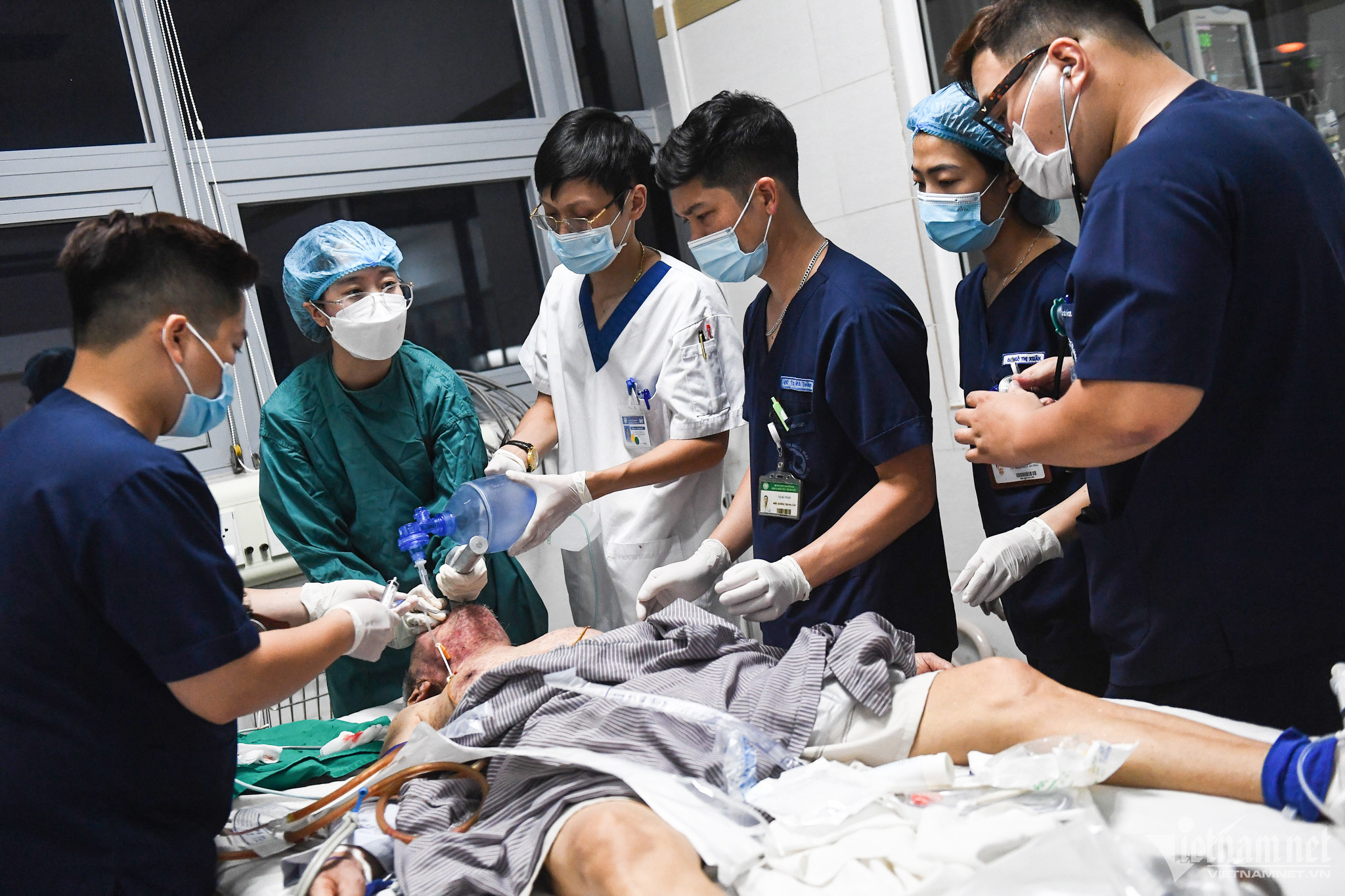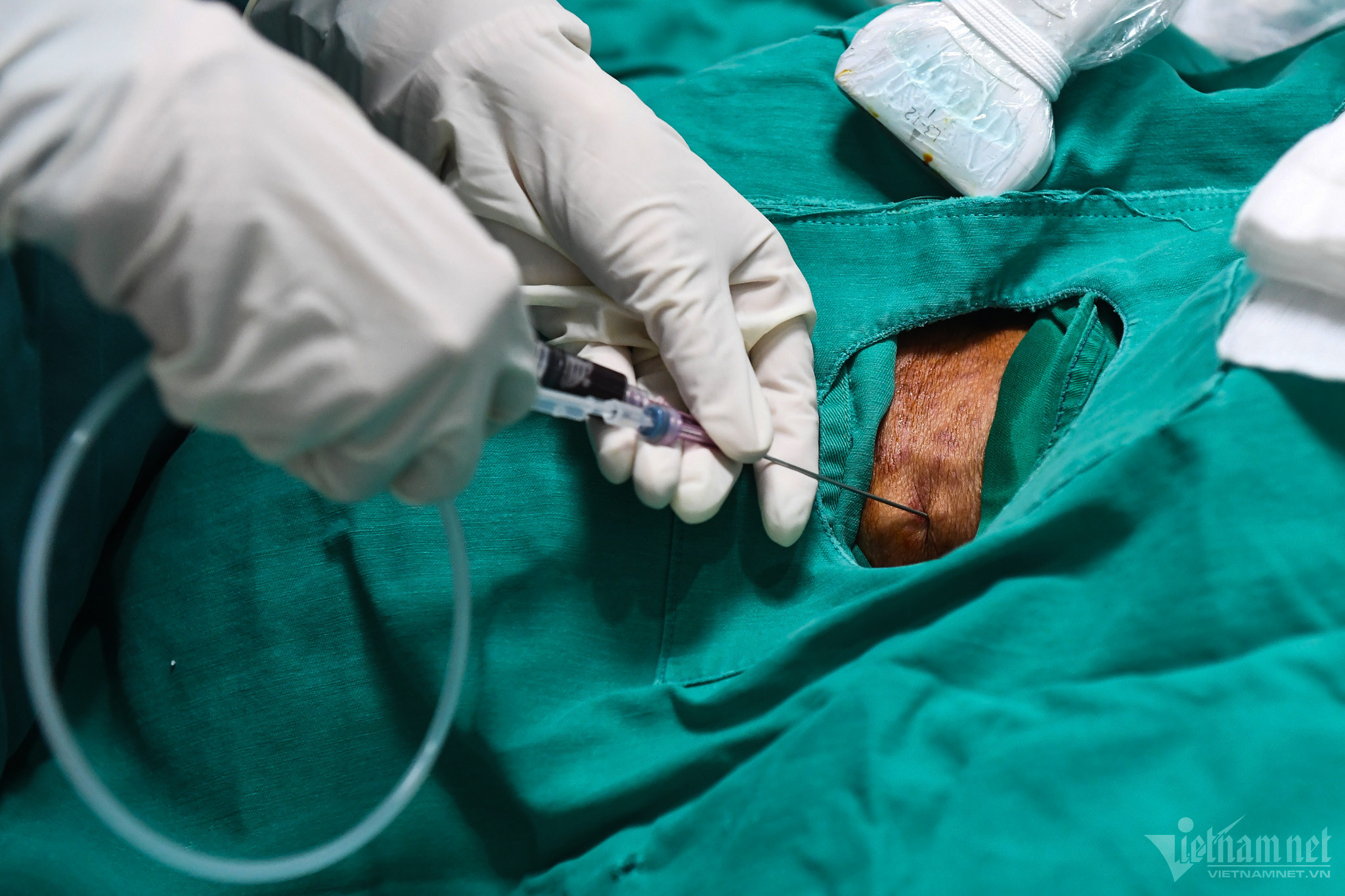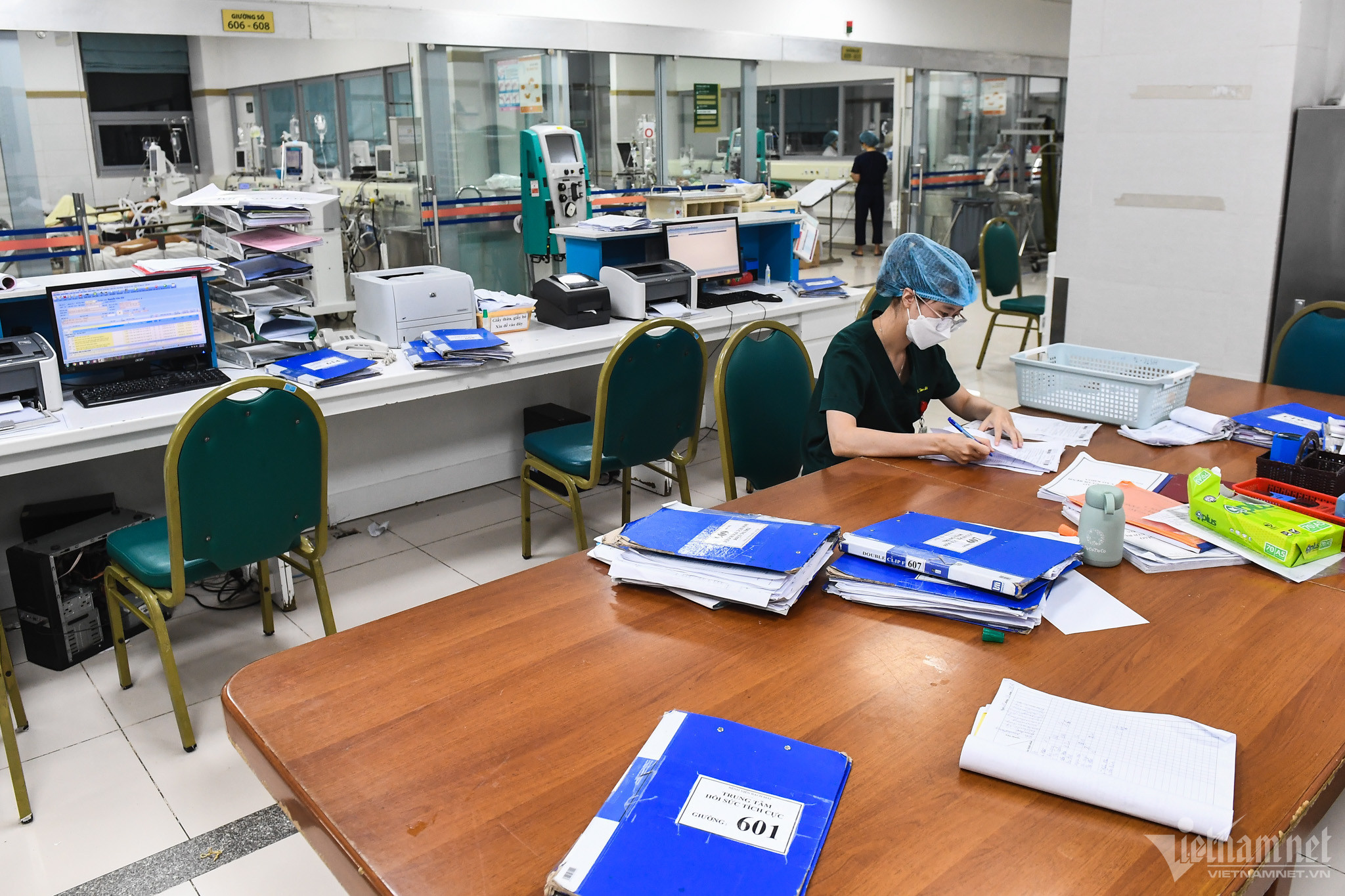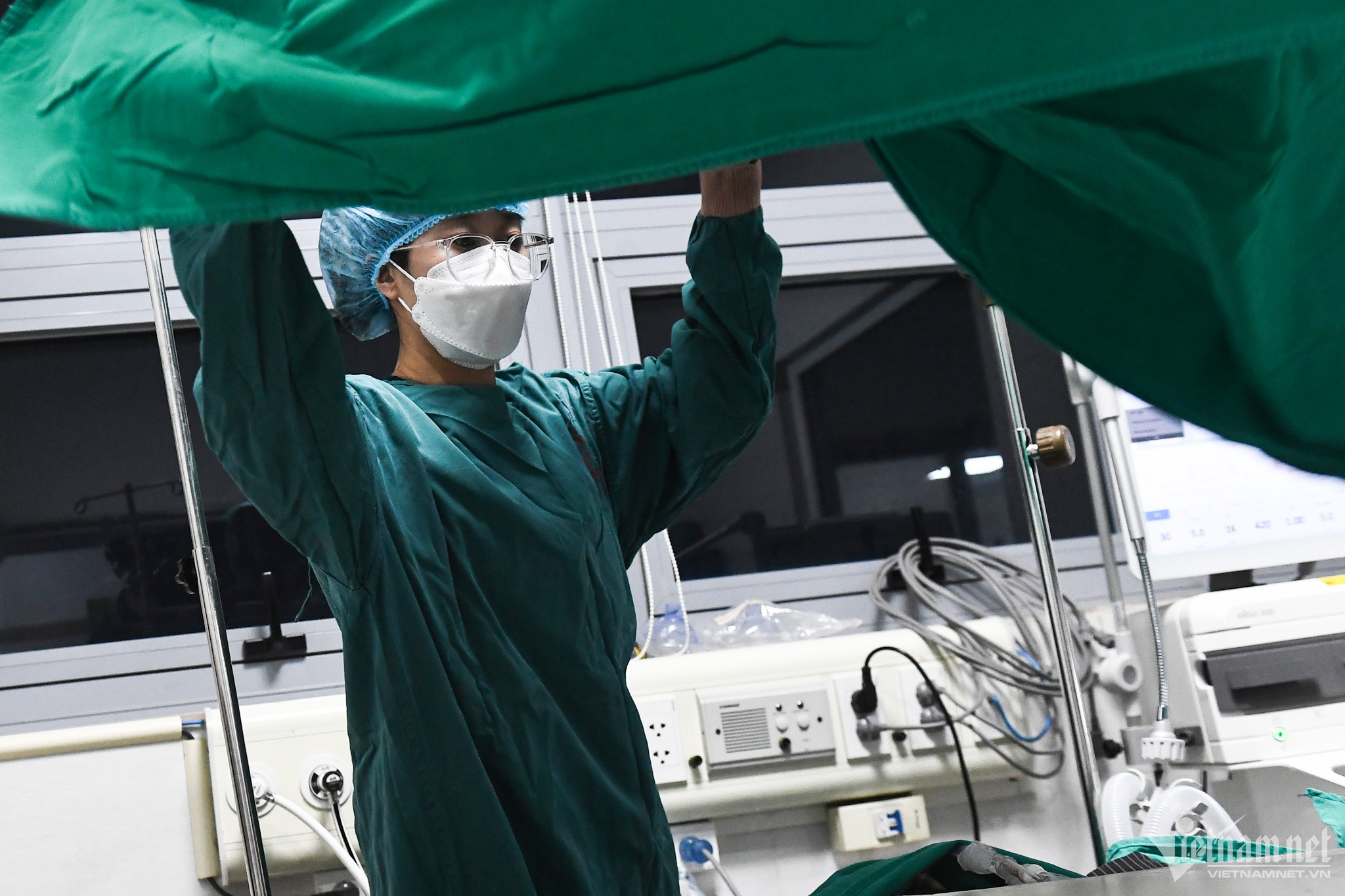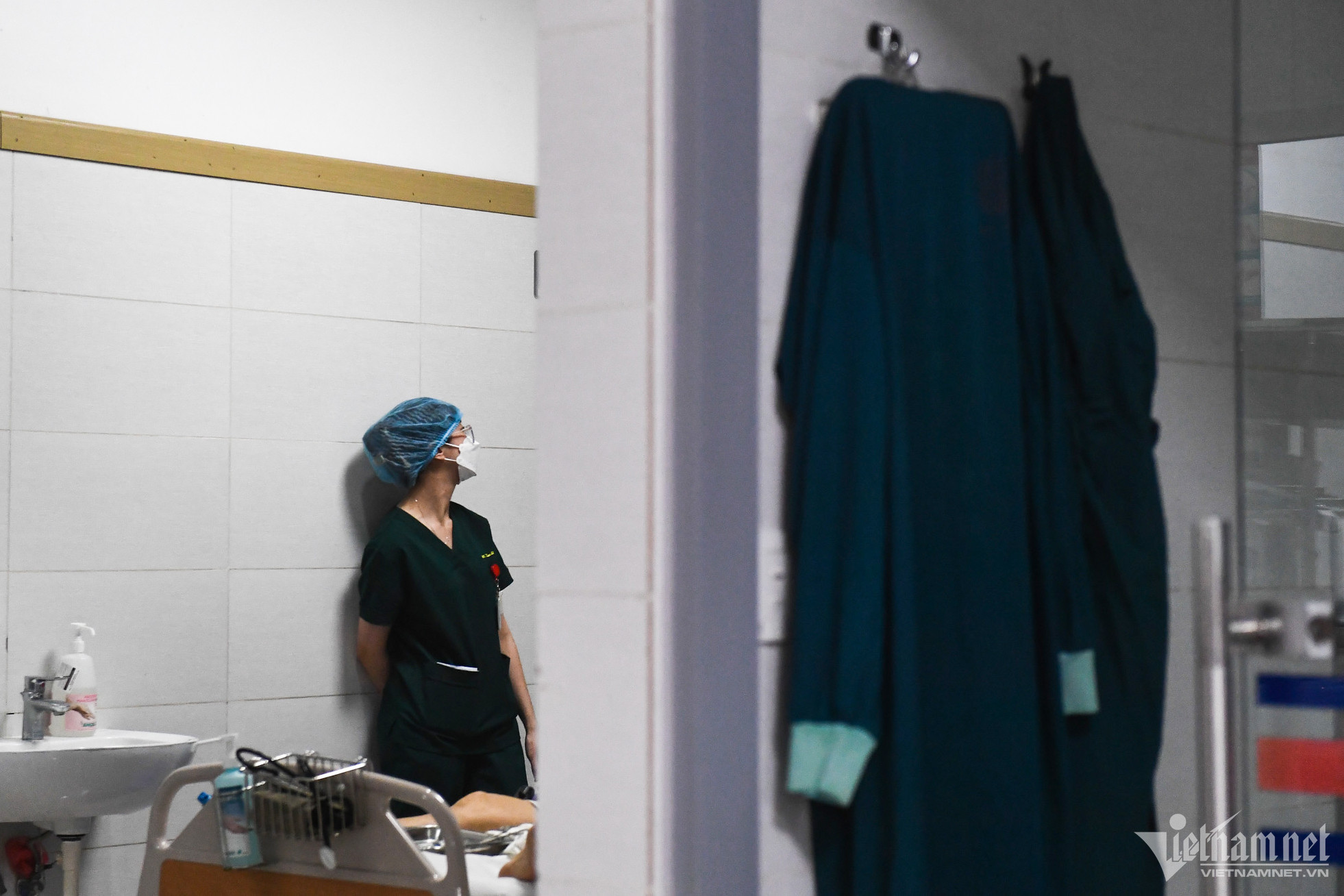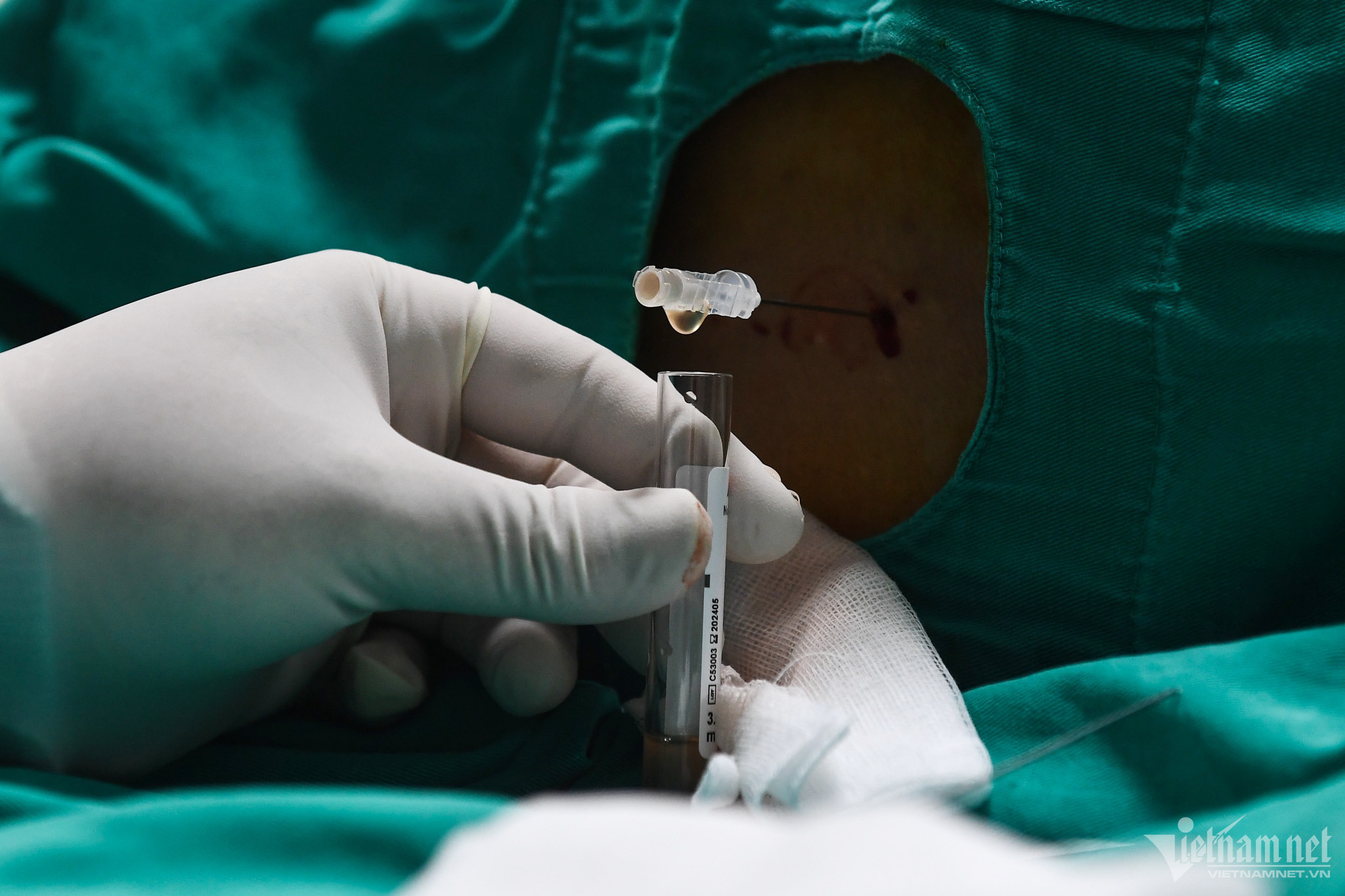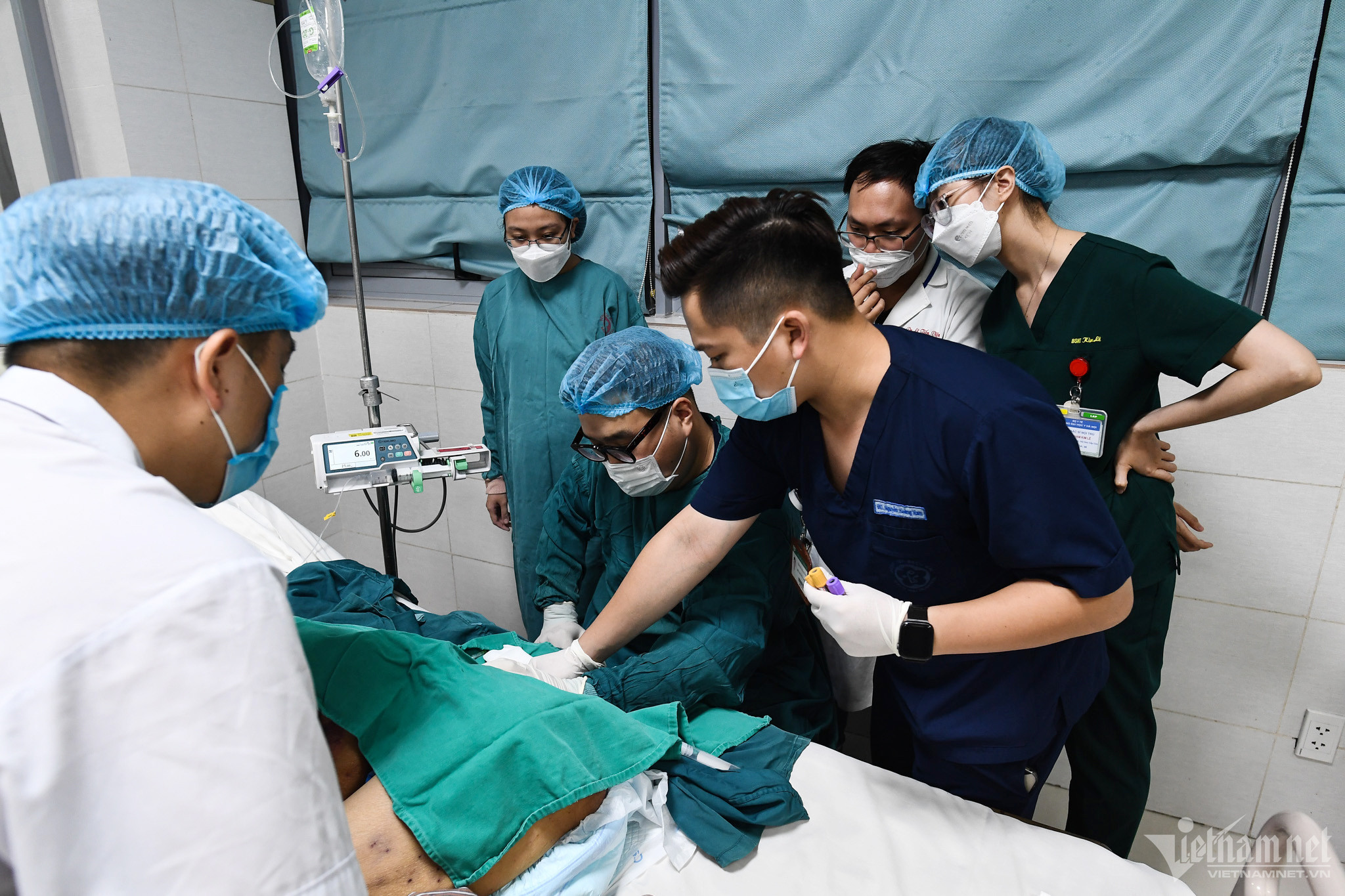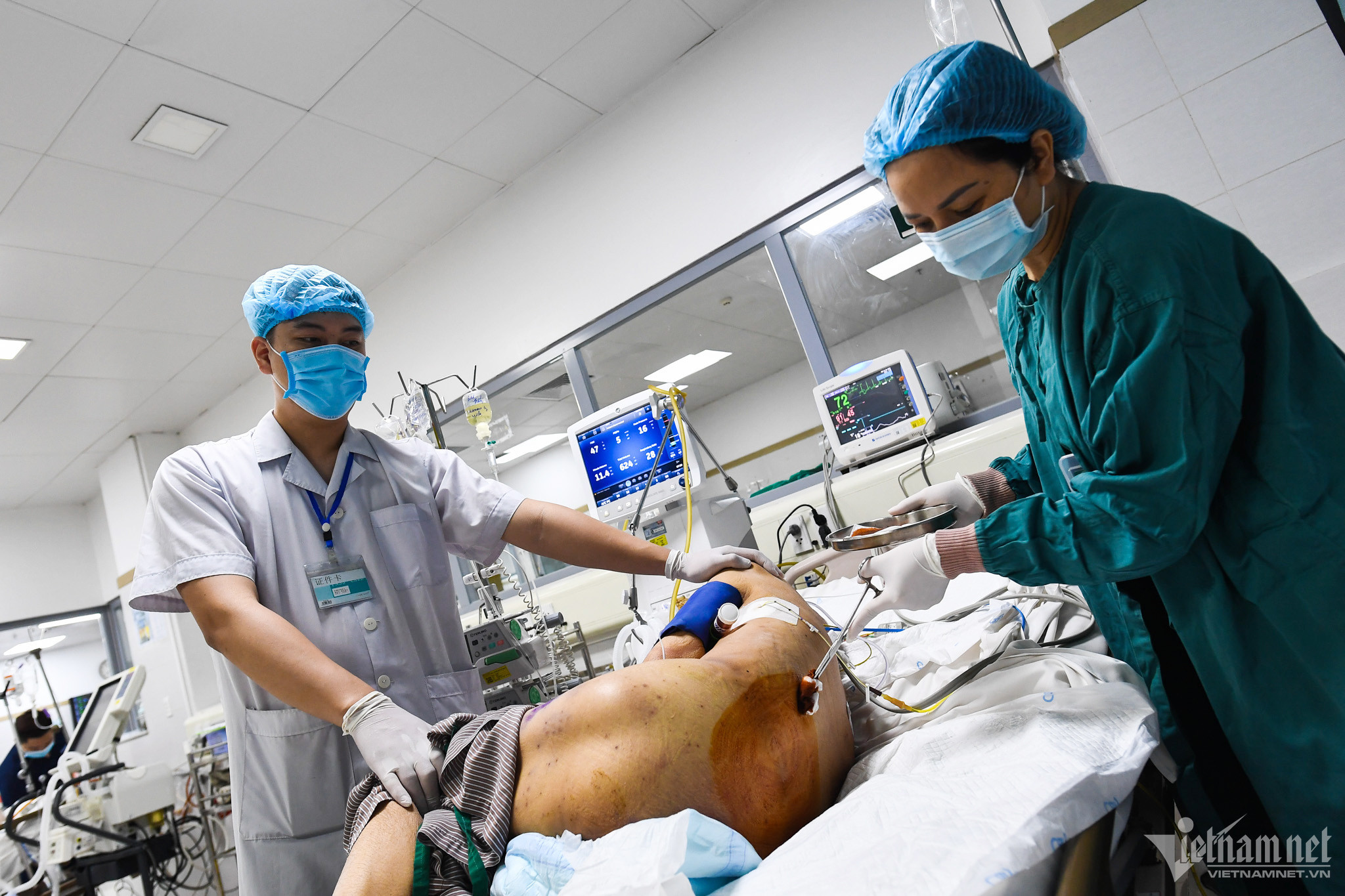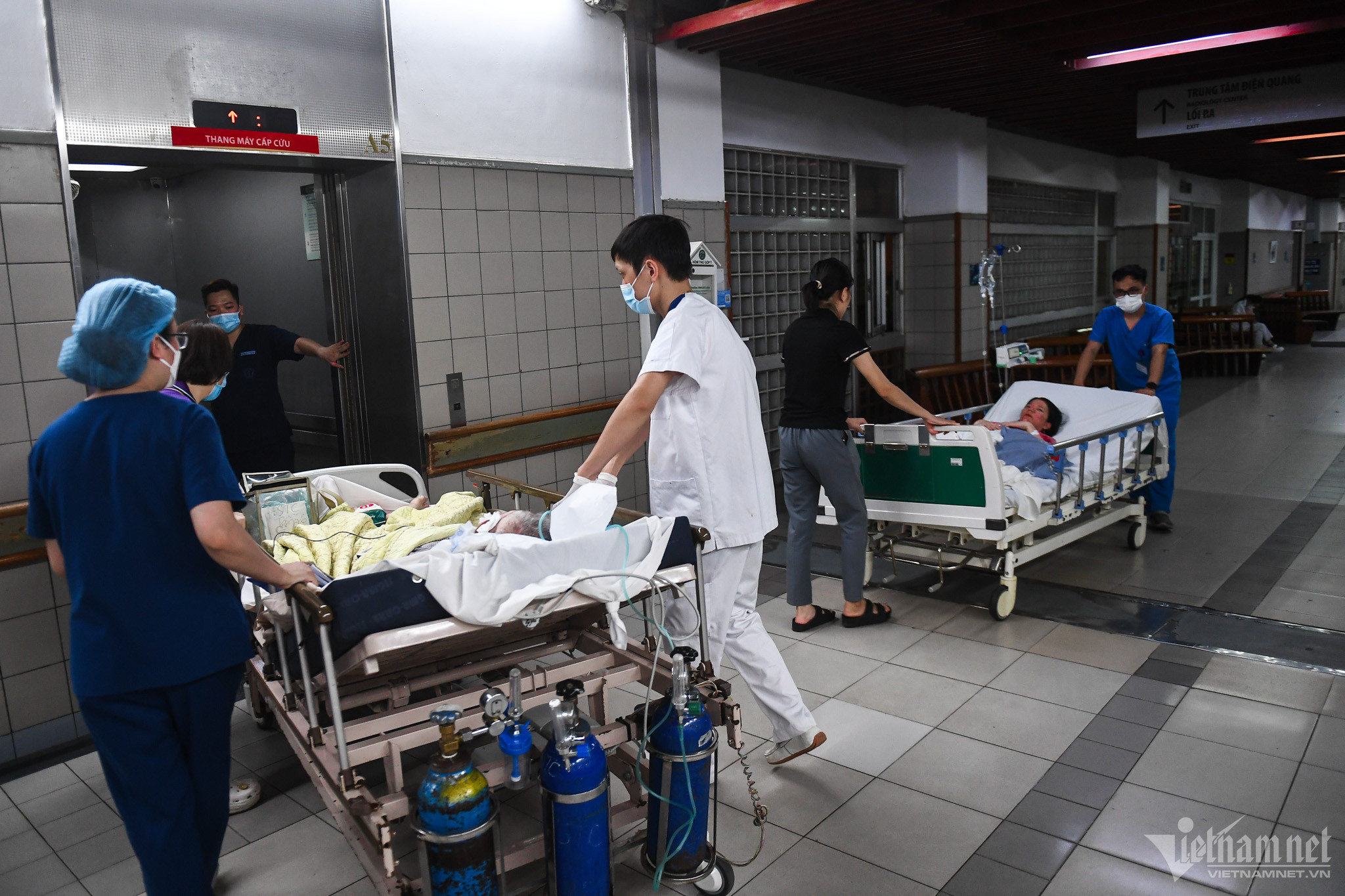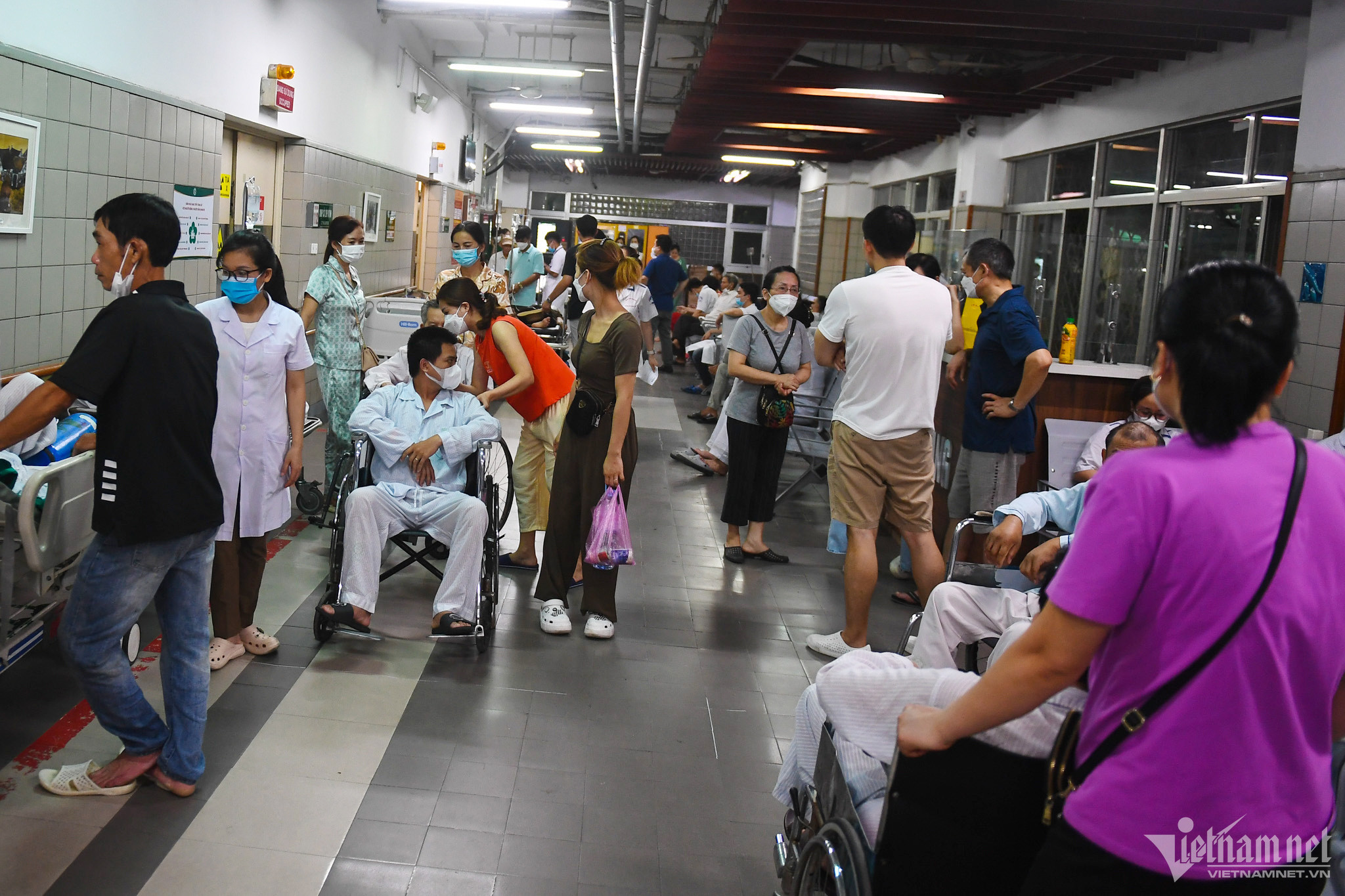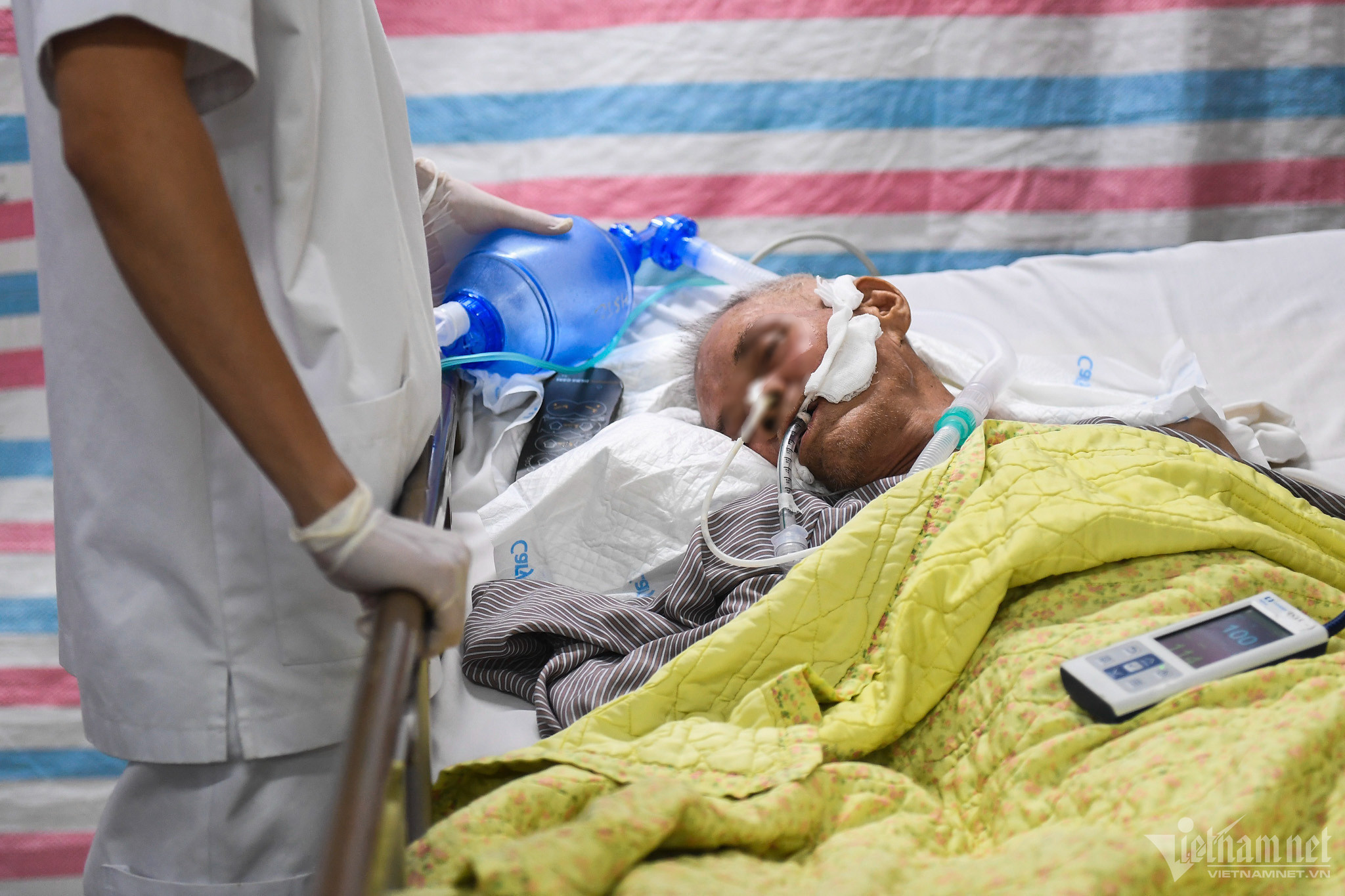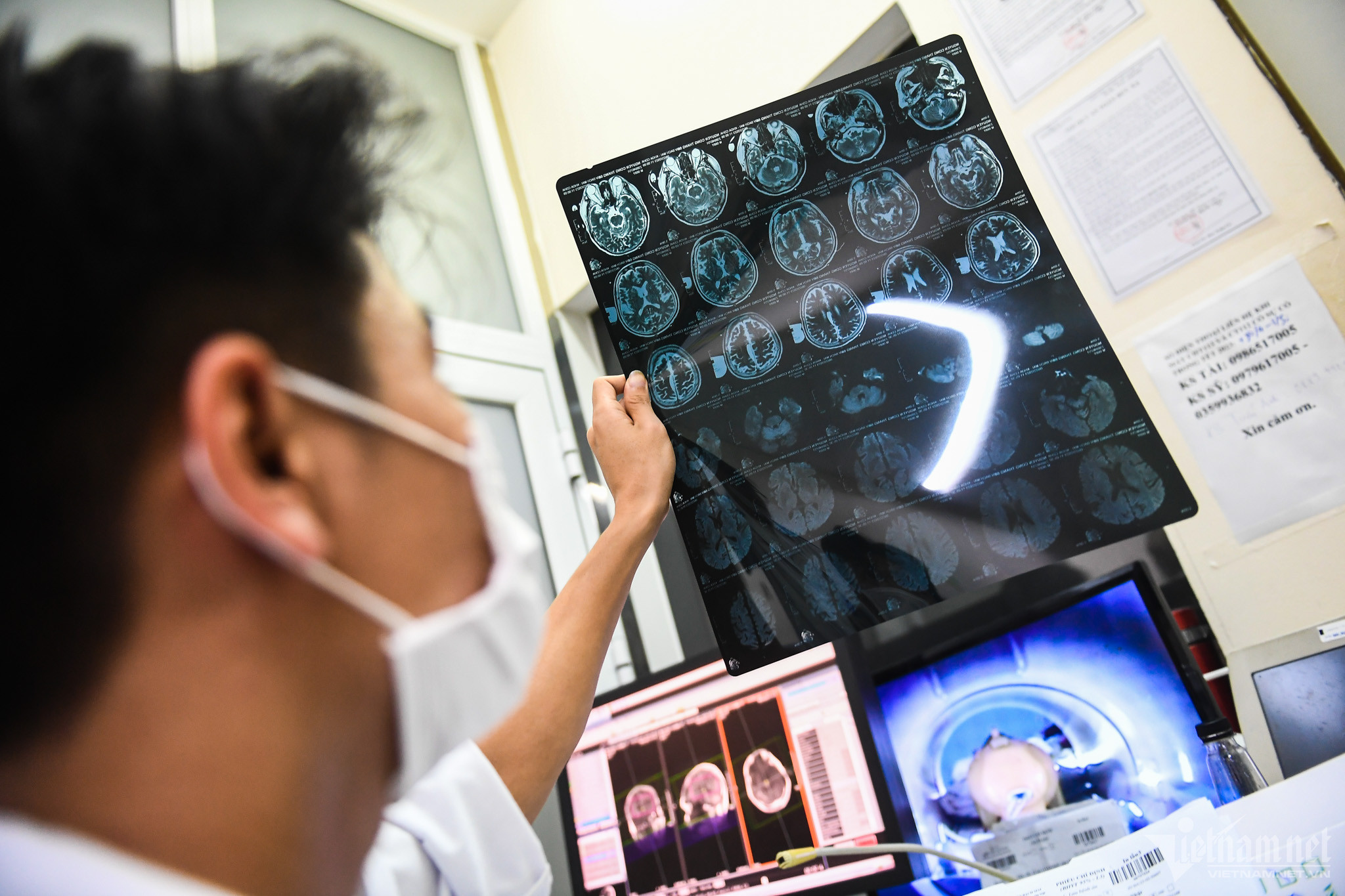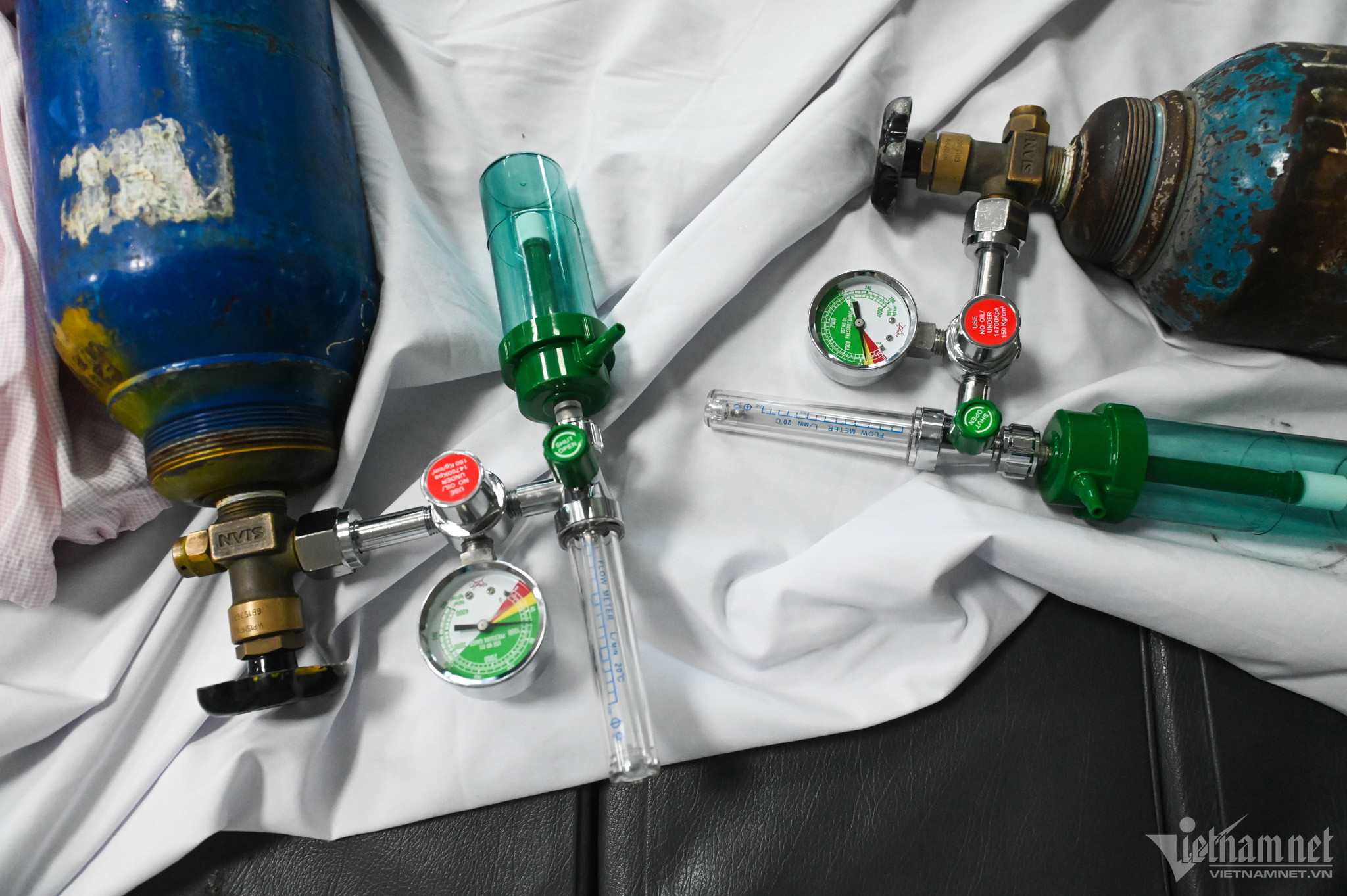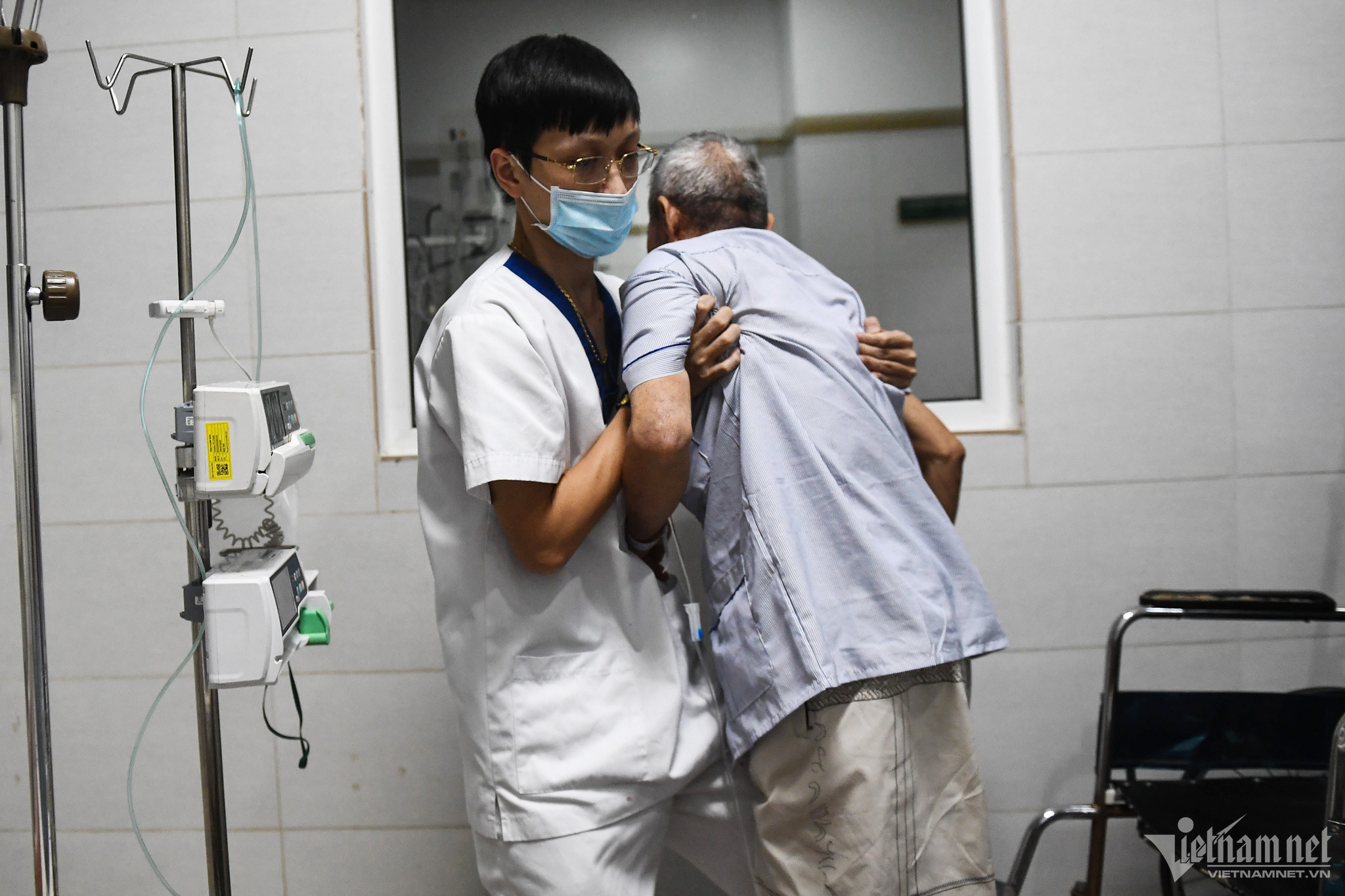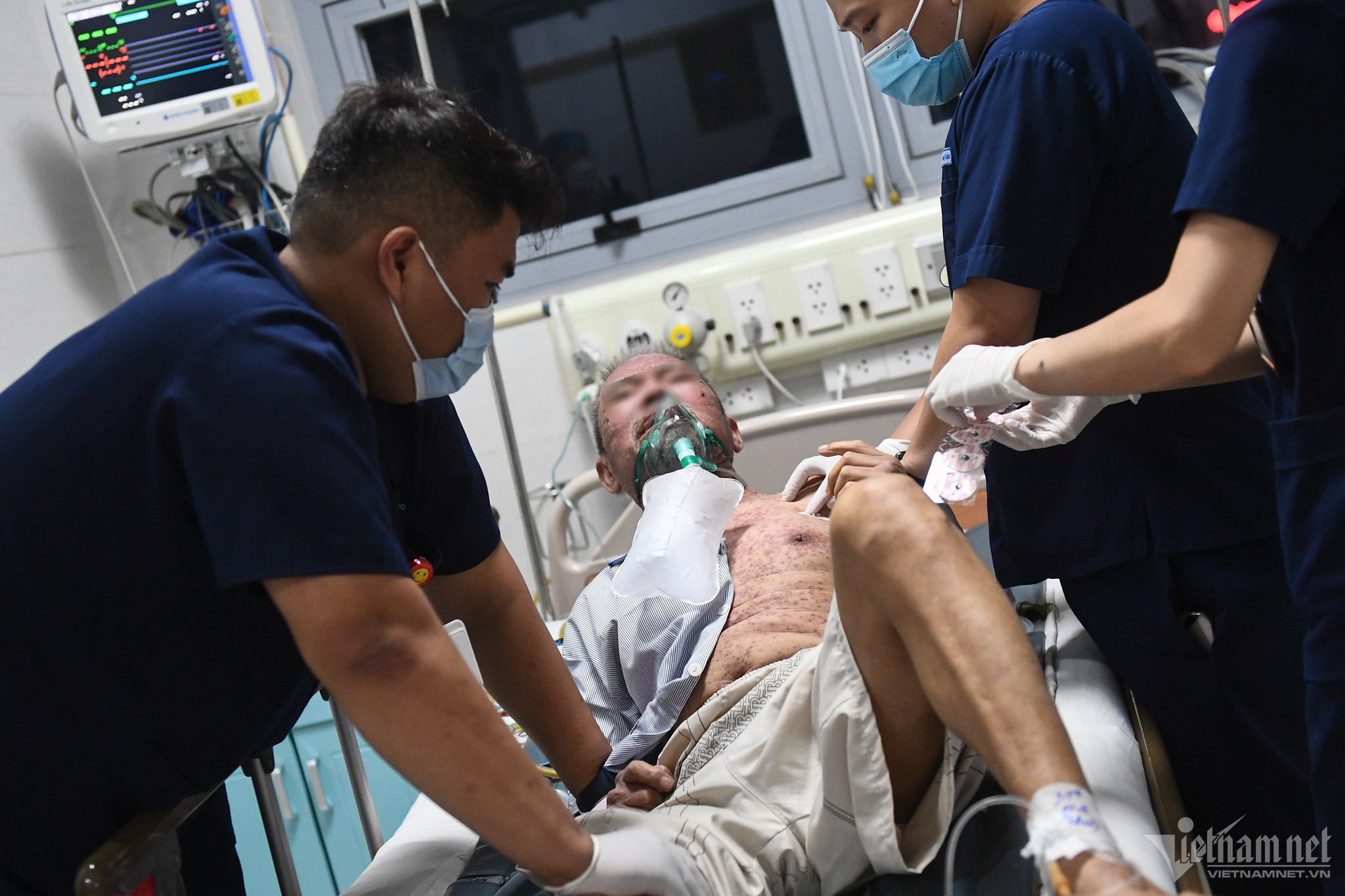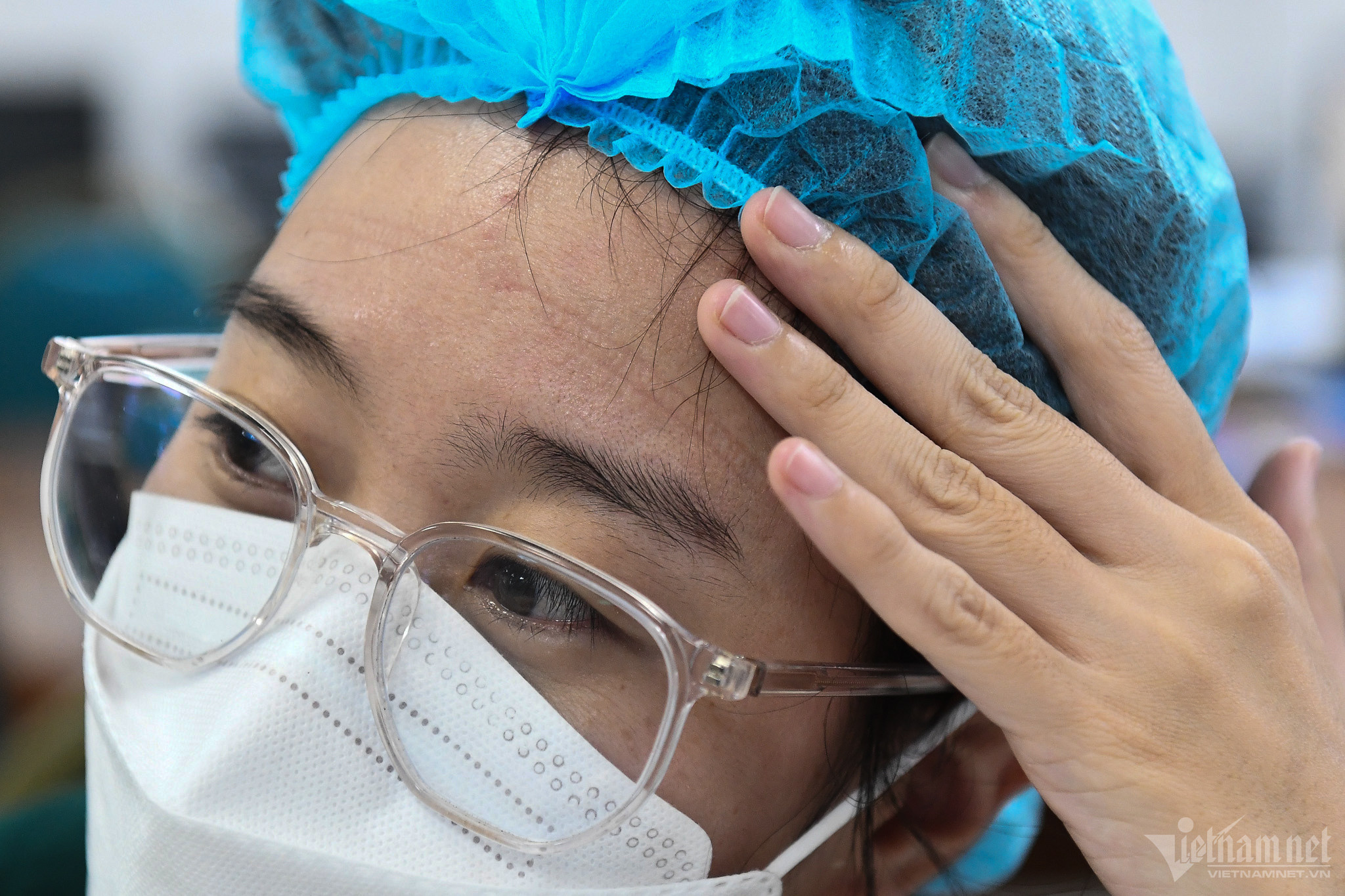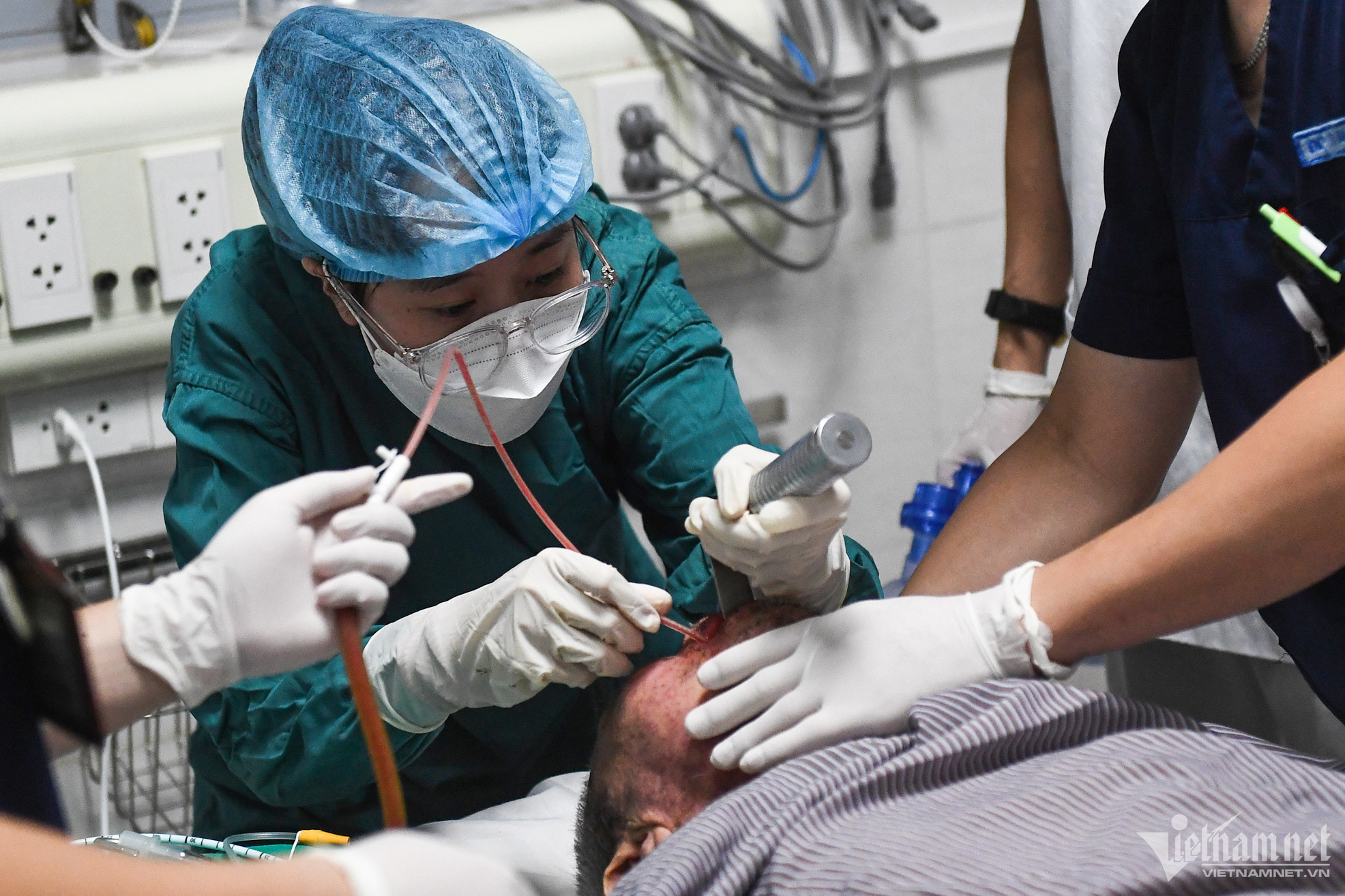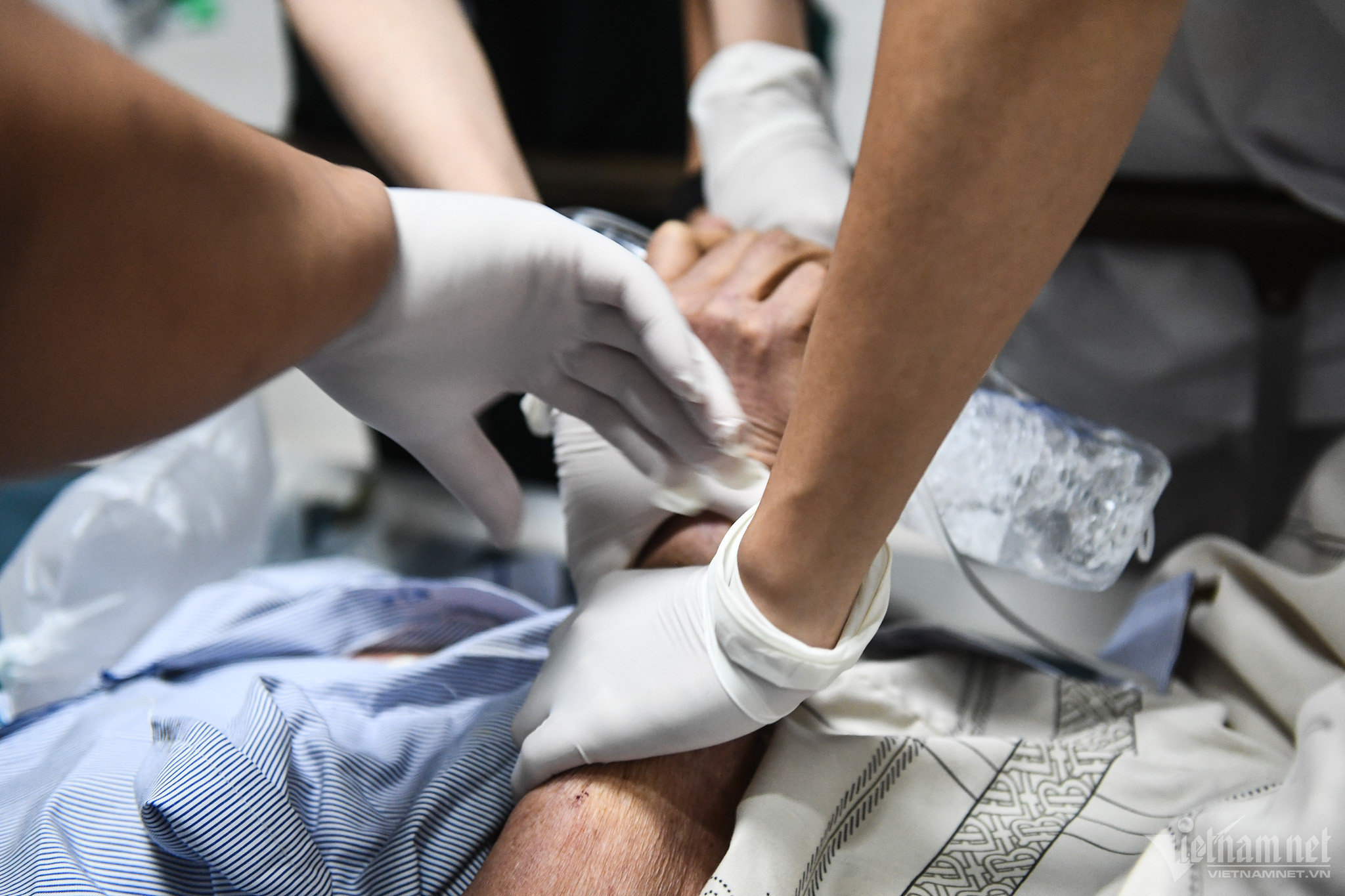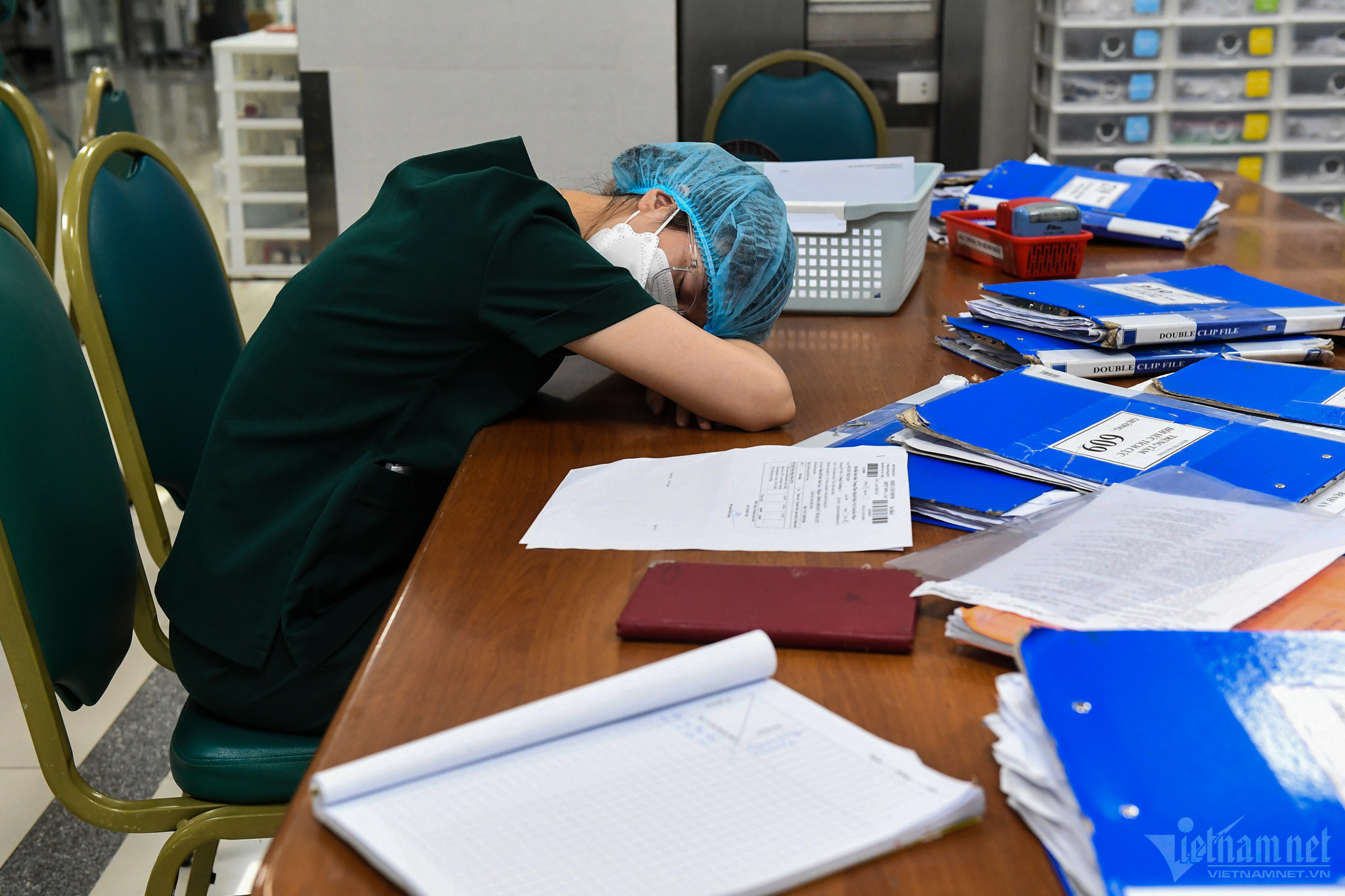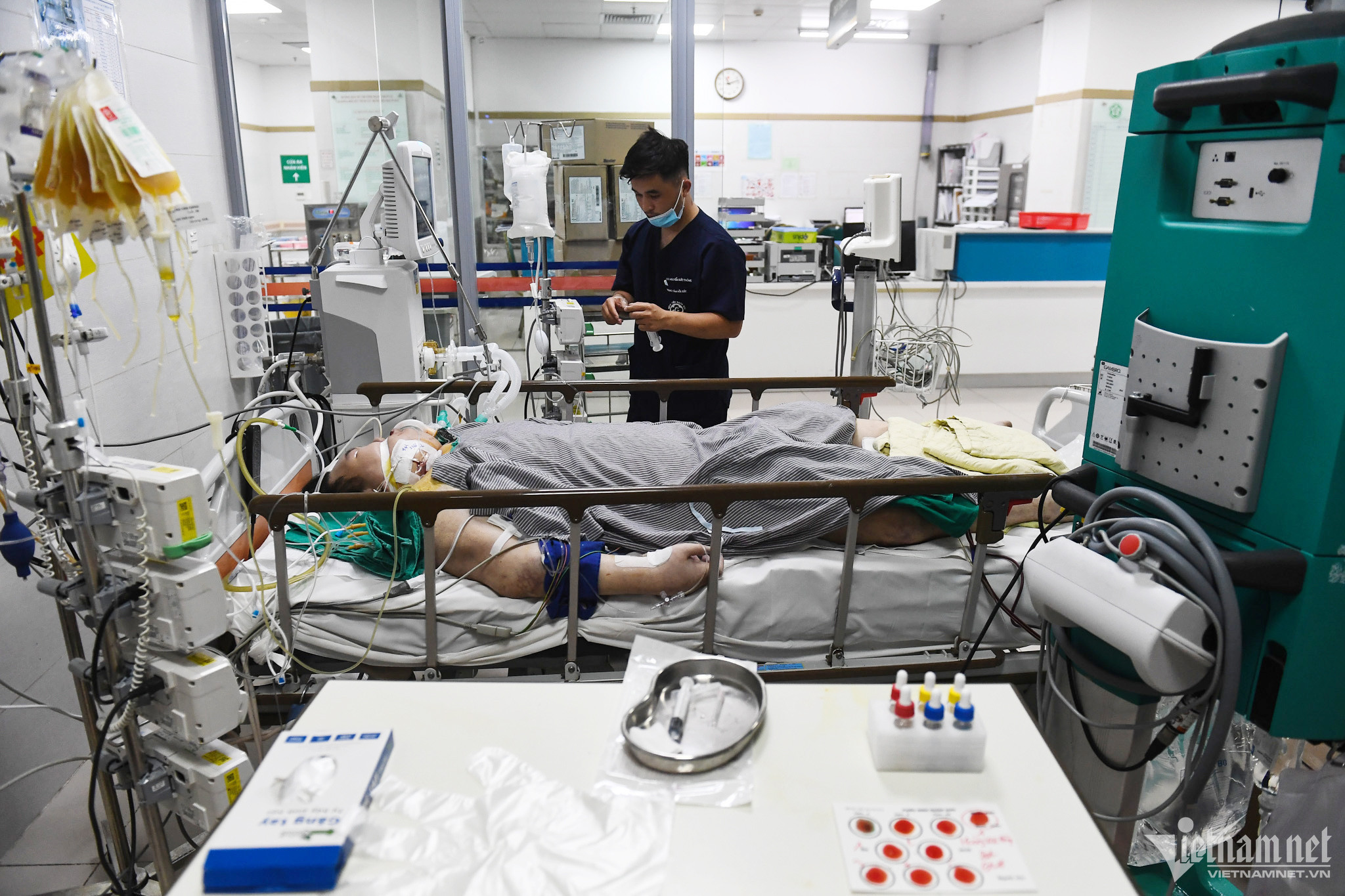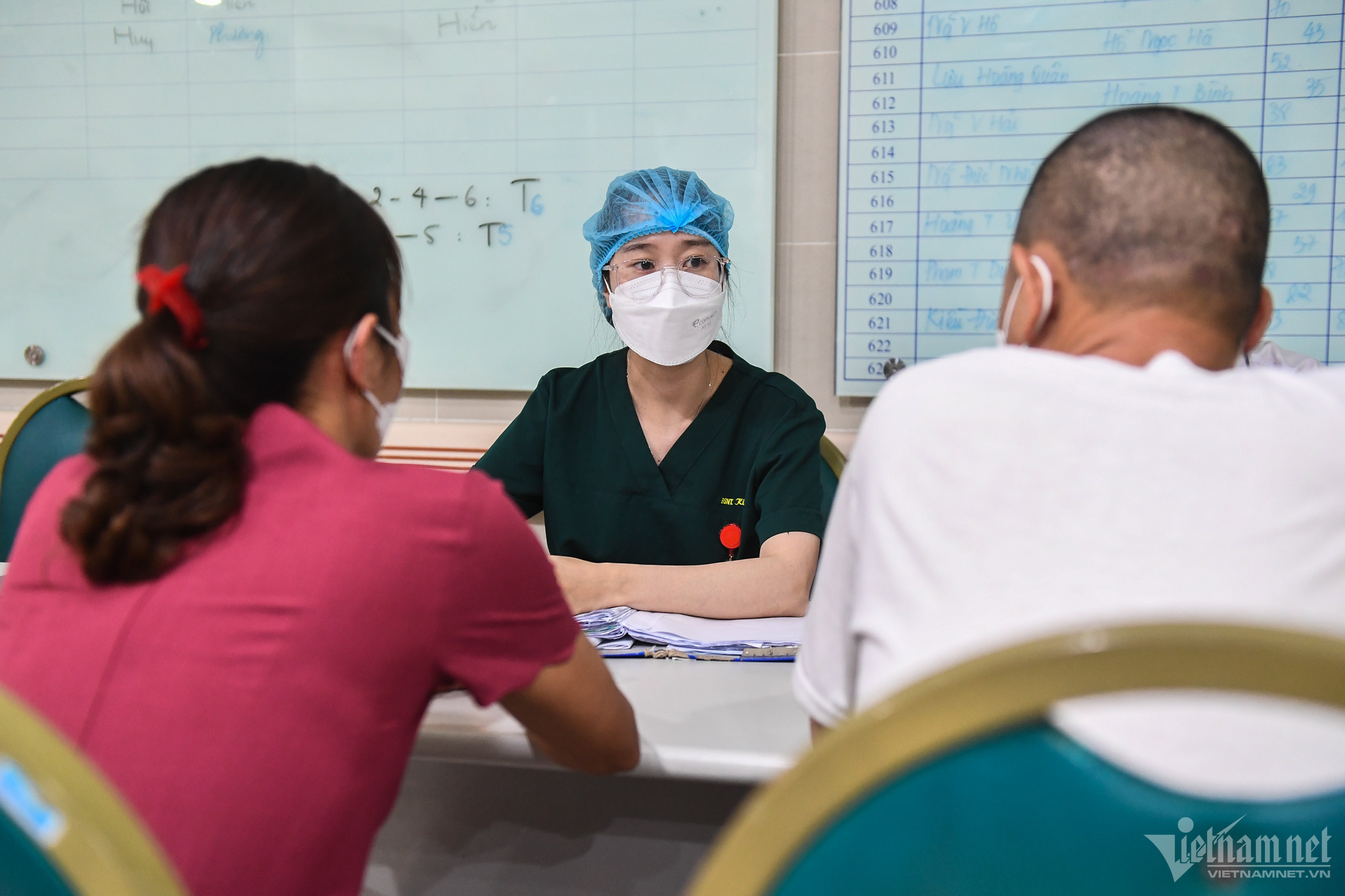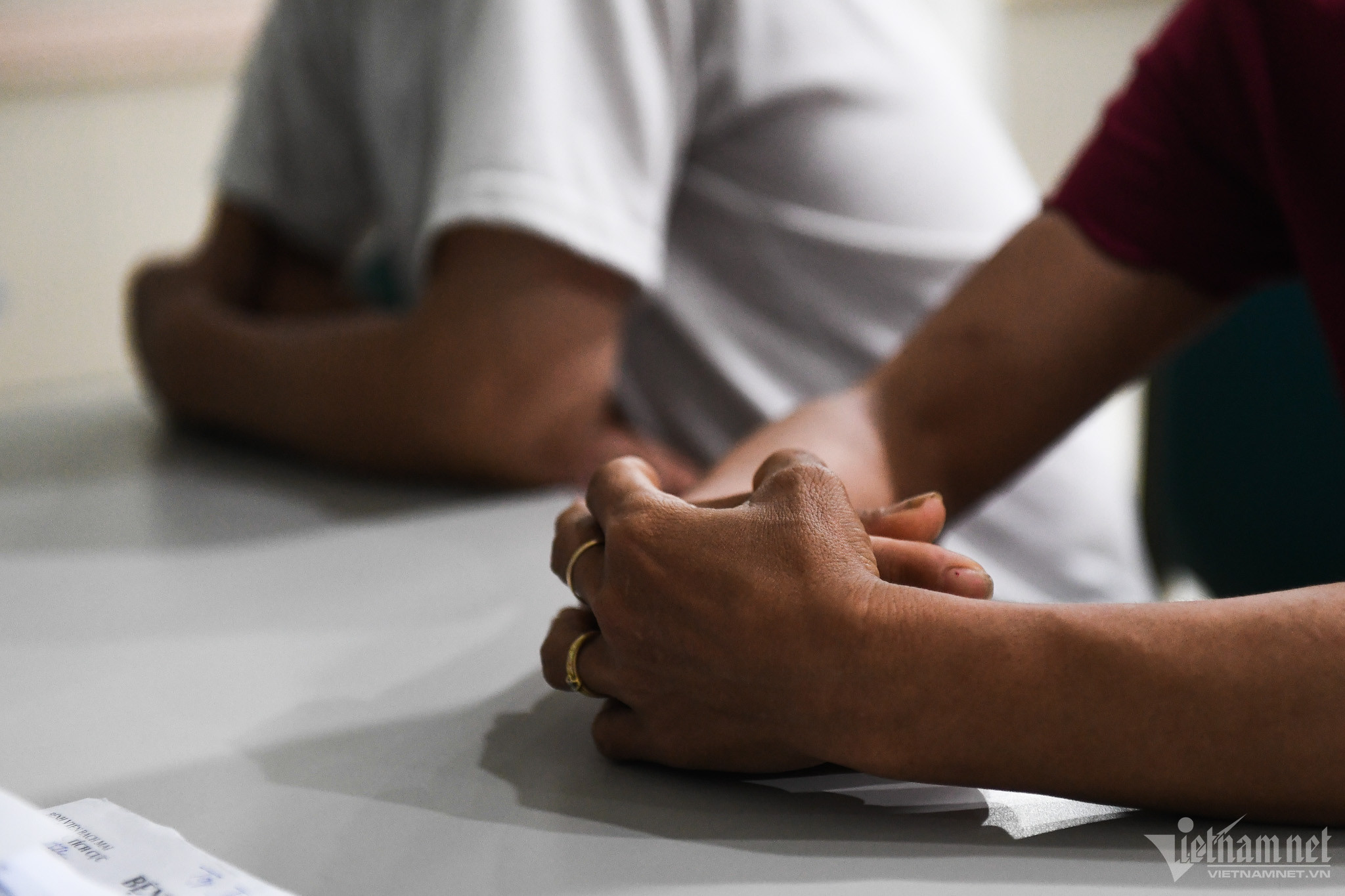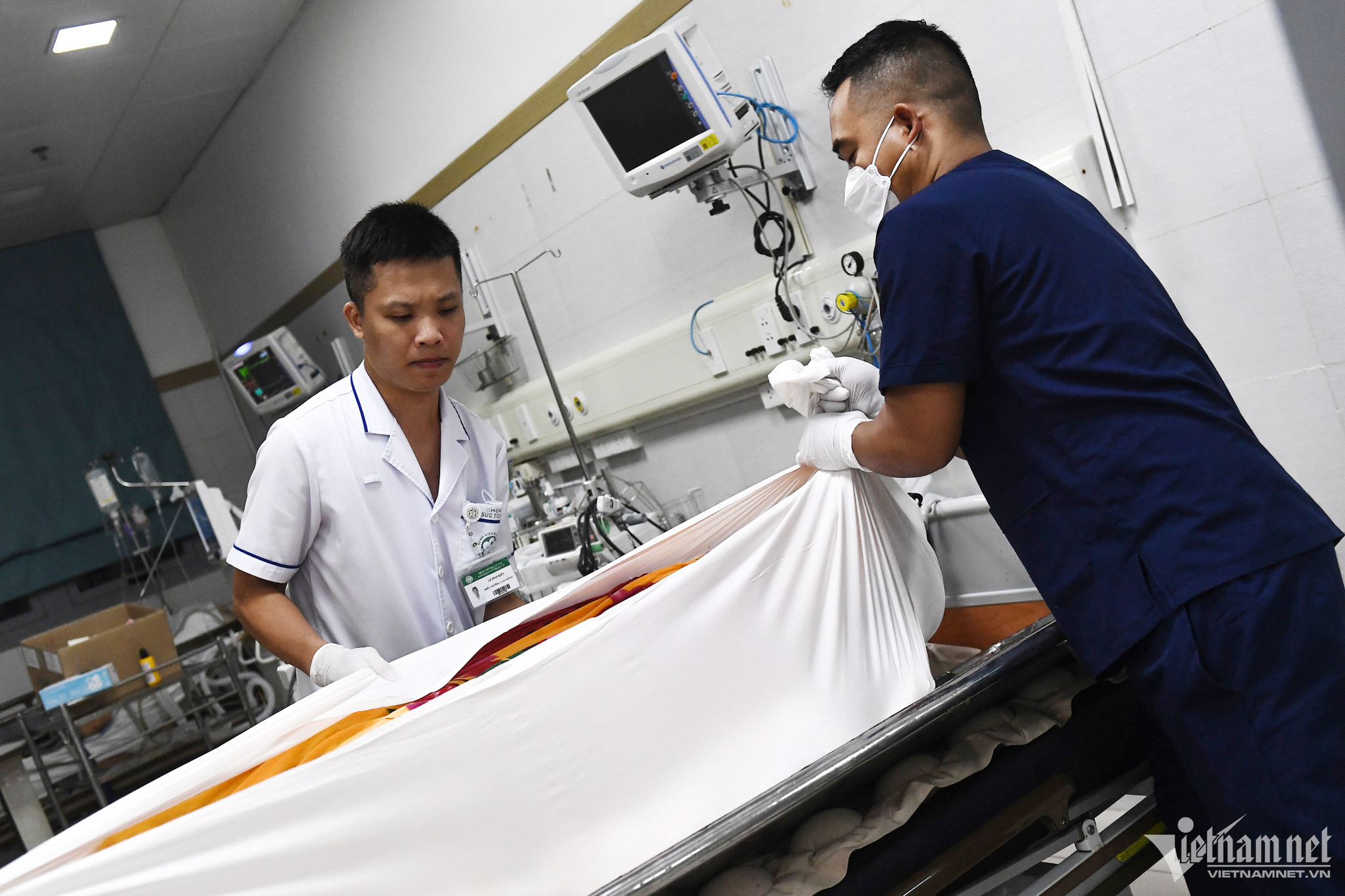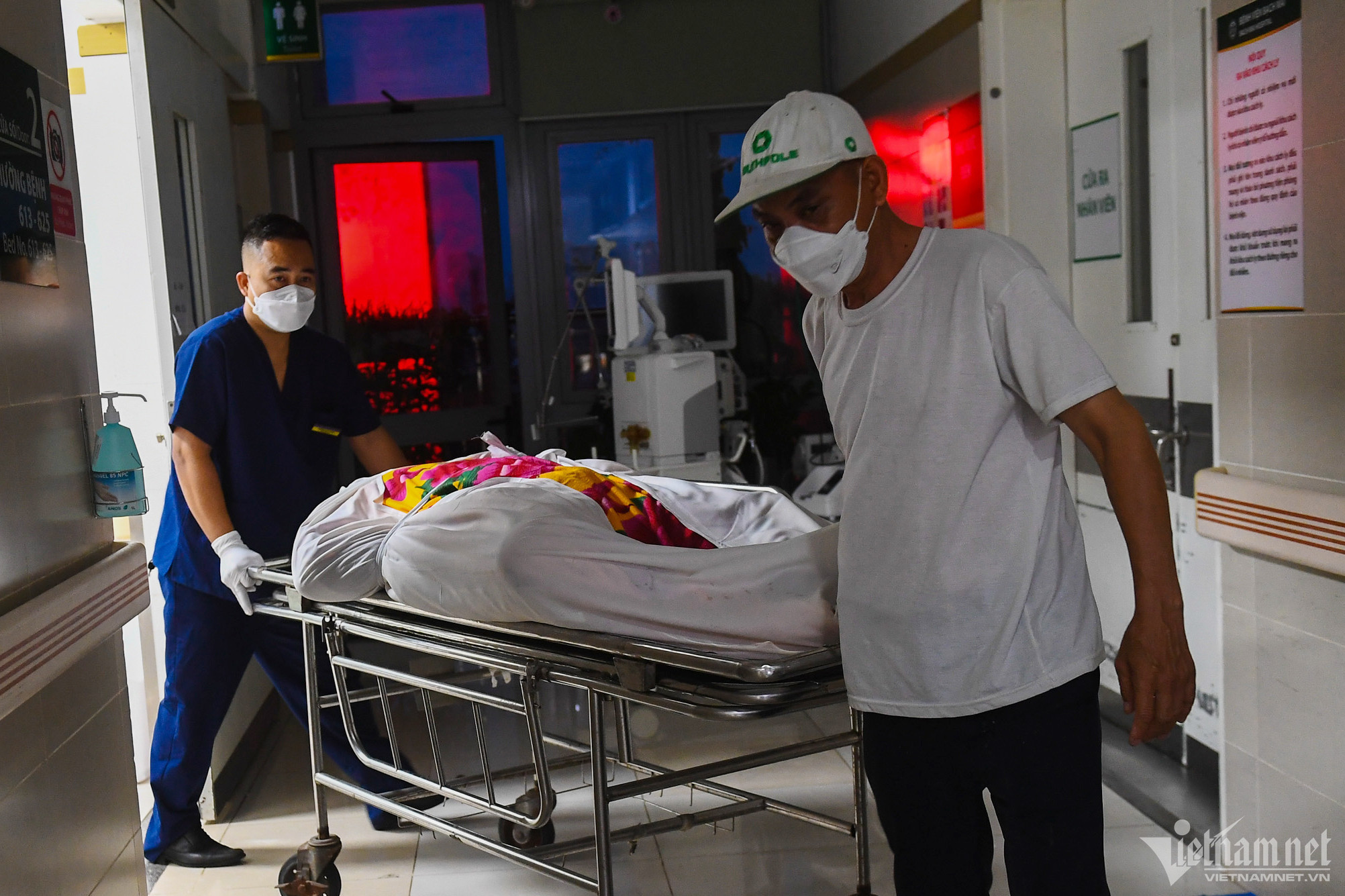 Thach Thao