Preparations for the display of the teams from Britain and China are almost complete ahead of the Da Nang International Fireworks Festival (DIFF) 2019 which will take place on June 22.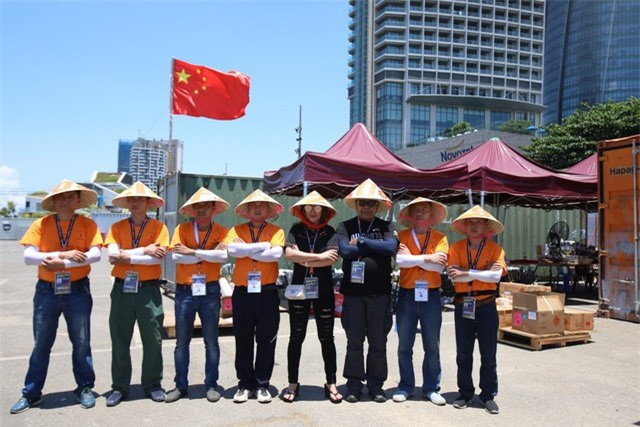 Both teams have put their full focus into preparing an epic performance to launch from the site at the former Han River port.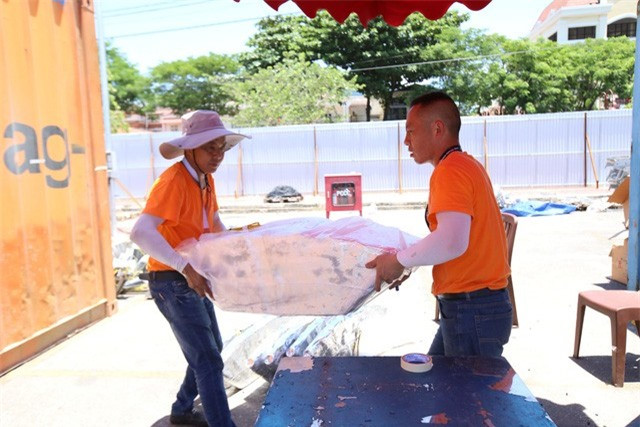 This year's event marks the debut for the Chinese team, named the Hunan Jingtai Fireworks Ltd, at the DIFF.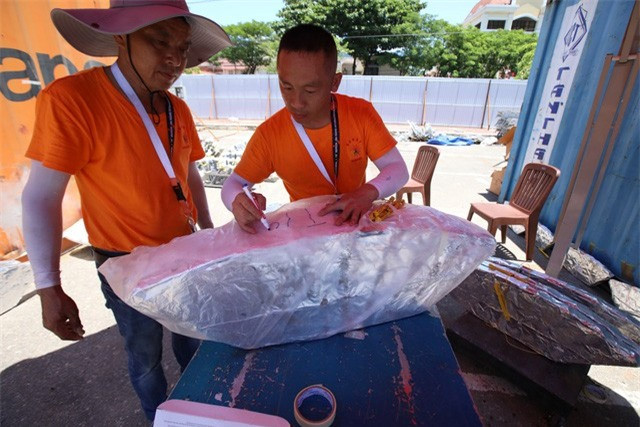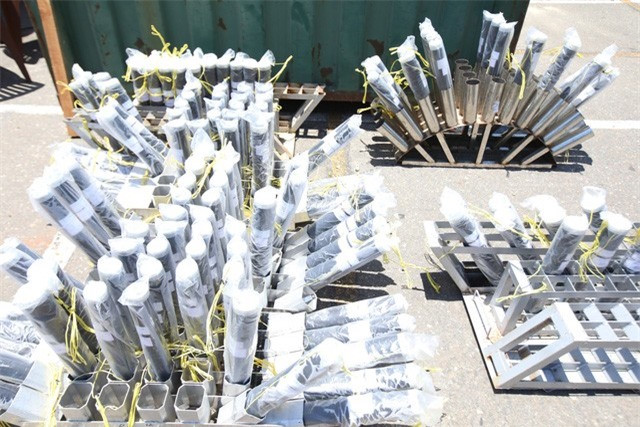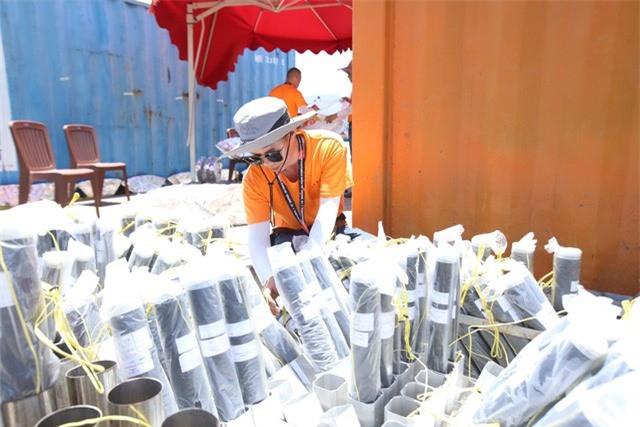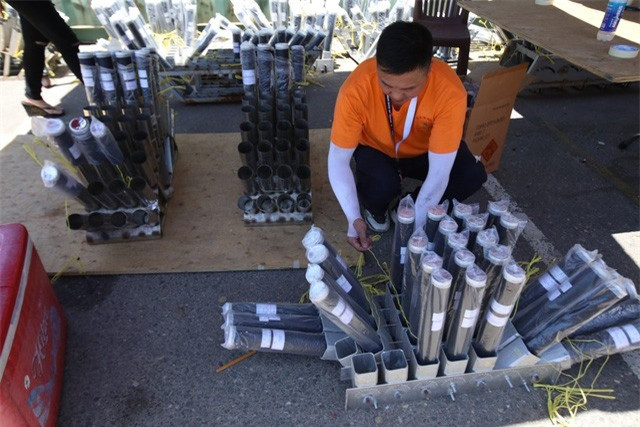 The teams have installed sets of fireworks to be let off from the launch site at the former Han River port.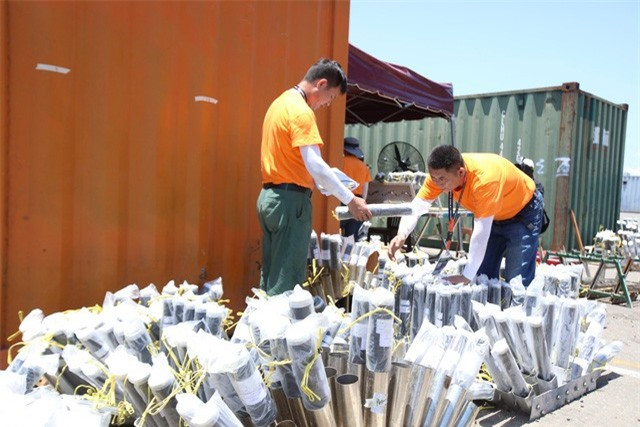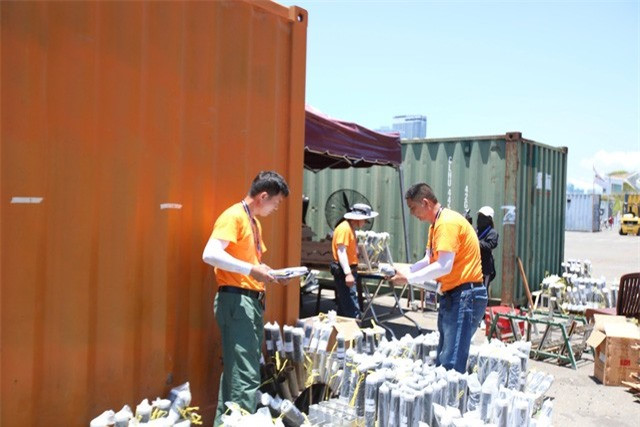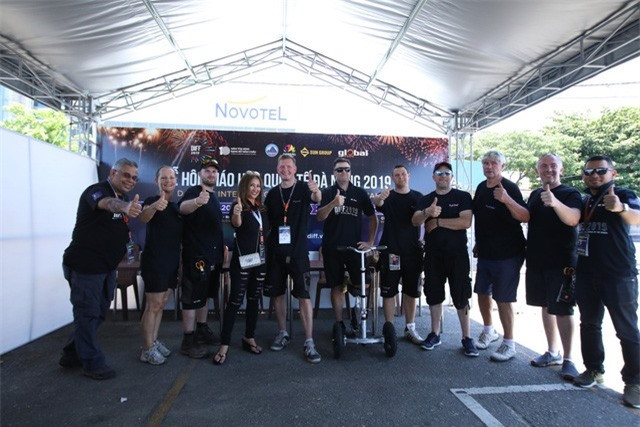 While this is the first time that the Chinese team have taken part in the DIFF, the British team are experienced competitors.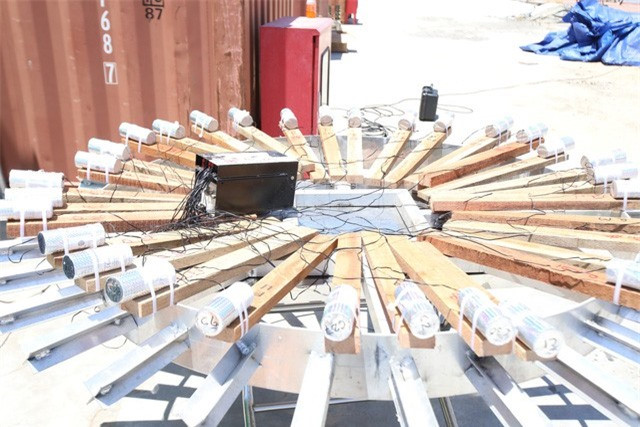 The British team's performance will make use of 7,000 firework tubes and utilise a range of colours in addition to different technologies and technical effects which will create an impressive spectacle for viewers.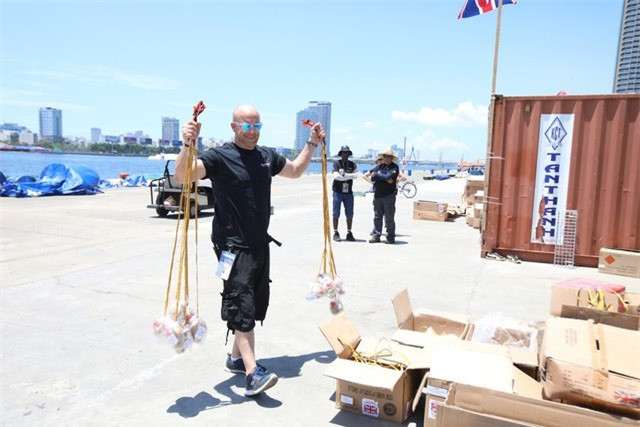 This year's festival will mark the second time that the British team, known as the Pyrotex Fireworx Ltd, has taken part in the competition.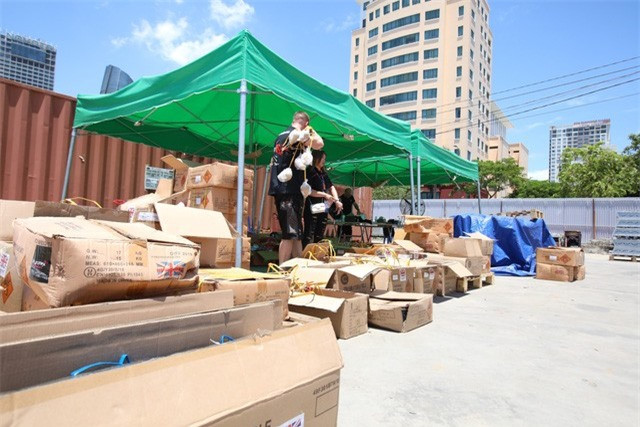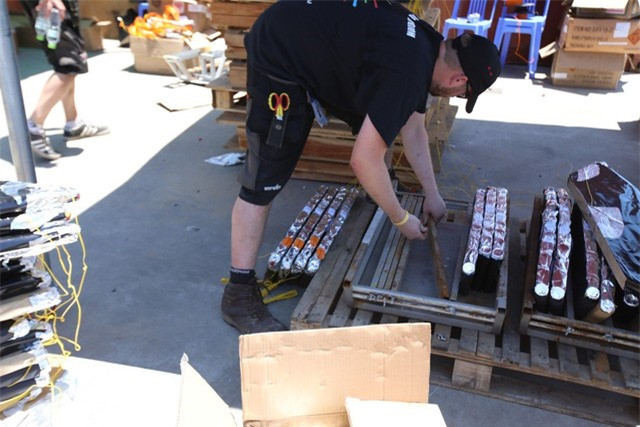 Team leader Mark Kelsall said that the team are looking to put on a show for the watching crowds but unleashing an array of special firework technology. The performance will be accompanied by songs about rivers such as "River flows in you", "Cry me a river", "The River", "Hold Back The River", and "Cassandra".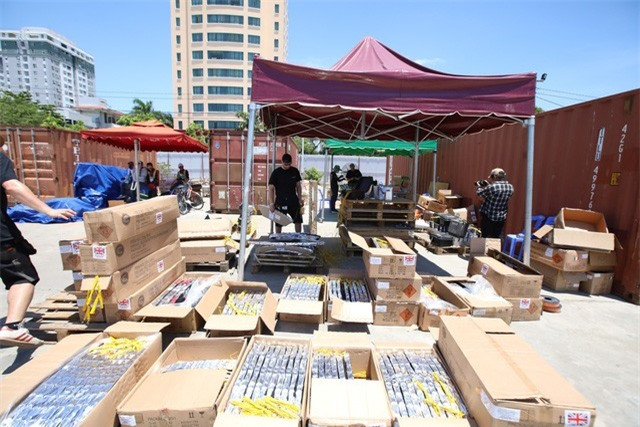 The top two teams are to be selected from a total of eight and will progress to the final which is scheduled to take place on July 6.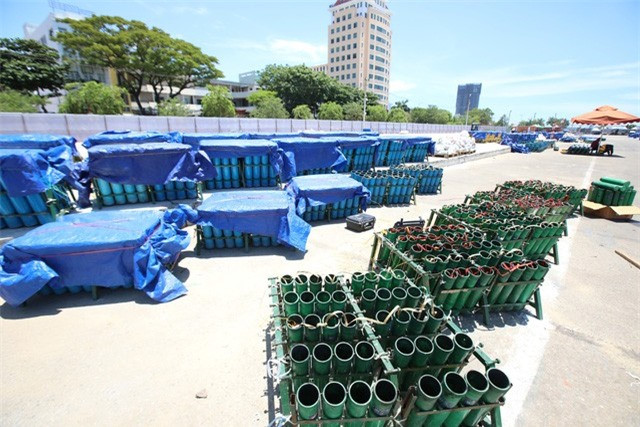 With preparations almost complete for both teams, just a few minor adjustments need to be made before the final launch.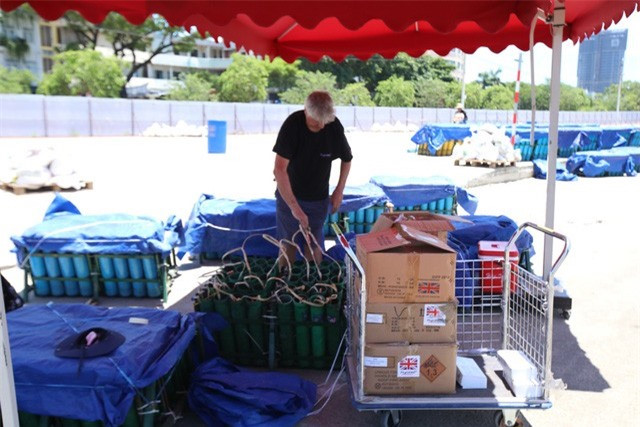 DNVN/VOV