Hanoi's tourism sector rakes in over VND1 trillion during Tet holiday
The capital expects to welcome roughly 332,000 visitors, including 32,000 international guests, during the Lunar New Year holiday from January 21 to January 26, with total revenue anticipated to reach more than VND1 trillion.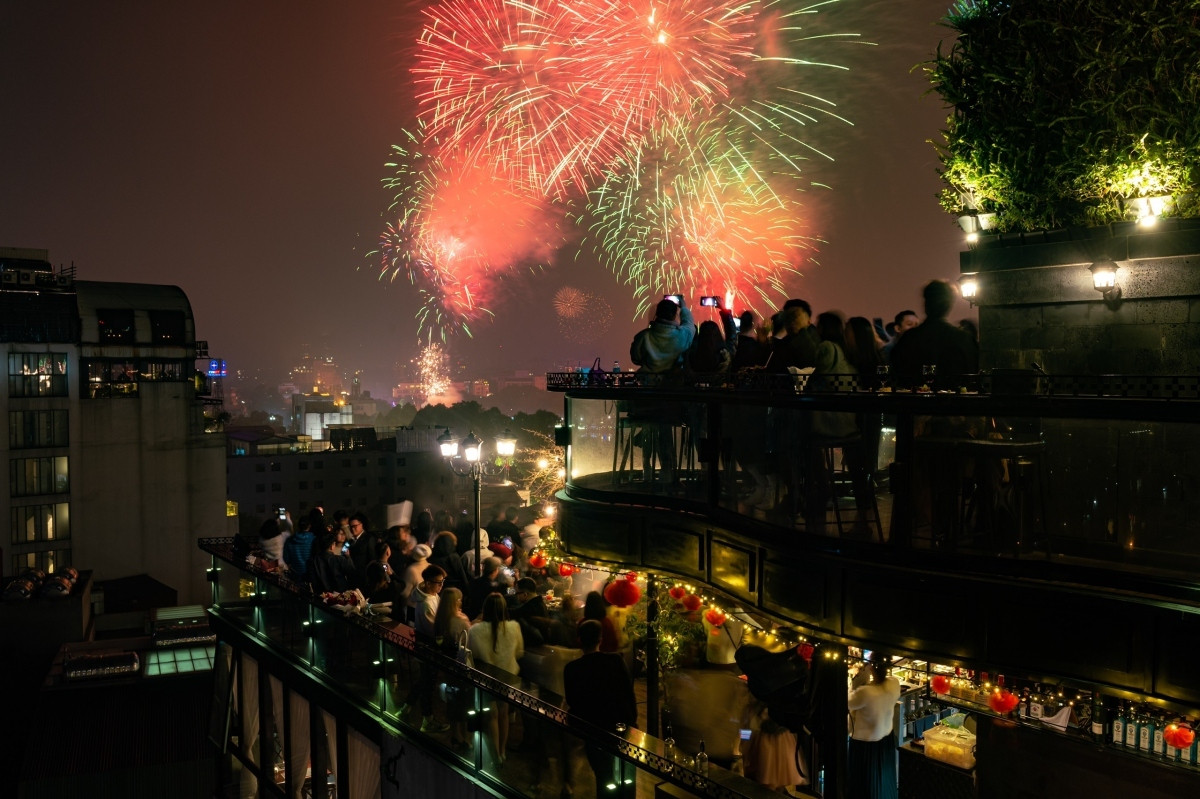 According to a report compiled by the Hanoi Department of Tourism, throughout the reviewed period the average room occupancy at one to five star hotels in Hanoi stood at an estimated 40%.
The majority of foreign arrivals mainly came from the Republic of Korea, Japan, Singapore, Canada, Thailand, and France. Among the 300,000 domestic visitors, most of them were residents of the capital who went on holiday during the early days of the year.
Popular destinations around Hanoi attracting the largest number of visitors include Quoc Tu Giam (Temple of Literature) with about 80,000, the Perfume Pagoda with 80,000, the Imperial Citadel of Thang Long with nearly 20,000, Co Loa relic site with about 18,000, and Duong Lam Ancient Village with about 15,000.
In general, tourist sites and attractions have moved to upgrade their service quality, launched plenty of new programmes and products, as well as organised cultural and artistic activities aimed at stimulating demand and attracting more tourists.
Source: VOV