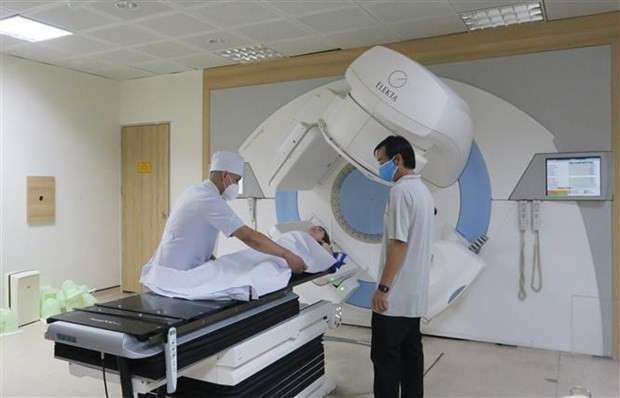 The decision is part of a resolutions adopted by the 10th municipal People's Council at its 10th meeting in Ho Chi Minh City on September 19.
Accordingly, the municipal People's Council approved a total investment of over 1.49 trillion VND for medical equipment in Hoc Mon Regional General Hospital, more than 1.36 trillion VND for Cu Chi Regional General Hospital, and 1.45 trillion VND for Thu Duc Regional General Hospital.
It also adopted projects for the construction of new infrastructure and procurement of equipment in 17 medical facilities.
With the adjustments, the total mid-term public investment plan for the 2021-2025 period is valued at over 3 trillion VND, and that for 2026-2030 is more than 4 trillion VND.
The council also approved for the first time the minimum investment amount for a public-private partnership (PPP) project in the health care sector at 30 billion VND./.VNA