Hanoi among world's top culinary destinations in 2023
Hanoi was voted by readers of the world's largest travel platform Tripadvisor as one of the world's top 20 culinary destinations in 2023.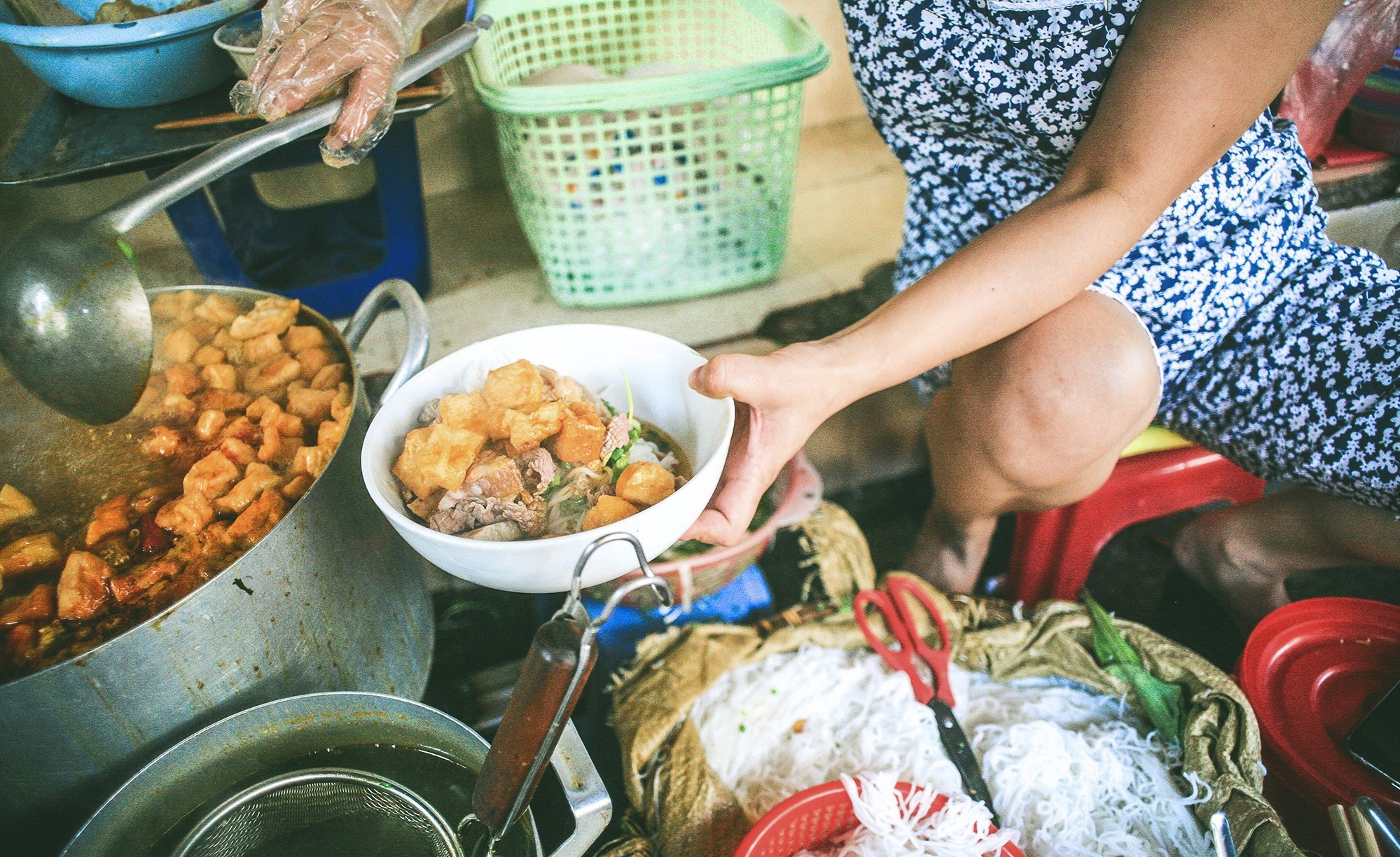 Bun cha, Trang Tien ice cream, milk coffee... are famous dishes in Hanoi that were rated 4 to 4.5 stars on Tripadvisor. With many dishes, the capital city of Vietnam attracts more and more visitors, especially gourmets from all over the world.
Foreign travelers can enjoy dishes on the streets of the thousand-year-old city. Walking around the Old Quarter, visitors can find a variety of attractive options at affordable prices.
Hanoi's delicacies have been honored internationally for many times. This ranking again confirms the value of Hanoi's culinary culture on the international tourist map.
Tripadvisor's annual Best of the Best under Travelers' Choice says that Vietnam's capital is still standing the years, preserving cultural monuments and architecture while still making room for modern development.
This list ranks destinations around the world based on traveler reviews over a 12-month period from November 1, 2021 to October 31, 2022.
Hanoi is also ranked as one of the 25 most famous destinations in the world by Tripadvisor.
The top 20 culinary destinations in the world in 2023 as voted by Tripadvisor readers:
1. Rome, Italy
2. Crete, Greece
3. Hanoi, Vietnam
4. Florence, Italy
5. Paris, France
6. Barcelona, Spain
7. Lisbon, Portugal
8. Naples, Italy
9. New Orleans, Louisiana
10. Jamaica 11. Charleston, South Carolina
12. Mexico City, Mexico
13. Bangkok, Thailand
14. Buenos Aires, Argentina
15. Cuba
16. Cape Town Central, South Africa
17. San Sebastian - Donostia, Spain
18. Lyon, France
19. New York City, New York
20. Vancouver, British Columbia
Do An