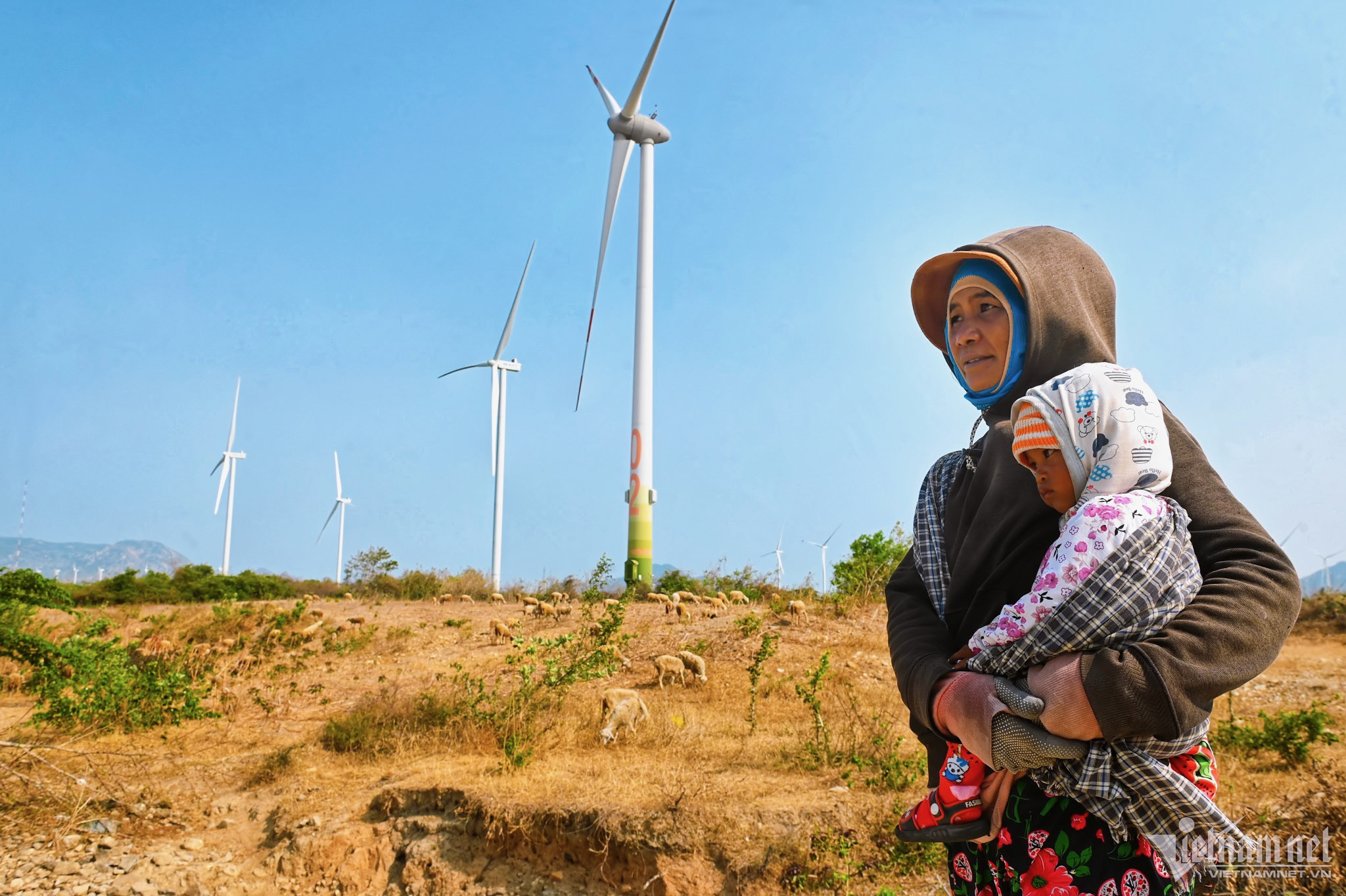 According to EVN, the average electricity purchase price in the first three months of the year was VND1,844.9 per kwh. At that time, the retail price was still at VND1,864.44 per kwh.
As such, the purchase price was nearly the same as the retail price (before the latest price adjustment made some days ago).
If counting other expenses such as distribution, transmission, support and regulatory services, the cost price would be higher than the selling price.
The noteworthy point is that coal-fired power is going up rapidly.
In the market, the electricity purchase price from coal-fired power plants nearly hit VND2,000 per kwh, attributed to the continued high price of coal.
The retail price was raised to VND1,920.3732 per kwh, starting May 4. At a press conference held the same day, Nguyen Xuan Nam, deputy CEO of EVN, said the price increase would help EVN obtain VND8 trillion more in turnover in 2023, thereby easing financial difficulties.
EVN has asked the Ministry of Industry and Trade (MOIT) to allow clients connecting to the electricity grid at the voltage level of 110kv or higher (mostly factories and industrial zones) to buy electricity directly from sellers in the market instead of buying electricity from EVN.
If the proposal gets approval, EVN will no longer be the only wholesale buyer in the market.
If so, clients will be able to optimize their production plans, because they can choose to buy electricity at the moments most convenient to them.
For example, they can buy more electricity in the evening, when the prices are low, and buy less at noon, when the prices are high.
Electricity outages
In its report to MOIT, EVN has given warnings about electricity shortages.
The provinces in the northern and central regions experienced the first heat wave in early May, and the electricity output soared. In May, June and July, when the heat wave reaches its peak in the north, the additional charge of the national electricity grid will continue rising and will be higher than planned in late 2022.
According to the Electricity Regulatory Authority of Vietnam, oil-fired electricity generation units were mobilized on April 17.
Meanwhile, EVN noted that hydrological developments are unfavorable. The water capacity at hydropower reservoirs in the north in the first four months of the year was just 70-90 percent of previous years.
In the worst situation, the electricity output may not be able to satisfy demand in May and June with the possible shortfall capacity of 1,600-4,900MW.
Luong Bang