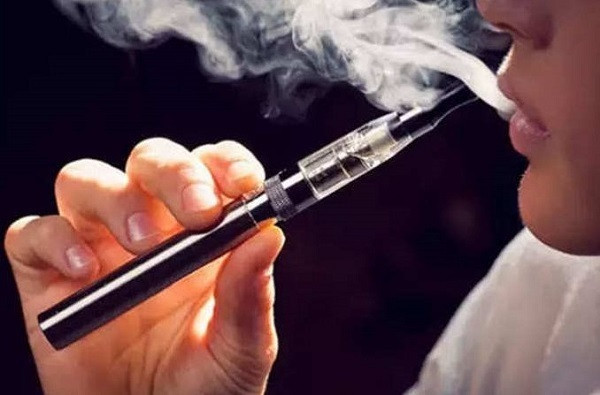 The MoH recently sent a document to the provincial-level People's Committees nationwide, the Ministry of Education and Training, the Ministry of Industry and Trade, the Ministry of Information and Communications, and the Ministry of Public Security to ask for increasing communications about the harms of electronic nicotine delivery systems (also called e-cigarettes), heated tobacco products, and shisha. It also called for boosting examination and settlement.
Though Vietnam hasn't permitted the import, trading, or circulation of those products, the acts are becoming popular, especially on the Internet, the MoH said, pointing out that with diverse designs and flavours of e-cigarettes, vaping is rising fast in the country, particularly among students.
It cited the 2019 statistics from the World Health Organisation (WHO) as showing that 2.6% of the students aged 15 - 17 in Vietnam vaped. A 2022 survey also revealed 3.5% of those aged 13 - 15 used e-cigarettes.
Healthcare establishments and the media have reported many cases of students poisoned with nicotine and liquids used in those products.
Apart from the harms similar to regular cigarettes', the use of e-cigarettes and heated tobacco products also poses the risk of causing social evils, especially the crimes related to drugs and other addictive substances, according to the MoH./. VNA