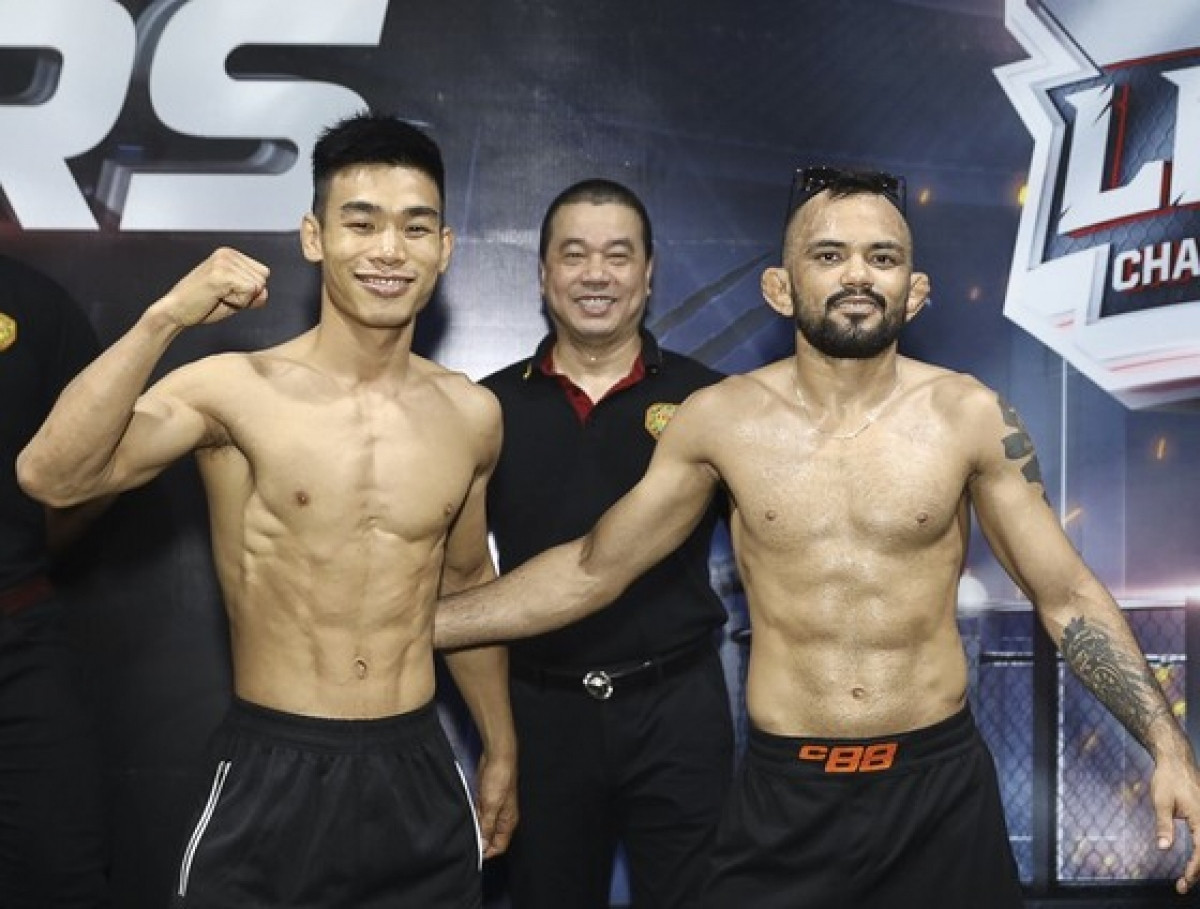 A total of 15 competitions are scheduled to take place at 3 p.m. and 8 p.m. every day, with athletes competing across nine men's categories from 56kg to 84kg.
Tran Ngoc Luong of Vietnam, who earned a bronze medal at the World Beach Jujitsu Cup and a silver medal at the Asian championship in 2022, is due to face Robson de Oliveira Soares, a three-time national champion of Brazil, in their 60kg Class B bout.
There will also be five Class A bouts running, with main card including Pham Ngoc Canh and Nguyen Thanh Do in the men's 56kg category.
The other fights are Ban Van Hoang vs Le Van The Anh in the men's 70kg, Tran Minh Nhut vs Nguyen Trung Hai in the men's 60kg, Le Van Tuan vs Bui Truong Sinh in the men's 60kg, Vu Van Hai vs Nguyen Chuong in the men's 60kg, and Nguyen Hoang Thach vs Nguyen Phu Quy in the men's 56kg.
After Ho Chi Minh City, the tournament organised by the Vietnam Mixed Martial Arts Federation (VMMAF) will continue to be held in Hanoi this June.
Source: VOV