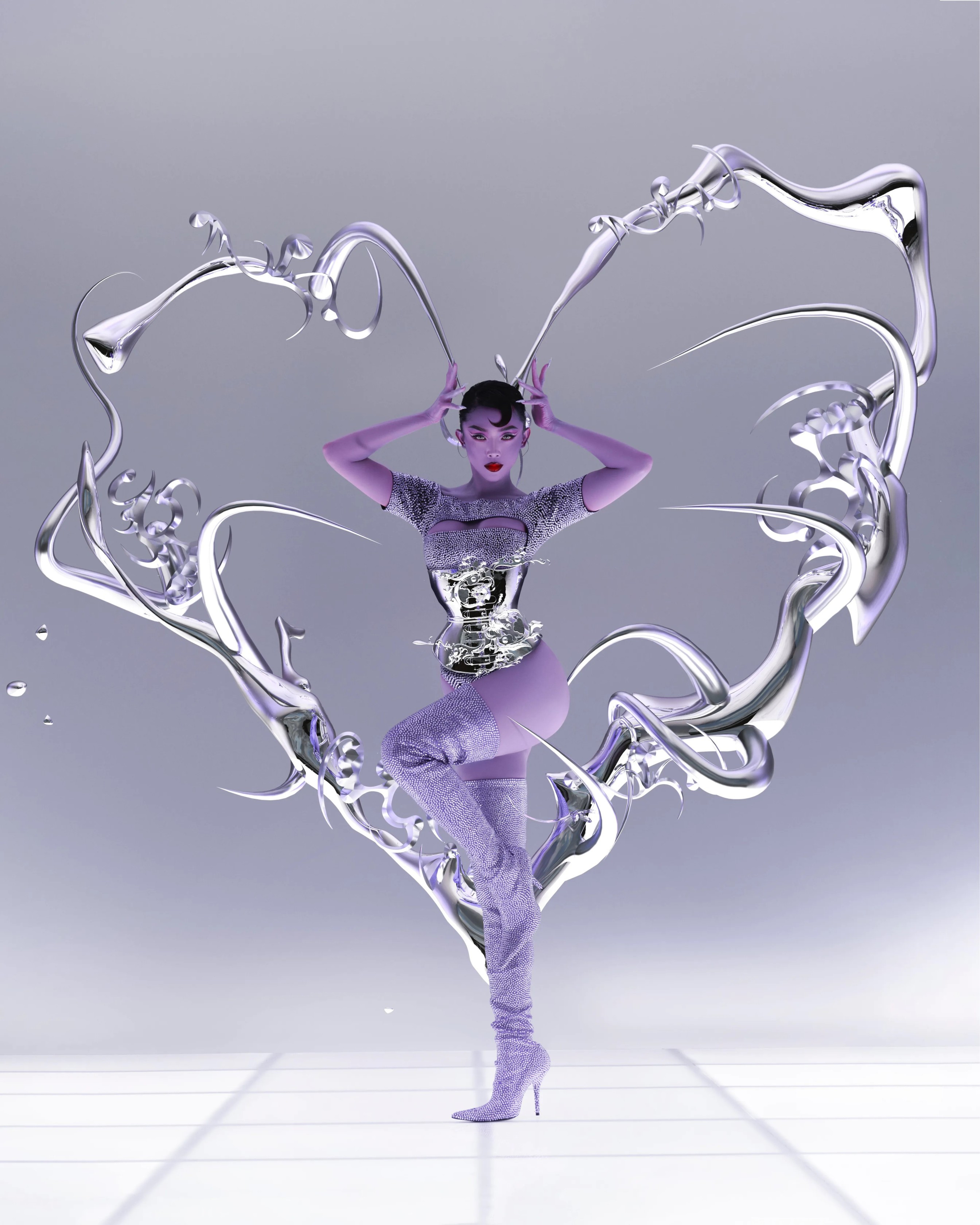 In addition, events about copyright infringement and works with poor content also caught attention during the year.
The market boom could be seen in the number and quality of events and activities including festivals, live concerts, albums, EPs (extended play) and singles. There was no time of the year when there was no musical activity.
The two most popular types of events in the music market in 2022 were live concerts and EPs. Regarding EPs, the most outstanding products included Sky decade (Son Tung M-TP), GenZ and Trinh (Universal Music Vietnam), Yeu roi yeu roi yeu (Toc Tien).
The boom of EPs reflects the diverse demand of artists. Thao Trang, Trung Quan and others released EPs to take full advantage of the heat of Ca si mat na (The Masked Singer Vietnam), while Kim Kunni, Lena, Grey D used EPs to introduce themselves, Toc Tien to experiment with new music, and Son Tung to fit a chain of large events.
The year also witnessed success of concerts, including Tri Am (by My Tam), Kosmik (Spacespeakers), Nhung vet thuong lanh (Ha Anh Tuan), Yen (Hoang Dung), Trieu loi tri an (Jimmii Nguyen), Mua thu cua Phuong (Thu Phuong), Love songs (Ho Ngoc Ha), and Liveconcert by Tung Duong.
Singers organized live concerts with different purposes. They marked a milestone in their artistic careers or about their comebacks, or simply implemented plans postponed from previous years.
The concerts that ran out of tickets reflected high demand from diverse audiences.
In 2022, audiences welcomed new music trends and new hits. This included the comeback of Disco. The songs with Disco tone by Soobin and Jack were warmly welcomed, and covers with Disco Disco remix also became a trend.
Other genres of music did not see big changes. Ballads are still favored, though they are no longer as unique as in the past.
Rap has cooled, but it still holds a large market share. Rock failed to make a comeback, while R&B and Dance are still popular.
In general, the music market is not that diverse, and some genres such as jazz and soul still don't have stable market share.
Together with live concerts, festivals have also made impressive comebacks. The large festivals such as Bloom, Outsider, Secret Weekend 5, HAY Festival, Creamfields Vietnam, BridgeFest and Hozo Festival were useful for the community after two years of pandemic.
Zen Z
In 2022, musicians such as MONO and Tang Duy Tan became famous. Their products easily established records within a short time.
MONO, AMEE, My Anh, Wren Evans, Hoang Duyen, VP Ba Vuong, Juky San, tlinh and An Tran are preeminent Gen Z artists in the contemporary music market.
Gen Z artists are multi-talented; have highly distinctive personal brands; and perform music that doesn't follow one framework, formula or motif.
This area does not tolerate similar tenor/soprano stereotypes, hundreds of ballads with similar lyrics, or EDM that abuses old and boring drops or raps.
The music of Gen Z is different from Gen X and Y. It is complex, rich and unpredictable. My Anh's products, for example, are a mixture of Jazz, Funk, Hip-hop, Pop and R&B.
The music of Gen Z is associated with technology, social media and cultural influences.
The type of music is developed in accordance with two special orientations – internationalization (closer to European and American music instead of Chinese and South Korean), and introspection (healing and nurturing the soul and people's affection).
The simultaneous development of Gen Z artists and audiences has lent a breath of fresh air to the Vietnamese music market.
Gen Z artists have contributed more and more to market activities, while interactions between Gen Z and Gen X and Y are also interesting.
Copyright, morality
Analysts say that Vietnam's music still isn't like a market in the true sense of the world. However, the market is on the right track, which can be seen in development and copyright.
Copyright protection is the prerequisite for a professional music industry.
In 2022, involved parties took the initiative in legally moving to protect their copyright.
ACV Entertainment, for example, warned about copyright infringement of some songs such as 'Ai chung tinh duoc mai' and "Tung yeu'. Big Arts Entertainment also took action to protect the song 'Ben tren tang lau'.
Gia Bao