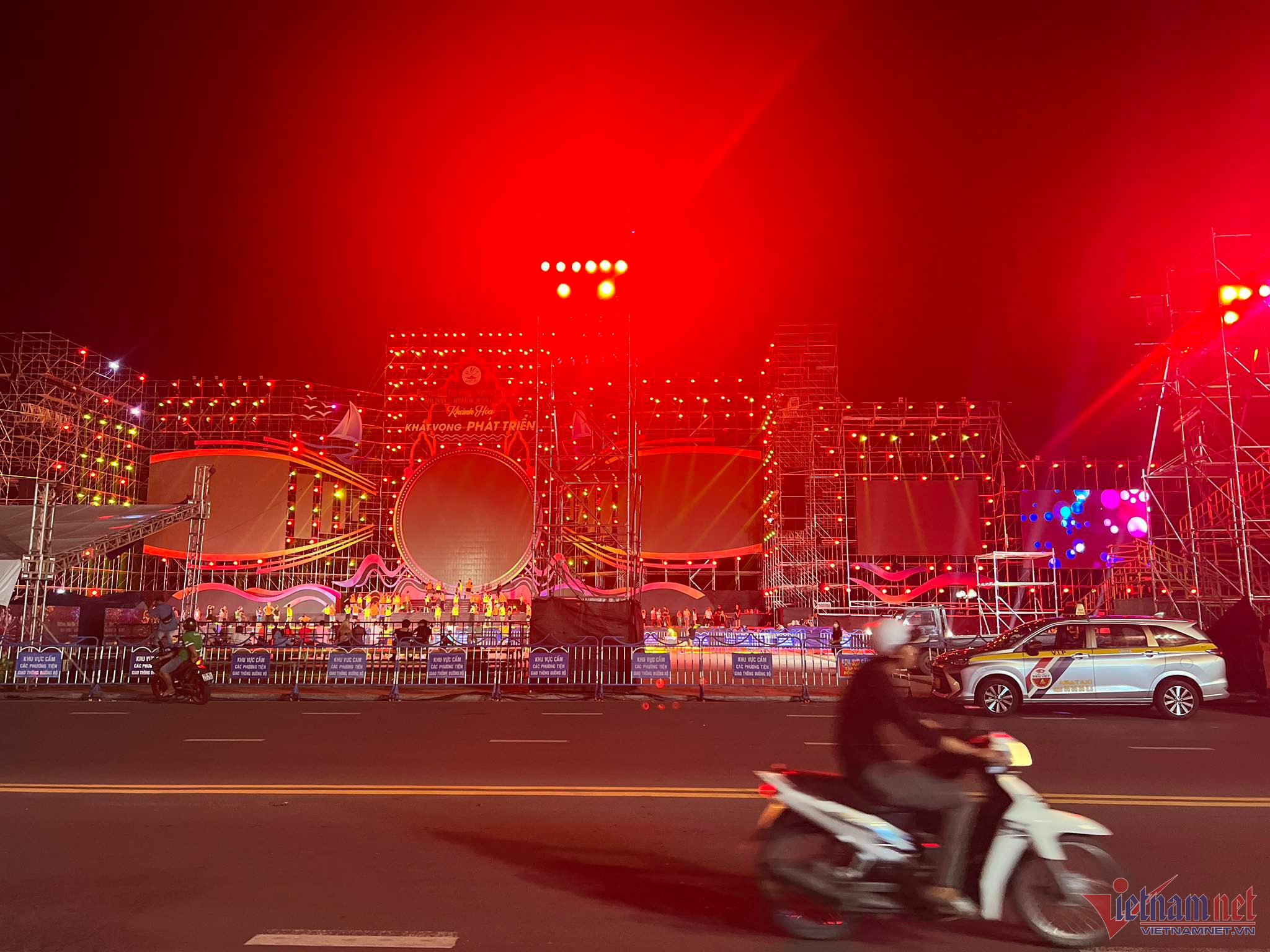 P.N.H,, 60, vice head of Khanh Hoa Television's Art & Entertainment Department and also the director of the Nha Trang Sea Festival 2023 was rushed to hospital after the accident but emergency treatment failed to save him.

The festival stage is set up along the seaside, as the show director, while inspecting a camera's positioning, H. fell eight metres from the scaffolding of a stand to the ground on May 29.
He suffered serious injuries and died while being rushed to the Khanh Hoa Provincial General Hospital.
Hundreds of people were working at the grandstands and stage area of the Nha Trang Sea Festival 2023, which is due to take place on June 3-6 at April 2 Square in Nha Trang City with over 60 events.
The festival has been held every two years since 2003 and is an important cultural-tourism event of the coastal province.
Gia Bao