Truong Sa (Spratly) archipelago in Khanh Hoa province has seen positive changes in socio-economic situation thanks to the whole-hearted support of mainlanders and efforts made by soldiers and residents there.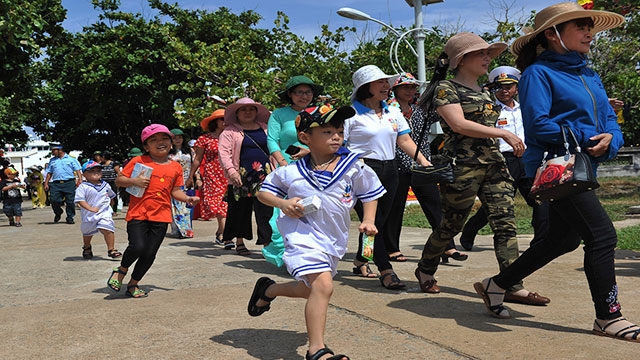 Islanders welcome visitors to Truong Sa Lon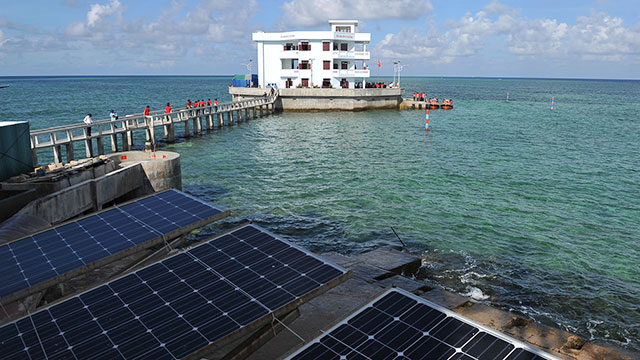 A multi-functional cultural house on Da Thi island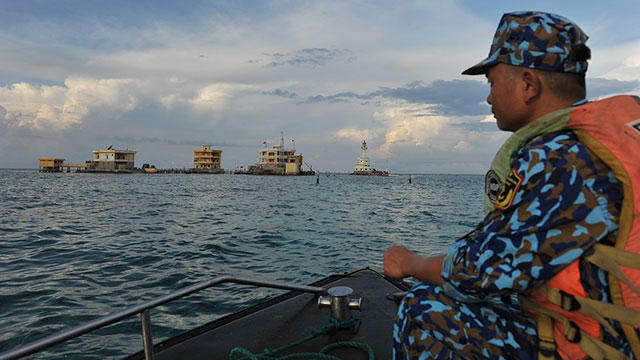 Da Tay B island pictured from the sea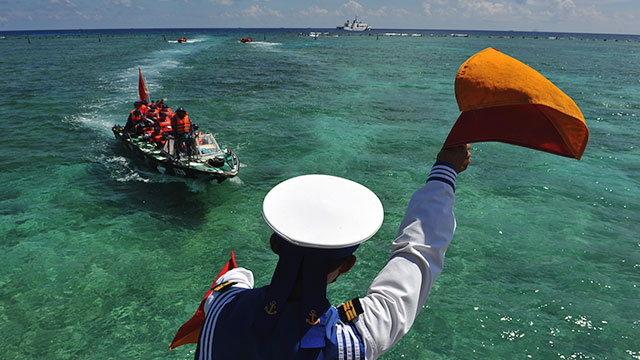 Guiding a ship to anchor at Son Ca island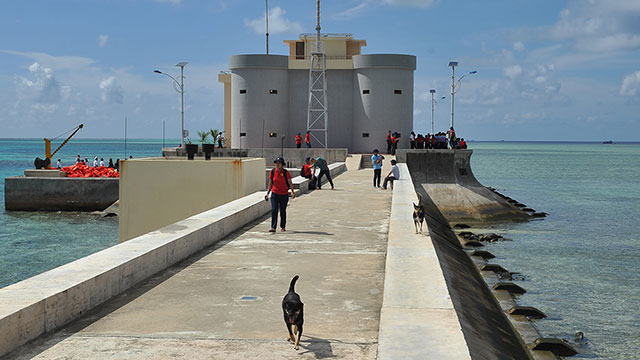 A public office on Da Lon island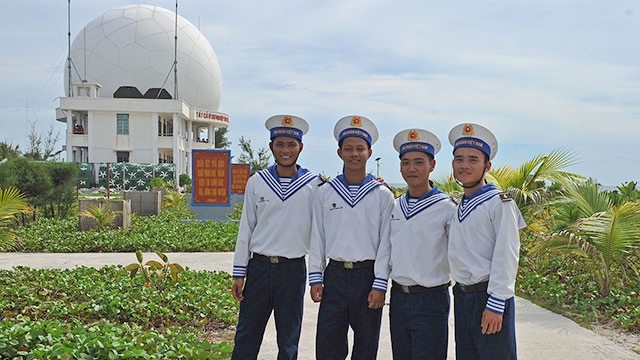 Optimistic smiles on the faces of young naval soldiers on Phan Vinh island
Nhan Dan

Vietnam has full legal foundations and historical evidence affirming its sovereignty over Hoang Sa (Paracel) and Truong Sa (Spratly) archipelagos in accordance with international law.  

A wide range of environmental protection activities are to be held during Vietnam Seas and Island Week 2019, scheduled for early next month, announced the Ministry of Natural Resources and Environment on May 20.  
70 young people from across the nation departed from Cam Ranh international port in Khanh Hoa for the Truong Sa (Spratly) archipelago on May 20 as part of the "Youth Journey for National Sea and Islands" programme.