Fish have continued to be found dead at West Lake, the largest lake in Hanoi, over recent days.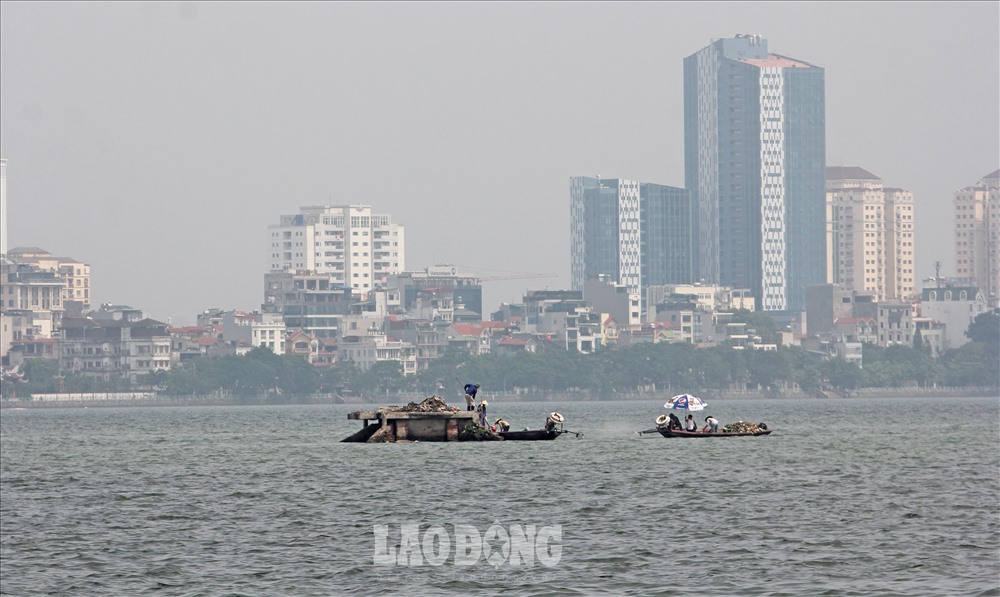 This morning, workers collected the dead fish on the lake.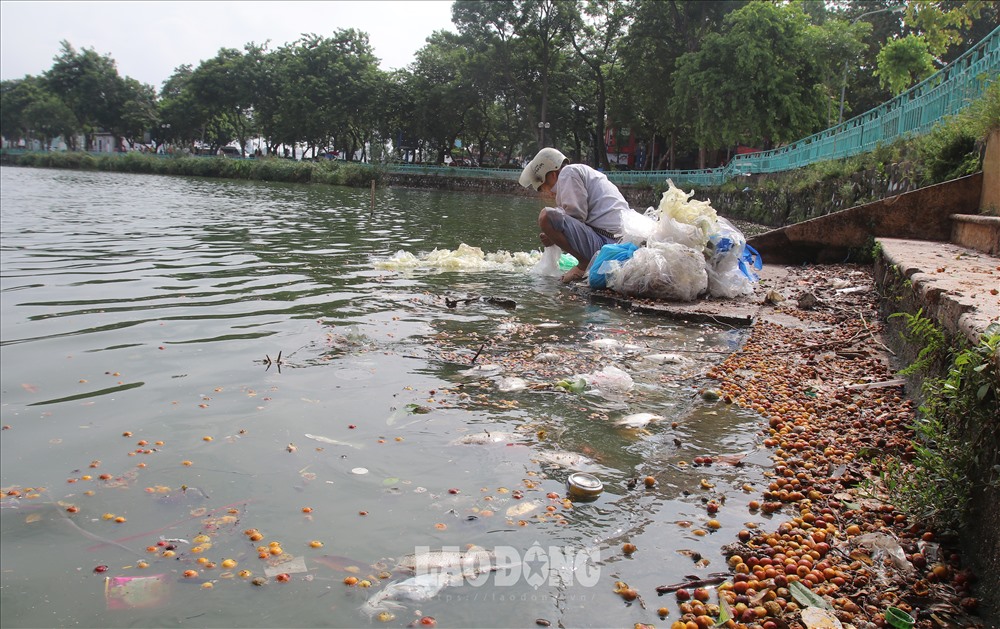 The dead fish have drifted to the lake bank, causing the foul smell, particularly along Nguyen Dinh Thi Street.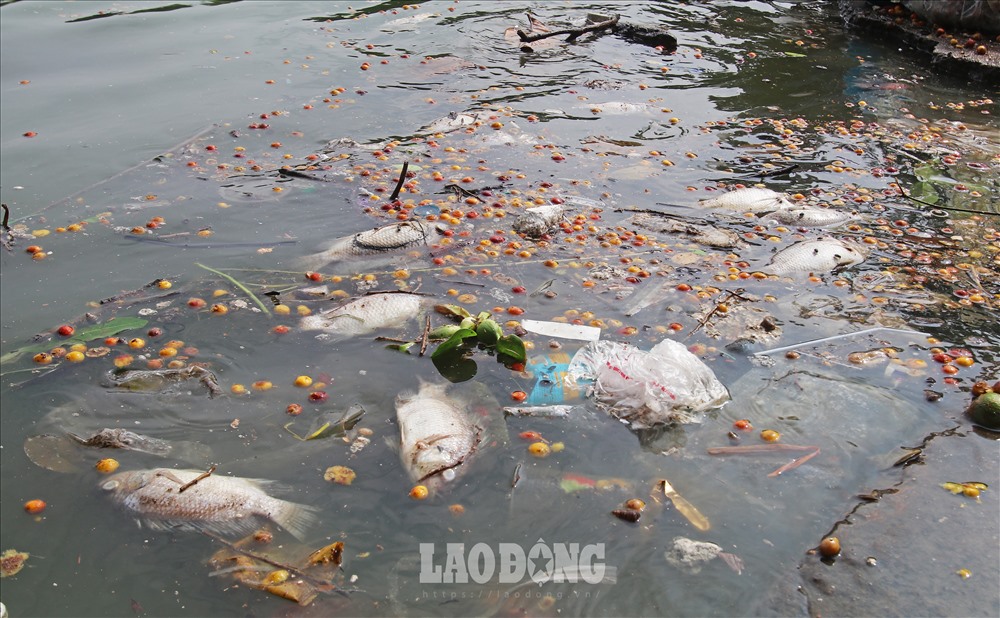 According to local residents, the problem has been occurring for many days and this has worsened after recent rain.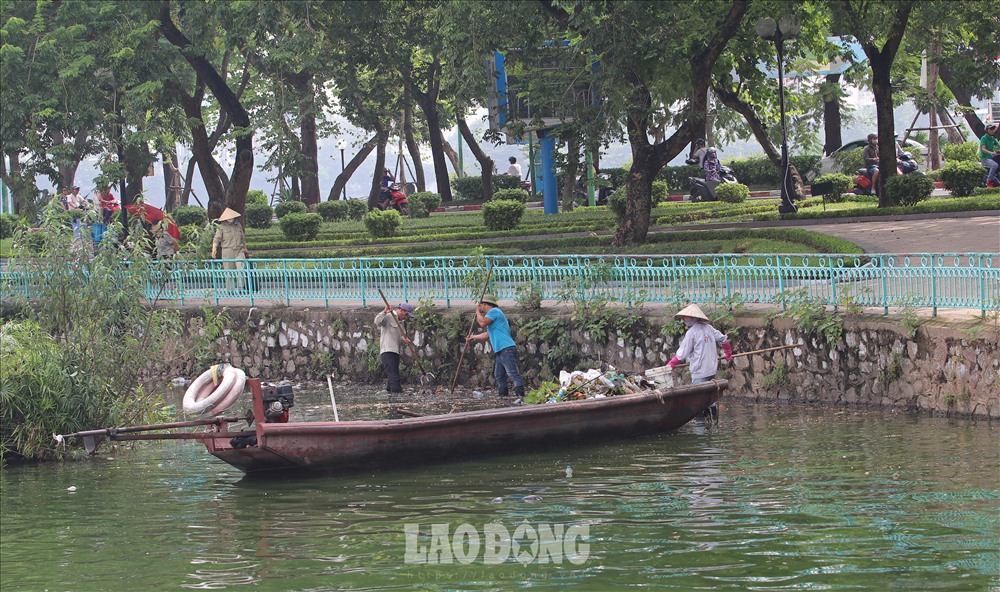 Besides the fish, a large amount of litter has also floated to the lake bank.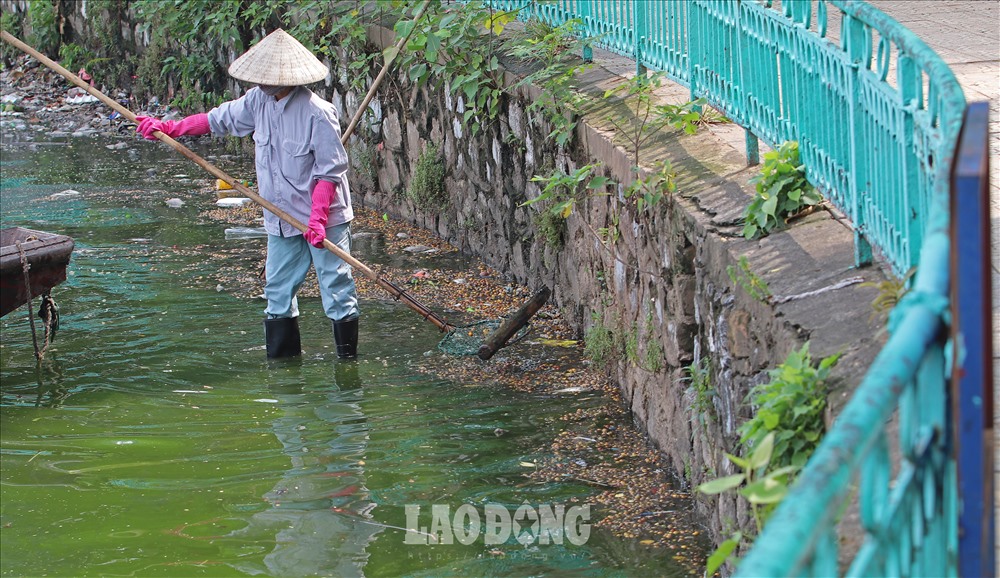 Most of the dead fish found in the lake are small tilapia.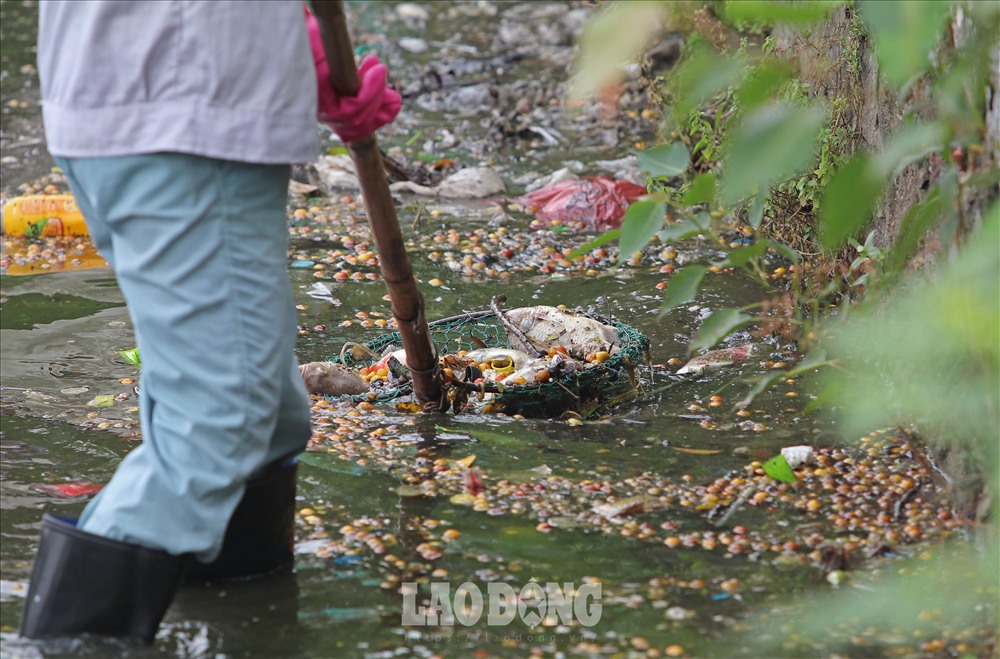 Some days ago, thousands of fish suddenly died in Hanoi's Truc Bach Lake.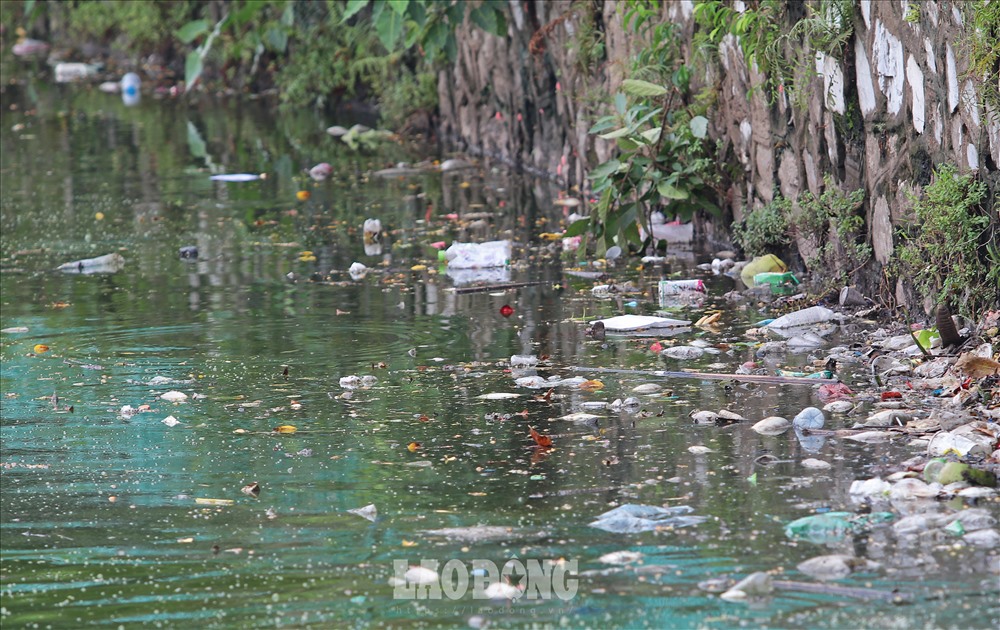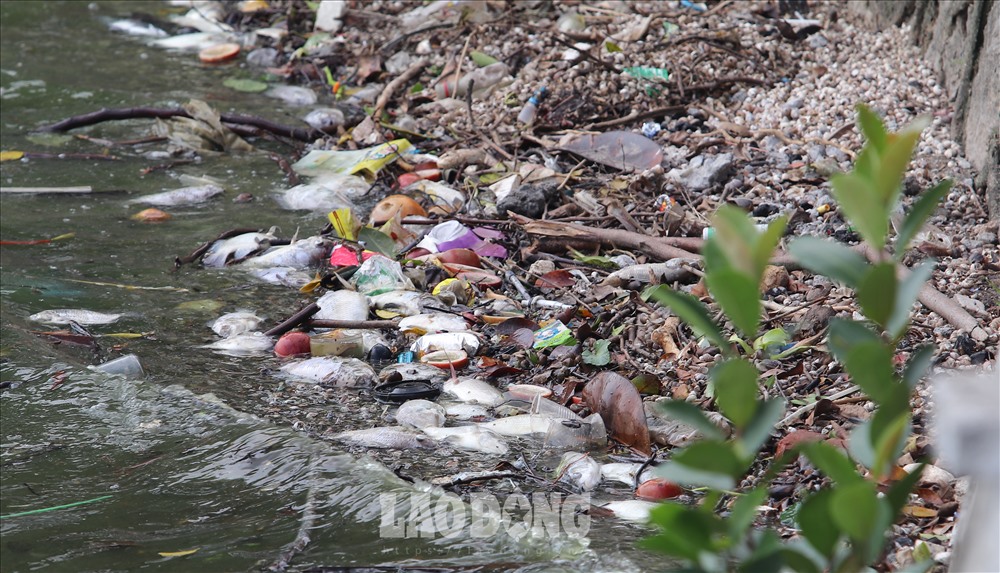 According to a representative from Hanoi Sewerage and Drainage Company, the mass fish deaths would be due to sudden weather changes with hot weather during the daytime and heavy rains at night and during the early morning. 
West Lake faced mass fish deaths in 2016 and 2018.
Lao Dong/Dtinews

Thousands of fish have suddenly died in Hanoi's Truc Bach Lake in the last few days.