The Covid-19 pandemic has forced businesses to step up digital transformation. Preparing human resources is the decisive factor that will determine the success of the process.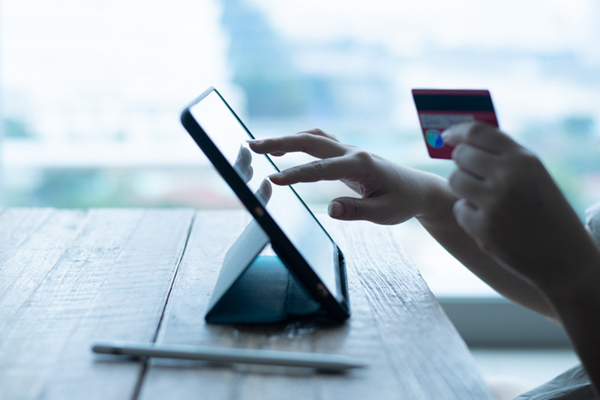 Experts say the rapid development of technologies and the serious impact of the pandemic on the economy have made both businesses and employees well aware of the importance of digital transformation.
A report about Vietnam's readiness for digital skills, released for the first time by PwC, predicts imminent changes in employment. With technology advancement, 83 percent of those polled think their jobs will change in the next 3-5 years, while the figure is 90 percent when talking about long-term trends.
People are optimistic about the changes to be brought by technology development. Ninety percent of surveyed people believe that technology development will improve their job prospects in the future.
The figure in Vietnam is higher than the 60 percent global figure in a similar survey on improving human resources' skills conducted by PwC in 2019.
Dinh Thi Quynh Van, CEO of PwC Vietnam, said when businesses want to speed up technology development, workers play an important role in every development stage.
Investing in technology or upgrading technology can be done quickly, but it will require long-term continuous efforts to equip workers with necessary skills for the future. The efforts will not only facilitate human resources development but also provide the inner strength for business growth when the digital era brings big changes.
Workers are also ready to change and be trained to adapt to new circumstances. At least 93 percent of those surveyed said they have been learning new skills to better use technologies.
At least 43 percent of surveyed people say they want to become more proficient in learning and mastering new technologies, and 34 percent want to develop deeper professional skills with specific technology.
Business managers are 'leaders'
Digital transformation is not only a 'technological game' but also a process in which leaders and everyone in organizations adopt creative thinking.
Nguyen Hien Giang from PwC highlighted the role of managers in digital transformation.
The heads of businesses need to understand the value of digital transformation so as to integrate it into their companies' business strategies.
When investing in a new technology system, there will be arguments among workers about why the technology system is needed or what benefits they will get. Therefore, the heads of businesses need to create a vision and consensus on a strategy on using technology in corporate governance. 
Trong Dat

Digital transformation offers great opportunities for Vietnamese businesses to participate in global supply chains and take advantage of innovative solutions and technologies.

Vietnam is one of the pioneering countries in building a national digital transformation programme, with the three main pillars of digital government, digital economy, and digital society.