Survey finds Vietnamese workers have poor English language skills
Thirty percent of surveyed businesses have fewer than 10 percent of workers with sufficient English skills, which is considered a serious problem in the labor market.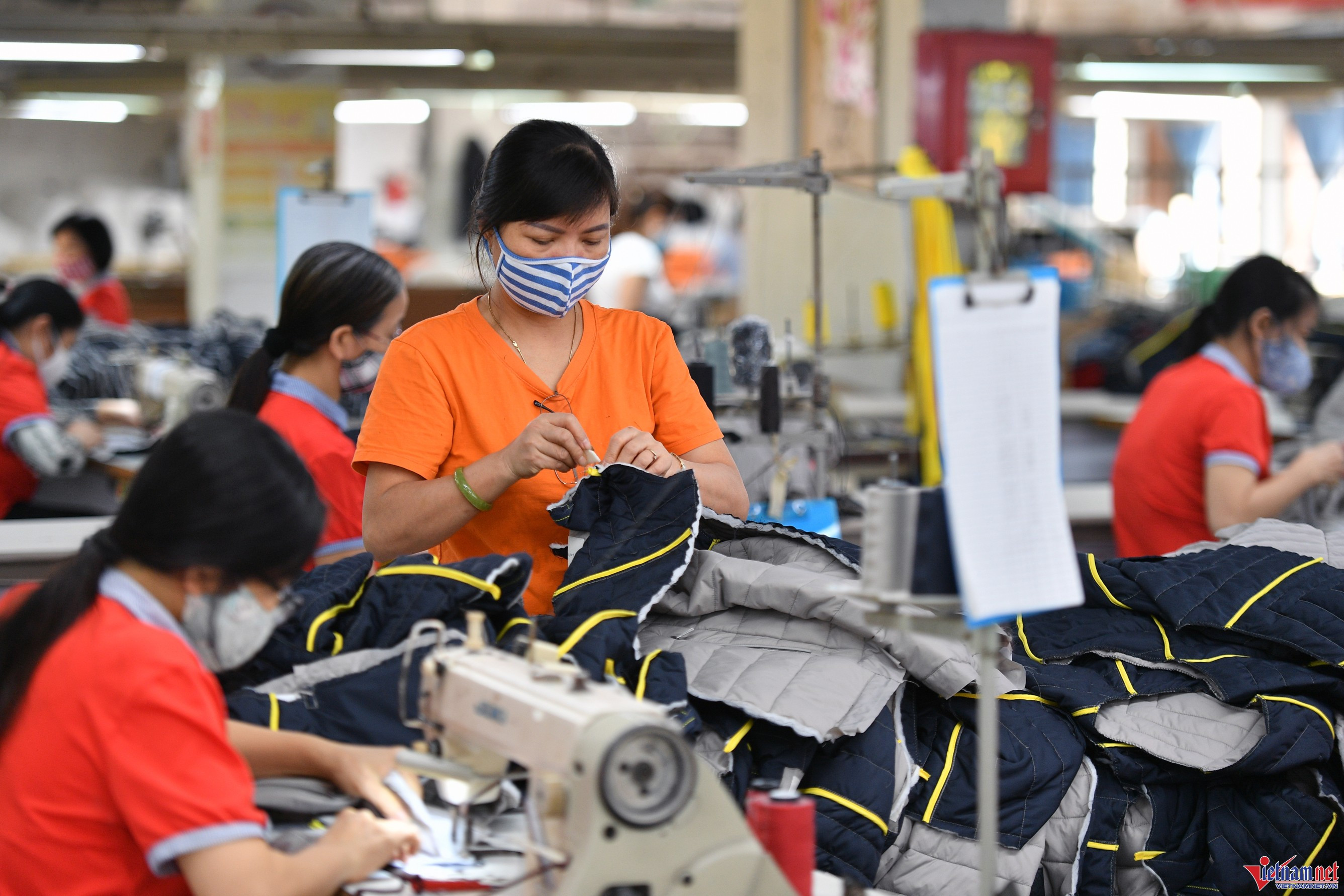 The survey on recruitment trends in Q3 and Q4 2022 released by ManpowerGroup Vietnam shows that 61 percent of polled businesses intend to increase recruitment activities from now to the end of the year, and 27 percent said they will not recruit more workers. Twelve percent said they would decrease recruitment.
The sharp rise in input material price increases which forces businesses to struggle to minimize costs could be one of the reasons behind businesses' decisions to decrease recruitment.
The increase in recruitment prospects in the next six months can be seen most clearly in seven business fields, including processing and manufacturing production; wholesale, retail and trade; finance and banking; professional consultancy service; construction; accommodations, eatery and entertainment; and real estate. Of these, the processing and manufacturing industry, which plays a key role in the economy, accounts for 19 percent of total enterprises that plan to increase recruitment.
However, ManpowerGroup Vietnam's recruitment experience shows that many Vietnamese workers cannot satisfy the requirements on soft skills amid strengthened digitization, including foreign language skills. This is one of the reasons it has been difficult to recruit workers.
At surveyed enterprises, workers' English skills are a worrying problem. Up to 24 percent of businesses revealed that their proportion of workers who can use English skills proficiently is lower than 50 percent. Thirty percent of businesses acknowledged that under 10 percent of their workers have sufficient English skills to work.
According to Chris Jeffery from British University Vietnam (BUV), communication skills in an international environment is an important soft skill required by employers. As the language used most widely all over the globe, English is an essential tool to help employees develop their careers.
The survey on the labor market in 2022 conducted by Vietnamworks found that the labor market has shortages which has forced businesses to try to pan out to seek high-quality workers.
The business fields lacking 30-40 percent of workers include services (11.32 percent); restaurant, hotel and tourism (7.55 percent); textile and garment; and consumer goods manufacturing. The business fields lacking 10-20 percent of workers include construction and architecture (13.4 percent); and information technology (12 percent).
When an economy recovers but businesses seriously lack workers, this is a burning issue.
Prior to that, in the first six months of the year, 40.8 percent of businesses saw a resignation rate rise by 10-20 percent, and more than 12 percent of enterprises saw 30-40 percent of workers resigning, according to Vietnamworks.
Tran Chung