Iris Dager whose Vietnamese name is Nguyen Mai Thanh said that she planned to return to Vietnam soon to look for her own mother.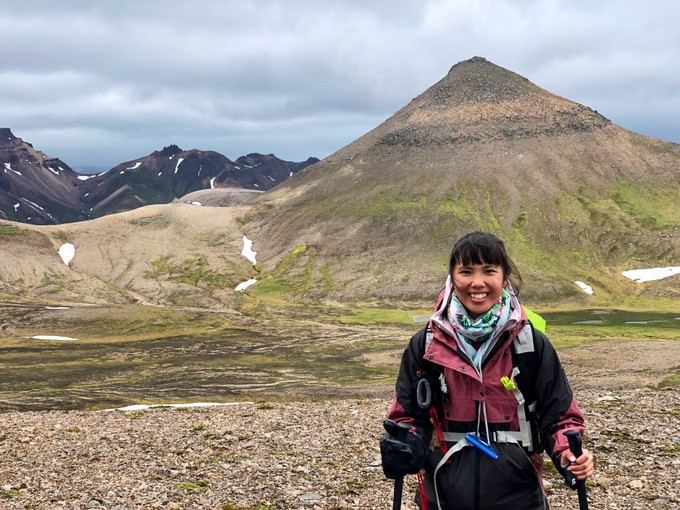 Iris Dager
She was born on September 21, 1992, at the Hanoi Obstetrics and Gynecology Hospital. Her mother left her at the hospital, leaving behind the birth certificate saying that her name is Nguyen Mai Thanh.

She was then adopted by a couple, a Swedish man and an Icelandic woman when she was two months old.

Iris knows nothing about her biological parents, except for some information given by her birth mother to nurses at the hospital that she was Ngo Thi Dung, 18, from Gia Lam District, Hanoi. According to that information, Iris's birth mother would probably be born in or around 1974. However, Iris is not sure that this information is accurate.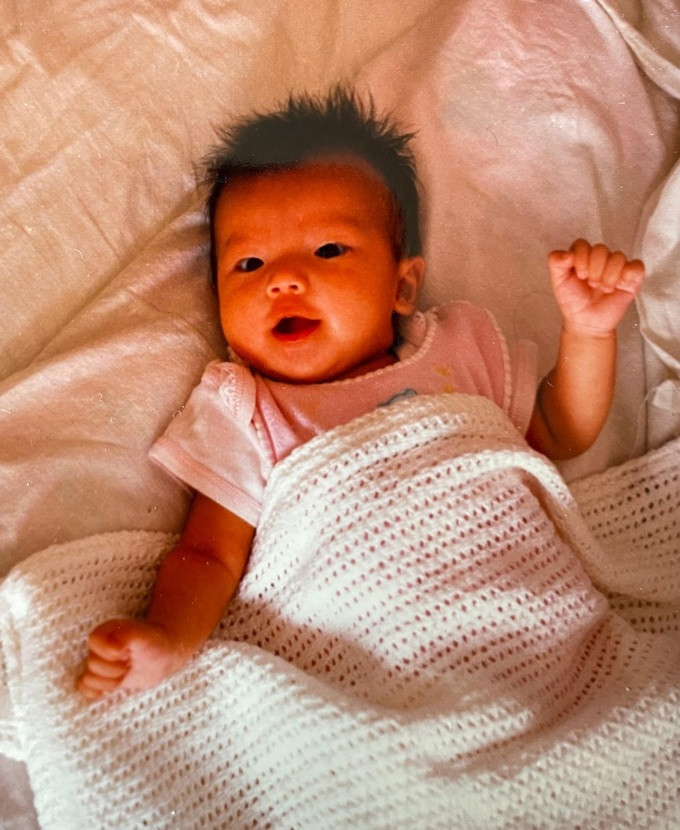 A file photo of Iris when she was two months old

According to Iris, she has a happy life with her foster parents who travelled a lot with her. She has travelled extensively and works as an advisor for the National Commissioner of the Icelandic Police.

"I have long wanted to seek my roots and return to Vietnam," she told Dantri/Dtinews in a recent online interview. "I've been intending to go for over five years. There are so many reasons I want to find my roots. I think first and foremost it's a question of getting to know and somehow finding myself. Where am I from? Who am I?"
My parents have always known of my desire and intention to one day look for my biological parents and they fully support me on my journey despite not coming with me. They have been very helpful in helping me find my birth and adoption papers and finding old photos at home," Iris said.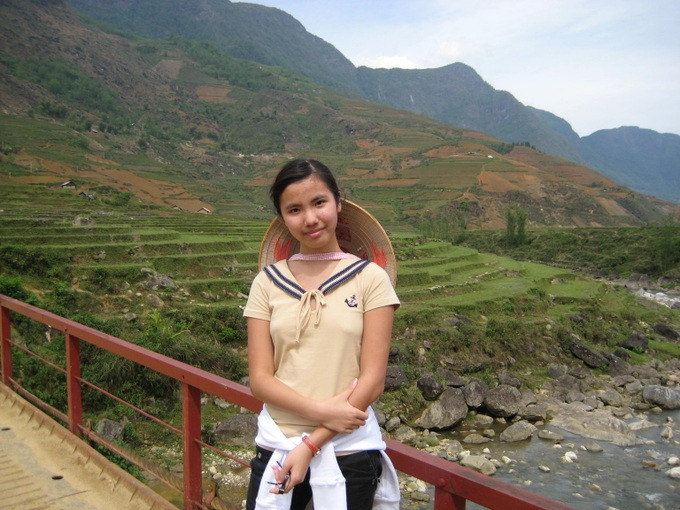 Iris visits Sapa in 2007

Iris has planned to arrive in Hanoi on March 25 and stay for a month with the intention of finding her birth mother. This will be her fourth visit to Vietnam and her first time in the country as an adult.

Speaking to Dantri/Dtinews, Iris said that "I've been curious as to why I was given up for adoption but I have never blamed my birth mother for anything. I have never felt angry, hurt or sad because of her."

She hopes that her mother has had a decent life full of love, joy and happiness and that she has not been too preoccupied with painful or regretful memories or worries about her daughter.

If you know any information about Iris's birth mother, please contact her through her email iris.maithanh@gmail.com.
Source: Dtinews