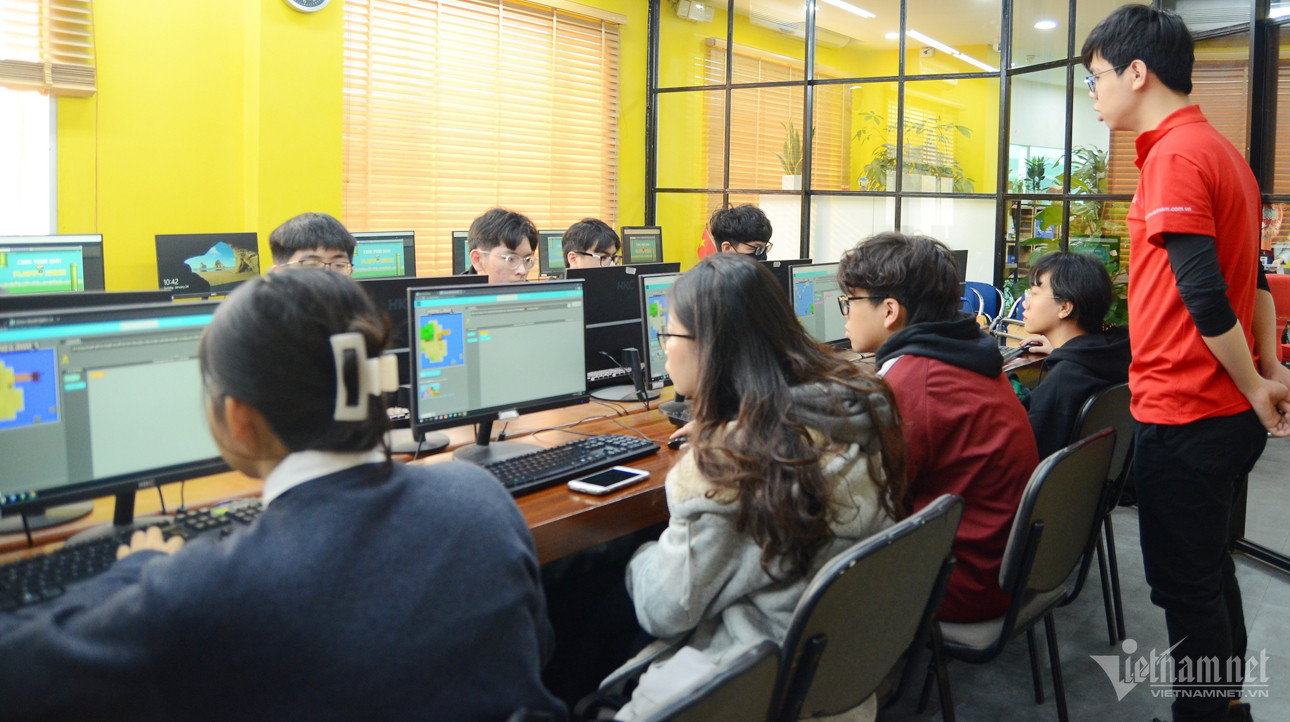 This is a hot topic of discussion among the public after the Ministry of Finance (MOF) proposed imposing a luxury tax on the industry.
However, certain ministries and technology firms, including the Ministry of Information and Communications (MIC), disagree with the proposal.
Le Quang Tu Do, head of MIC's ABEI at a recent press conference, said that Vietnam has advantages in gaming as digitization is being increasingly deployed. Gaming means an entire ecosystem: production, distribution and activities related to games.
"In some countries, gaming is a key non-smoke industry in the 4.0 era. Vietnam's gaming industry remains fledgling with very small revenue, so it needs to be encouraged with reasonable policies," Do said.
The Authority of Broadcasting and Electronic Information (ABEI) has been assigned by MIC to build a gaming industry development strategy. The strategy will aim at encouraging production and distribution of Vietnamese developed games.
MIC will also cooperate with the Ministry of Education and Training to improve manpower quality for the gaming industry.
Anh from Aptech noted that the approach by MIC on game industry development is "reasonable, timely and revolutionary".
Anh said that for many years, Vietnamese could only see the negative impact of games on their lives, so they tried to keep their children and grandchildren away from games. But games can bring positive results: they generate jobs, bring good income to workers in the industry, and create commercial value for Vietnam.
"The way the matter is posed and the strategic guidelines by MIC to develop the gaming industry will help society have true and sufficient awareness about the industry," Anh said.
The first problem that needs addressing is methodical training programs. Such a program needs to be based on thorough study about game markets in Vietnam and the world, and there must be qualified experts who can teach students. There also must be professional supporting services, including support to find jobs for students.
Because of the lack of a training program in gaming, gaming firms cannot find well-trained personnel. They have to recruit programmers who know other technologies and then retrain them. As a result, gaming firms lack good staff and have high training costs.
Trong Dat