Village student enters top business school in Spain
Getting out of a rut and choosing to follow his own way, Dinh Tien Dat wants to help next-generation students to pursue their own path.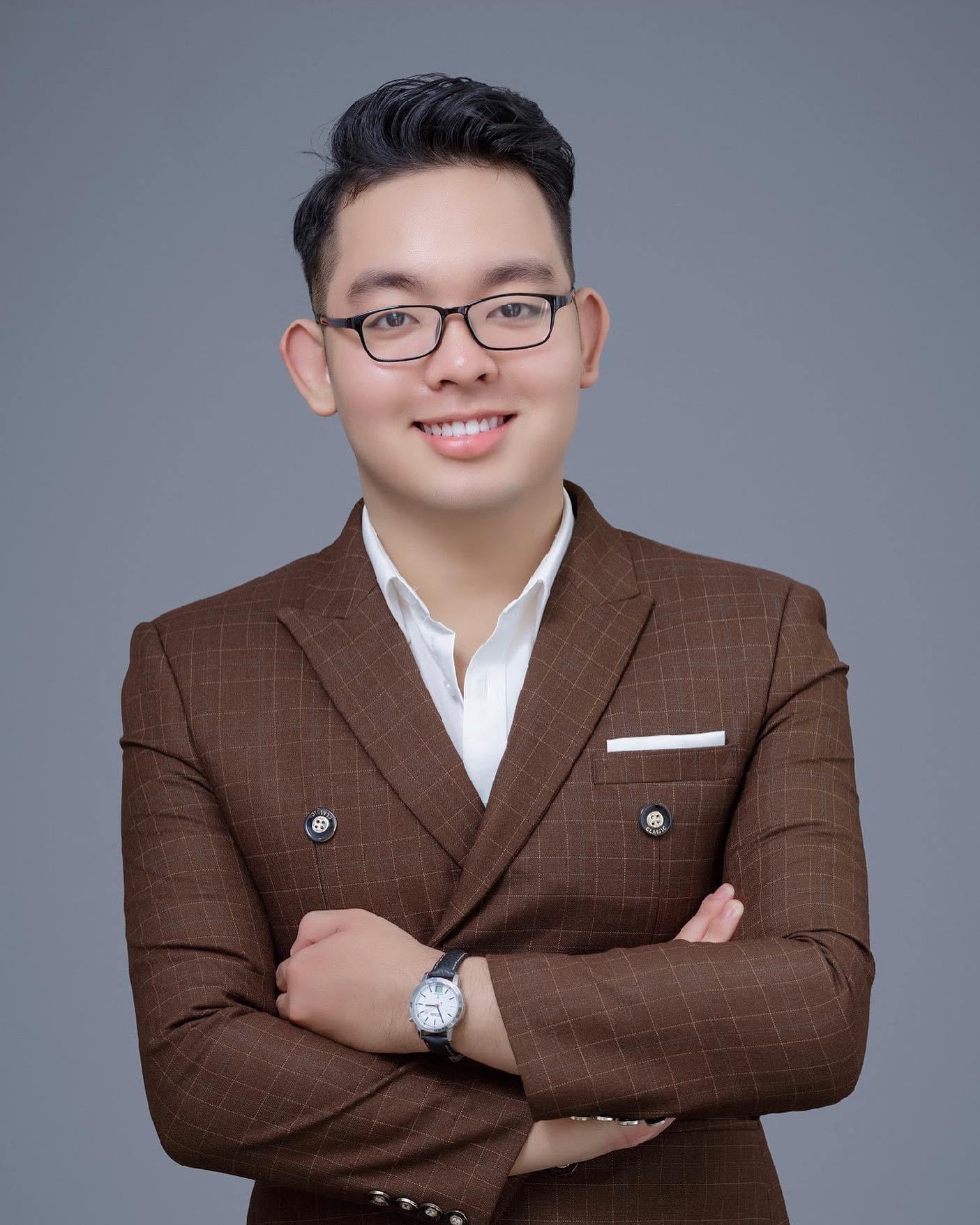 Dinh Tien Dat
Dat is a first-year student at IE Business School in Spain, which is among the world's best business schools, according to The Financial Times.
Dat said he chose the school mostly because of the strong entrepreneurial spirit among the students and lecturers.
Dat was born in Hong Linh Town in Ha Tinh province to a family that was not well off. Because of a family event, Dat and his older brother moved to live with their mother, who was a primary school teacher.
Because of the modest pay, the mother had to struggle to raise the children. However, it was this difficulty that made Dat realize that he needed to seek opportunities for himself. The 13-year-old student at the time thought that he needed to study abroad. And he made every effort to implement his plan.
The seventh grader, whose major was math, bought a lot of books to learn English on his own. Believing that the best way was to learn from his predecessors, Dat caught the bus to Ha Tinh City to borrow books and materials from excellent students with whom he had made friends via social media.

Because of the modest pay, the mother had to struggle to raise the children. However, it was this difficulty that made Dat realize that he needed to seek opportunities for himself.
When finishing the 9th grade, Dat took the entrance exam to Phan Boi Chau High School for the Gifted, famous for high quality teaching and extracurricular activities.
He passed, but was the lowest on the list. Dat admitted that he did not have a favorable beginning, so he vowed to study properly.
With great effort, he joined the group of the best students in the class when he was in the 11th and 12 grades. He won second prize at the national competition for excellent students in English in those years.
During his years at high school, Dat won a scholarship, and gave private tutoring to students to earn money to pay room rent and cover basic needs.
When he was a 10th grader, Dat won a full scholarship to attend a 3-week learning and discovery camp in Chicago and Wisconsin (USA). In the same year, he won a full scholarship to the International Youth Camp in China organized by UWC and IDEAS.
One year later, he won a scholarship (only 1 percent out of 2,000 candidates chosen) to a discovery program in Japan.
His dream
Dat dreamed of studying in the US. But he realized that with the financial capability of the family, he would not be able to afford study there, even if he could get support from schools. So he began thinking of applying to European schools when he was in the 12th grade.
Obtaining a full scholarship to study at IE Business School, Dat has had wonderful experiences after one year of study.
"The school attaches a lot of importance to entrepreneurship. A lot of students start a business when they are in the first year. I think the school is very suitable for my character – always turning to the community and having high entrepreneurial spirit."
According to Dat, many professors at the school have their own businesses. So students can easily get advice from them.
Dat said he always strives to be a "typical representative of Vietnam". He participates in international competitions, and is a member of the school's management board. He said he wants to "increase the presence of Vietnamese people".
After completing his first year at the school, with a high grade point average (GPA) of 9.67/10, he ranked first in his major at the school.
In addition, Dat was the only first-year student winning the World Association of Business Schools essay contest. He will have an article published in Global Voice eMagazine in June. It is about the use of the circular economy and biomimetic design in sustainable development.
Having grown up in a village and struggled to find the right direction, Dat decided to launch VSPACE Education, with the desire to help and connect talented young people, who have won scholarships to top-tier schools such as Cornell University, Monash University, University of Melbourne, and others.
With Dat's support, some students have also won high prizes at provincial and national competitions. 
Thuy Nga

All eight Vietnamese students participating in the 2021 Asian Physics Olympiad (APhO) have won prizes, bringing home two golds, one silver, three bronzes and two certificates of merit, reported the Ministry of Education and Training on May 23.

Graduating from Harvard University with a master's degree in Public Policy, Tran Ha Duong said that he thought the prestigious school was "completely beyond my reach".