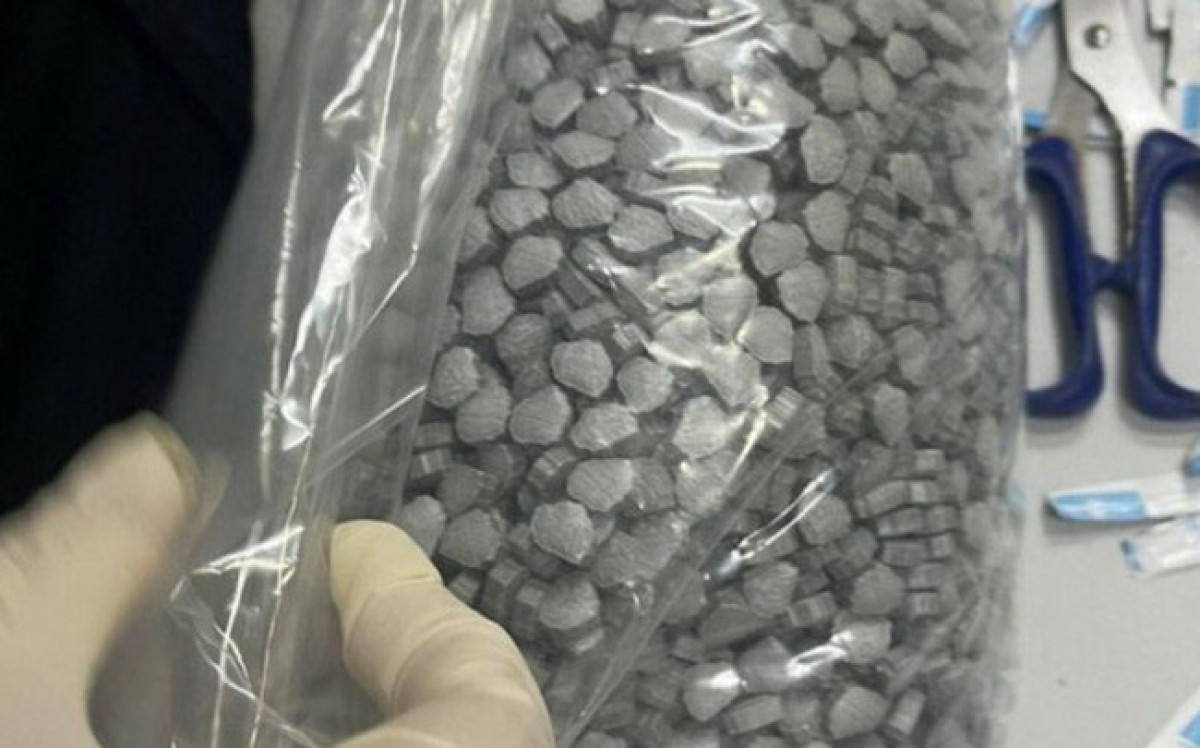 An official of the Civil Aviation Authority of Vietnam (CAAV) confirmed the information and revealed that flight attendants were caught on March 16 by the southern airport's Customs Department.
The official also stressed that the CAAV has requested Vietnam Airlines to submit a more detailed report outlining the case, adding that it is to be investigated by competent forces.
In addition, the CAAV also asked agencies under its wing to strengthen inspection and supervision activities as part of efforts to prevent and combat smuggling, commercial fraud, and counterfeit goods.
Along with these steps, airlines have also been asked to direct their flight crews and flight attendants to undergo regular tests while they are on duty.