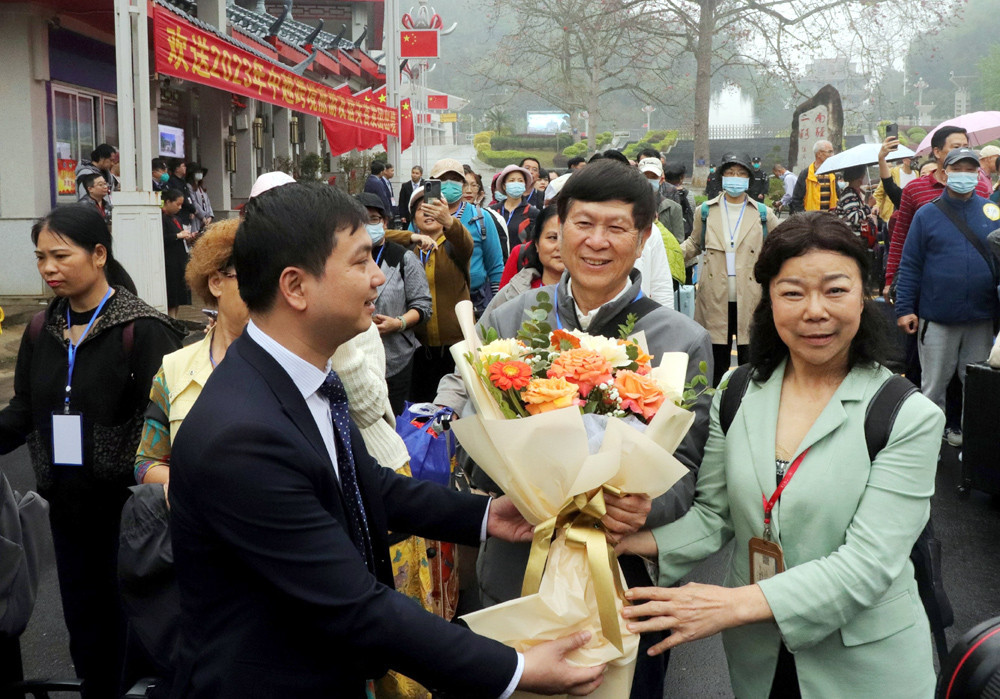 According to the General Statistics Office, international visitors to Vietnam in May 2023 were estimated at over 916,000, down 6.9% over the previous month and 5.3 times higher than in the same period in 2022.
Vietnam welcomed nearly 4.6 million international arrivals in the first five months of 2023, soaring 12.6-fold from the same period last year, but still only 63% compared to the same period in 2019. The number of domestic visitors during this time reached 50.5 million. Total revenue from tourists is estimated at 267.2 trillion VND.
South Korea continues to have the most visitors coming to Vietnam with over 1.3 million arrivals, followed by China (nearly 399,000), the United States (over 307,000), and Taiwan (China) (nearly 252,000).
Vietnam's neighboring country – Thailand – surpassed Vietnam in the race to attract Chinese tourists. Bloomberg on May 28 reported that the number of Chinese visitors to Thailand had exceeded 1 million so far this year.
It is reported that the number of flights from China to Thailand rose by 98 percent year-on-year, with 12,805 flights between October 2022 and April 2023.
According to the Tourism Authority of Thailand, it aims to welcome 6-7 million, instead of 5 million, Chinese tourists this year.
China is among the top five foreign tourism markets of Thailand, besides Malaysia, Russia, South Korea and India.
Ngoc Ha