American EDM band wants to 'bring Vietnamese music to the world'
Hotel Lobby - the famous EDM band in the US - has selected Vietnam as a destination in the near future.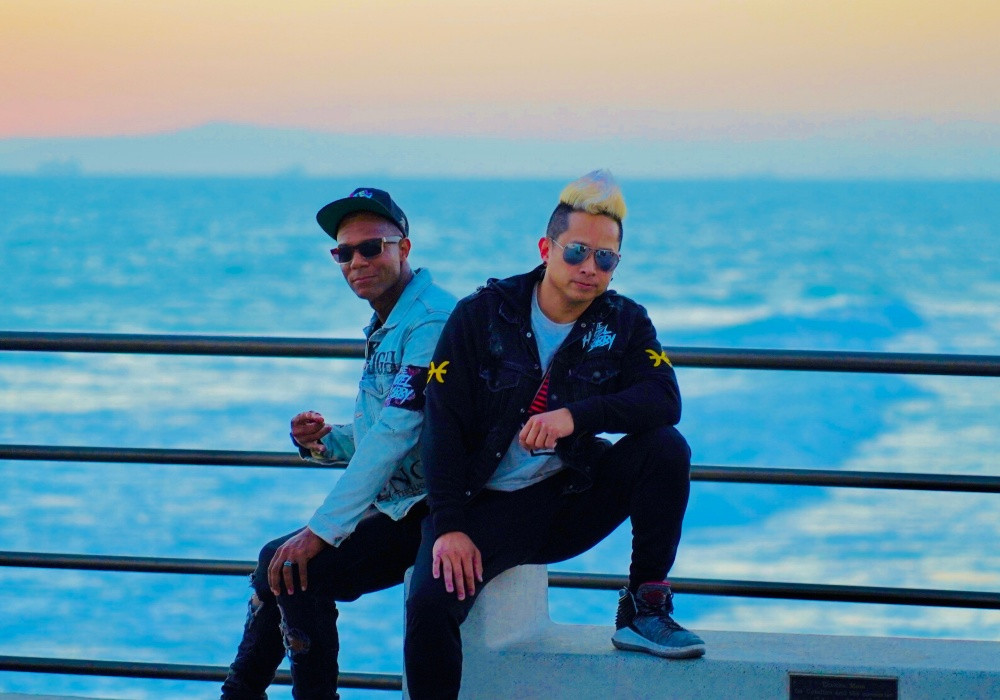 Johnny Lee - a Vietnamese-born member of the band – told VietNamNet that the band planned to come to Vietnam 3 years ago but was delayed by the Covid-19 pandemic.
Hotel Lobby consists of two members - Johnny Lee and Tai. Johnny Lee has Vietnamese parents.
Hotel Lobby's MV Stand up/Stand 'n rock won at the 2017 MTV VMAs. The band released MV Monster, which starred "Disney princess" Bella Thorne.
"I can't say anything for sure because the band's journey has just begun and we are seeking opportunities. the biggest thing we have is time and patience. As long as the love for our homeland is big enough, the love for music is faithful enough, I believe that the sweet fruit will come," Lee said.
In the Vietnamese market, Hotel Lobby plans to collaborate with some local artists such as MONO, Hoang Thuy Linh, Noo Phuoc Thinh, Touliver, Soobin Hoang Son, BinZ, Suboi...
After many years working in the US, the band wants to work with colleagues in Vietnam to create Vietnamese-branded products that leave an impression on the world.
Working in Vietnam, Johnny Lee will sing in Vietnamese and Tai will rap in English. "I think music is a means of connecting all hearts without having to thoroughly understand the meaning or lyrics of the song. I believe that the melodies we bring will connect hearts," Tai said.
Tuan Chieu