Merriam-Webster dictionary adds "Banh mi" as part of latest update
Merriam-Webster dictionary of the United States has updated its vocabulary list with 370 new words, including "Banh mi", which is a renowned local delicacy in Vietnam.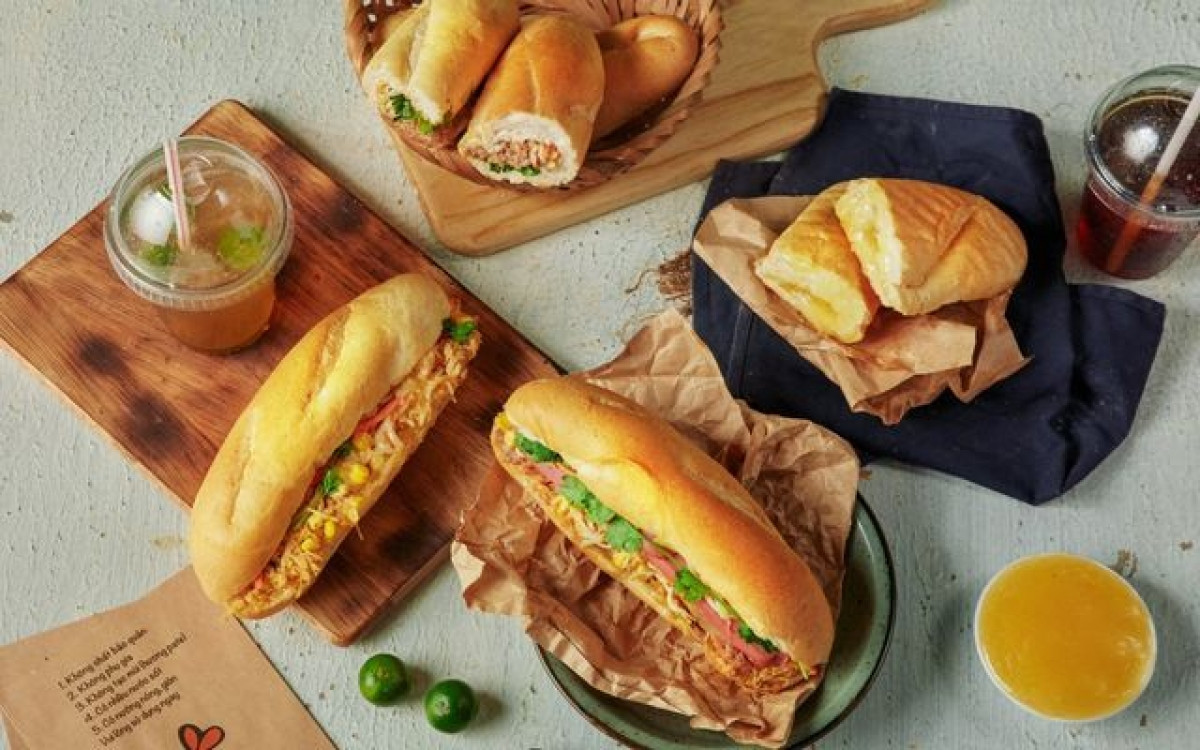 The dictionary defines "Banh mi" as, "a usually spicy sandwich in Vietnamese cuisine consisting of a split baguette filled typically with meat (such as pork or chicken) and pickled vegetables (such as carrot and daikon) and garnished with cilantro and often cucumbers."
The move comes following the dishes global popularity through menus, recipes, and cooking shows, therefore showing that it deserves to be added to the dictionary, according to Merriam-Webster.
Pumpkin spice, omakase, plant-based, and oat milk are some of the other food-related words that have appeared in the Merriam-Webster dictionary.
The US publisher noted, "A word gets into a dictionary when it is used by many people who all agree that it means the same thing, according to an explainer of how Merriam-Webster chooses the words to be added. We're looking for three criteria: frequent use, widespread use, and meaningful use."
In 2014, Vietnamese food Pho was also added to the Merriam-Webster dictionary.