A waste treatment company in Ca Mau is seeking local authorities' help to deal with the firm's continual problems of discovering abandoned fetuses during the waste collection.
Labour calls for ban on early foetus gender test
Rising abortions stretch foetus cemetery
Hanoi to crack down on obstetrics clinics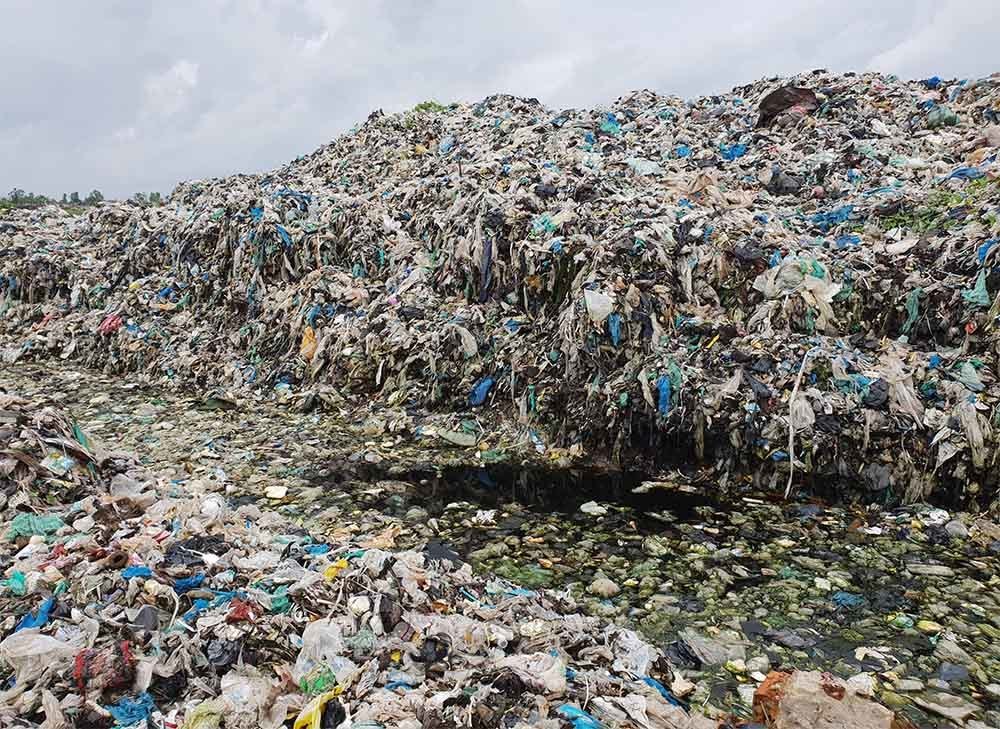 Many abandoned fetuses are found during the waste collection in Ca Mau Province
Since becoming operational, Ca Mau Waste Treatment Company has discovered more than 300 fetuses mixed in the waste gathered at the firm's dumping sites.
Nguyen Hoang Tham, director of the company, said that when finding out fetuses, the company's workers often clean and bury them. Every month, the company invites monks to pray for them.
"The company has limited land, so there is not enough space for the burial. And the firm can't afford the cremation fees," Tham added.
The company has informed local authorities of the issue and asked for being provided with more land and financial support so they can bury the fetuses. The company has also called on for support to help check the waste before being transported to its dumping sites.
The provincial people's committee also wants a solution.
Le Minh Canh, a company worker, said the fetuses are usually wrapped by newspaper pieces or plastic bags. Many have missing limbs.
Workers often have to seek for their body parts in the waste.
Because of the modest land, sometimes, two fetuses are buried in a shared grave.
Dtinews/VietNamNet