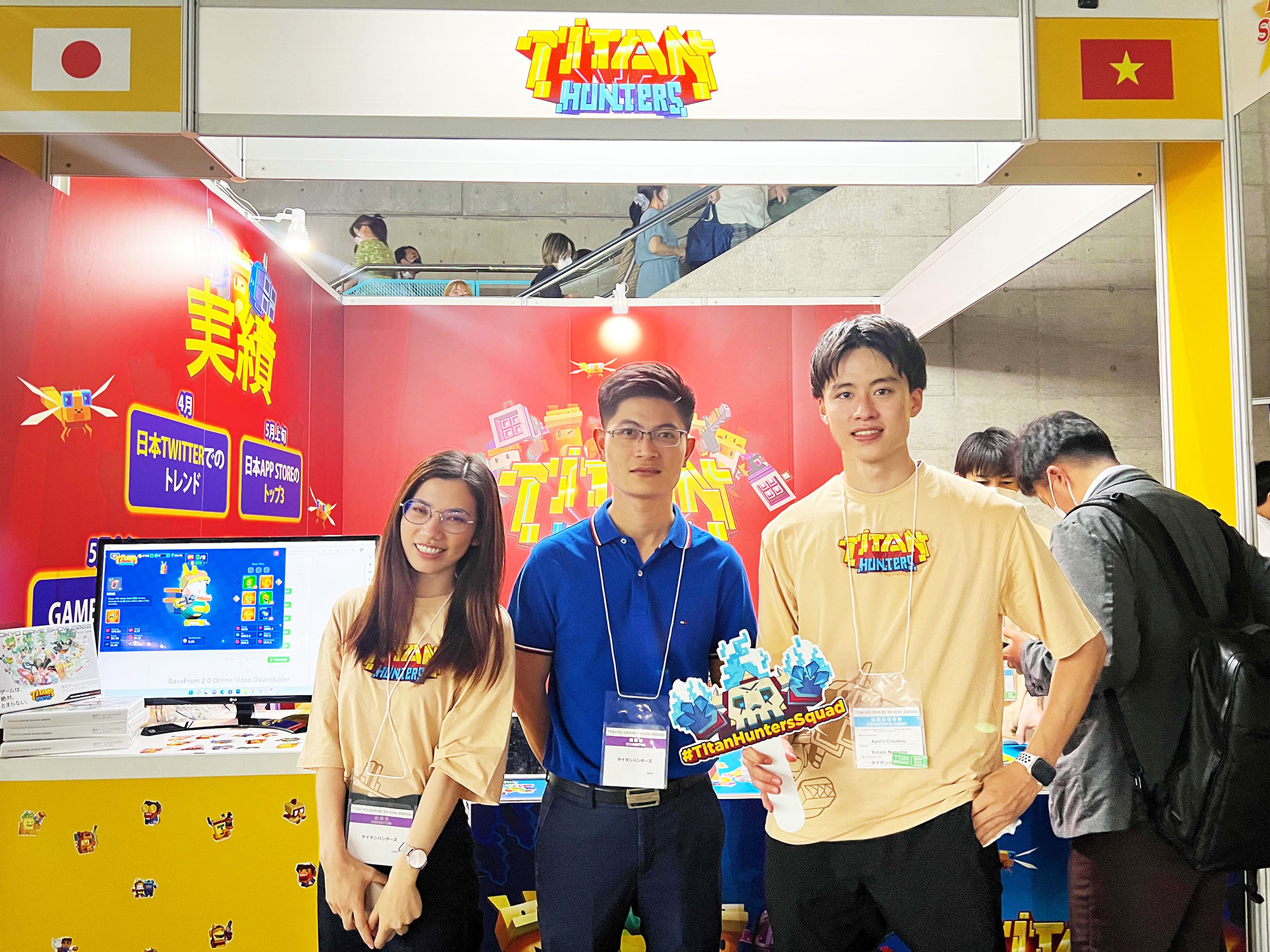 At a workshop on opinions about the draft of the law on luxury tax held by the Vietnam Confederation of Industry and Trade (VCCI) on July 5, Dau Anh Tuan, VCCI's head of Legal Department, said some businesses said the law would determine their survival.
The workshop gathered representatives of businesses and experts, but representatives of MOF, the compiler of the draft law, were absent.
Gaming industry claims
According to La Xuan Thang from VNGGames, games are the pillar of the digital content industry and digital economy. Newzoo estimated that the total revenue of the gaming industry was $184 billion in 2022 with 3.2 billion players, and would be $194 billion in 2023.
In other countries, online games are recognized as an important business field and policies encourage the development of the online game industry. Countries don't want to be left behind as the industry is expected to reach revenue of $200 billion.
In Vietnam, online games have been criticized as they cause many social problems. However, Thang stressed that there are always two sides of a coin.
In fact, games are an intellectual, highly creative industry, where the latest and most advanced technologies are used before they are applied on a large scale (blockchain, virtual reality, virtual learning). They can help relieve stress, and can develop eSports, which has been recognized by the Olympic Committee.
Vietnamese game producers face unhealthy competition from foreign rivals. In Vietnam, online games are a conditional business and all games must have content examined by state management agencies. They have to satisfy requirements in content classified in accordance with age.
Most of the games with unhealthy and deviant content come from pirated and illegally distributed games. These games are not under the control of state management agencies, and their distributors don't pay tax in Vietnam.
Vietnamese games have to observe all the requirements and have to pay tax, while foreign ones don't have to. That is why only 15 percent of Vietnamese registered game firms are still operating, while 85 percent have stopped operation or gone abroad.
"In such conditions, if they have a luxury tax as well, Vietnamese game firms will lose their competitiveness in the home market," Thang warned.
Foreign firms
Representing the alliance of Vietnamese game producers and distributors, Nguyen Trong Nghia cited statistics of the Authority of Broadcasting and Electronic Information (ABEI) as saying that less than 20 game firms are still operational out of 200 registered companies.
"Many Vietnamese firms have departed, and many others have had to sell themselves to foreign companies," Nghia said.
Nghia went on to cite a Newzoo's report as saying that in Vietnam, the total revenue of the companies with Vietnamese origin in 2022 just accounted for 22 percent, while the remaining belonged to foreign ones.
"Vietnamese game firms still don't receive necessary support from the state, compared with policies on incubating and supporting enterprises by developed countries, or by regional countries such as Thailand and Indonesia," Nghia said.
"This explains why many companies which mostly use Vietnamese workers succeed in both Vietnam and overseas markets, but they register in another country, such as Singapore," he said.
He said there is no country in the world that imposes a luxury tax on games.
Nguyen Thi Dung from Soha Game said that imposing luxury tax on online games won't solve the problem as the compilers of the draft law strive for. Vietnamese fledgling online game firms, which have to pay heavy tax, won't be able to exist and develop in the context of the stiff competition.
If luxury tax is levied as insisted by MOF, the online game market will be controlled by foreign companies and pirated games. Meanwhile, regional countries, which offer appropriate support to their game firms, will have great opportunities to develop.
Nguyen Viet Long from the Ministry of Labor, War Invalids and Social Affairs (MOLISA) pointed out that the proofs cited by MOF about the possible impacts that online games may have on society are not convincing enough to impose luxury tax on games. Meanwhile, taxing online games will make Vietnam lose the opportunity to develop an important digital content industry.
Thai Khang