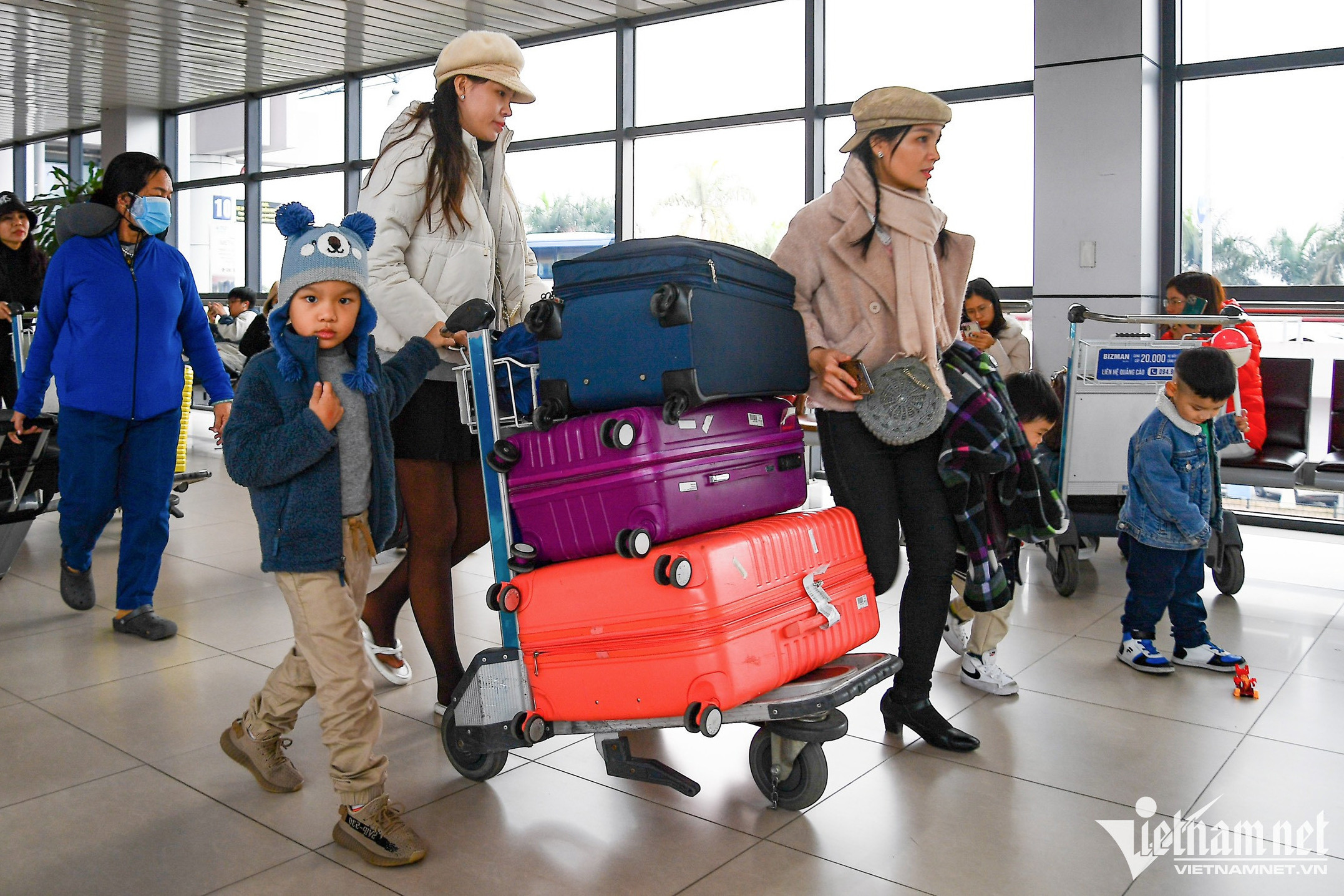 The Tourism Advisory Board (TAB) told the Ministry of Public Security that it basically agrees with some of the policies in the draft Law on Foreigners' Entry into, Exit from, Transit through, and Residence in Vietnam (amended).
It agreed on granting e-visas to citizens of all countries and territories, raising the time limit from 30 days to three months, and validity of many times.
Regarding the policy on unilateral visa waivers for golf tourists and special aircraft, TAB suggested a five-year free visa to citizens of countries that enjoy this kind of waiver, and consideration of an extension of at least six months.
TAB also agrees on increasing the time limit for granting temporary residence certificates at international border gates to those entering Vietnam under a unilateral visa waiver of 15 days to 45 days, which would be valid many times.
TAB proposed supplementing the regulation on unilateral visa waiver for 30 days following a proposal by the Ministry of Culture, Sports and Tourism (MCST) on special types of tourism, such as golf tourism and travel on special airplanes, or tourists attending special events.
Analysts note there are now more independent individual tourists, so the requirement that tourists must have an official letter for visa application at international border gates causes inconvenience to travelers and isn't in line with international practice.
TAB has proposed granting visas at border gates for a stay of 30 days with one-time validity, based on on-site personal review. This should be applied to both individual and group travelers.
A new point mentioned by TAB is the appearance of a new type of visa to be granted to foreign individuals who buy houses in Vietnam (visa validity of 5 years); extension of visa period for hi-tech workers working long term in tourism (from two years to three years). There will also be one more type of visa for foreigners working remotely in Vietnam (validity of 2 years).
Vietnam is the first nation in Asia that reopens its tourism market after the pandemic, but its recovery has been slower than many countries in the region. In 2022, Vietnam welcomed 3.7 million foreign travelers, compared to its plan of 8 million.
Ngoc Ha