More NEWS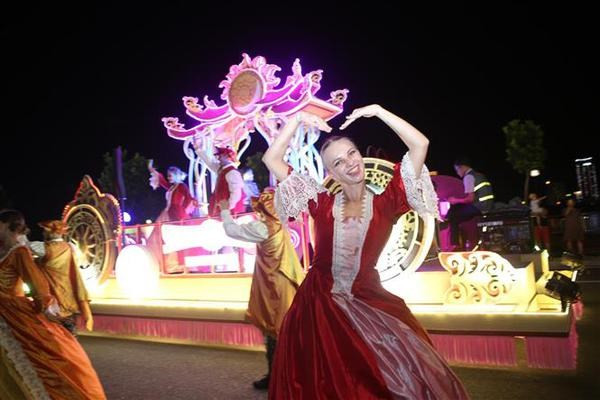 Prime Minister active in Da Nang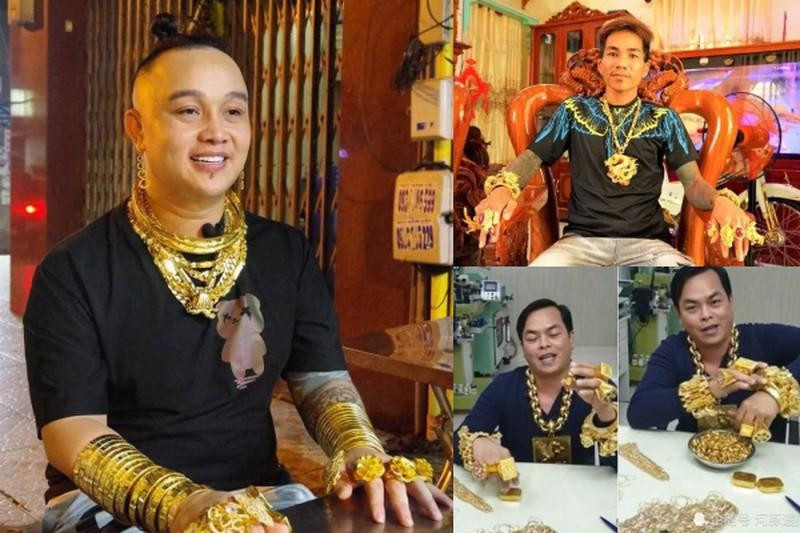 The hobby of wearing gold all over the body has attracted the attention of the public, even foreign news sites.
A glass-bottomed bridge named Bach Long (White Dragon) was recently inaugurated in Moc Chau and it has immediately become a new tourist attraction.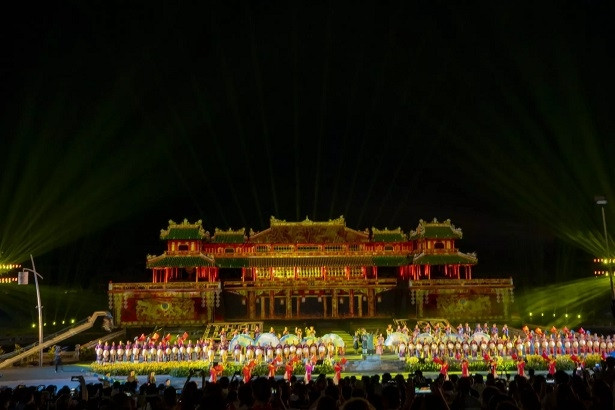 The week-long Hue Festival 2022 was kicked off on June 25 evening by a unique art programme and Ao Dai (Vietnamese traditional gown) show.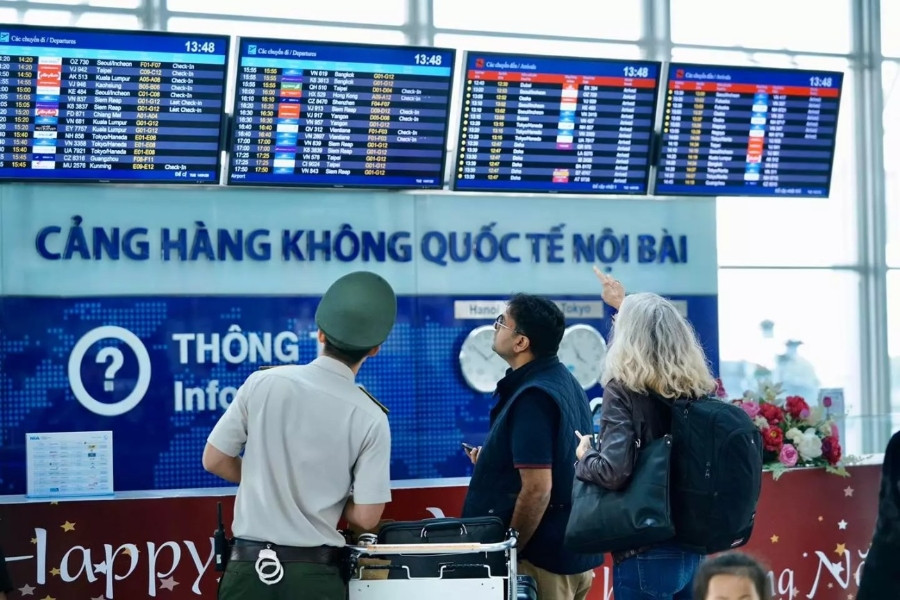 The continued air petrol price increase has caused headaches to air carriers. Airfares change from day to day.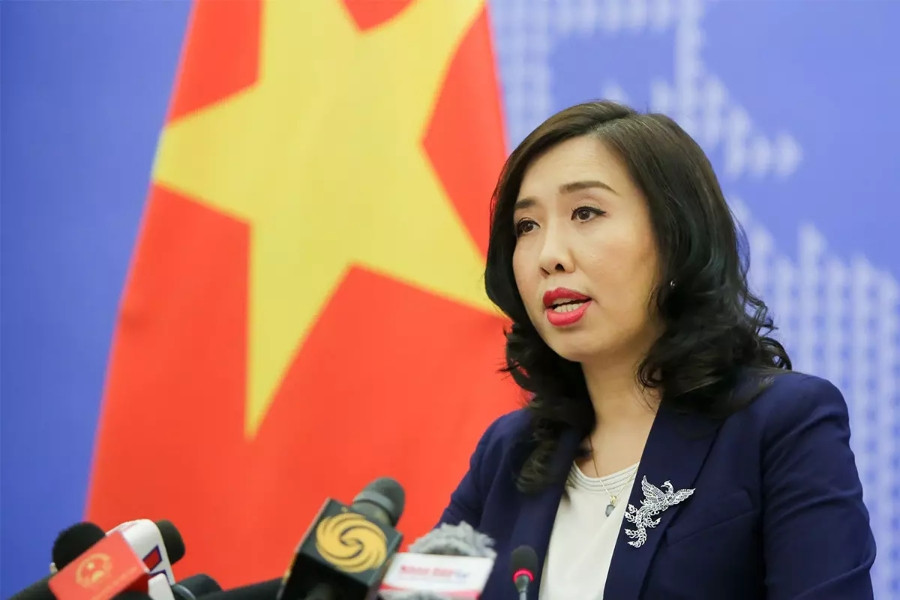 Assistant to Minister of Foreign Affairs, Spokesperson of the Ministry of Foreign Affairs Le Thi Thu Hang says journalism not only means reporting information, but it also has the function of leading public opinion.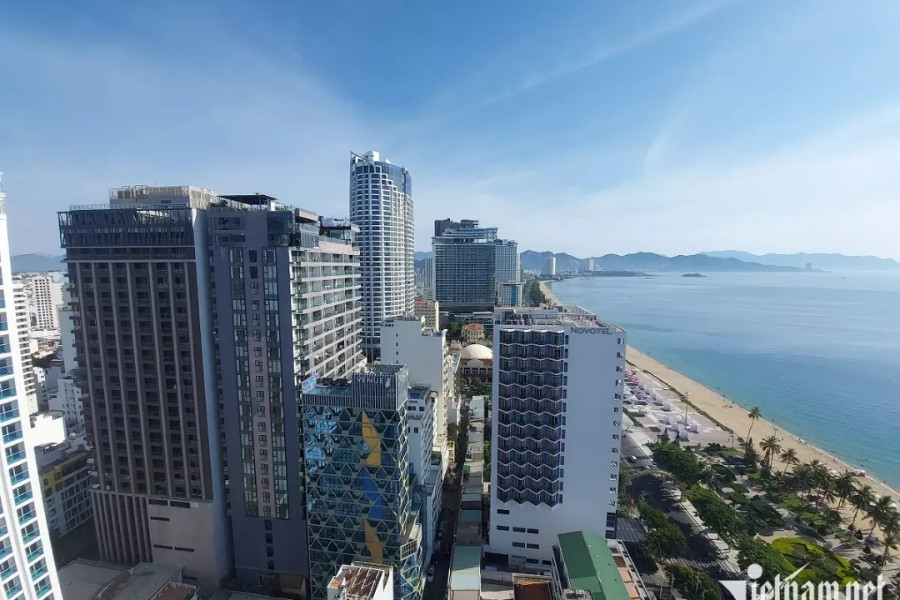 In 2004, the Politburo released Resolution No 39-NQ/TW on socio-economic development and assurance of national defense and security in the northern part and southern coastal area of the central region by 2010.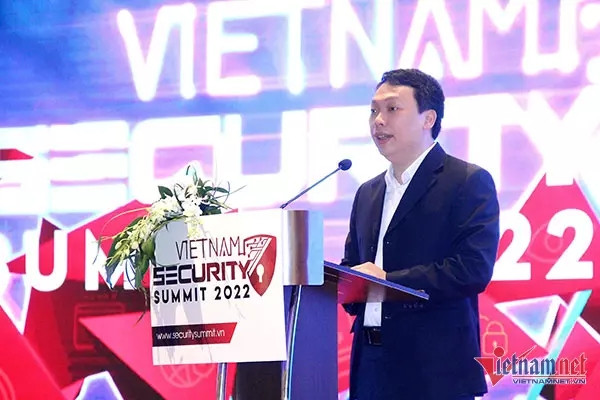 Deputy Minister of Information and Communications Nguyen Huy Dung stressed that ensuring information security for digital platforms must be considered the key task, inseparable from the digital transformation process.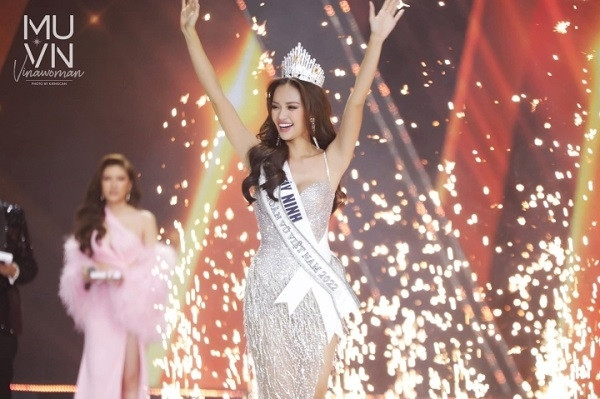 Ngoc Chau, the winner of Vietnam's Next Top Model 2016, was crowned Miss Universe Vietnam 2022 at a grand finale held in Ho Chi Minh City on June 25 evening.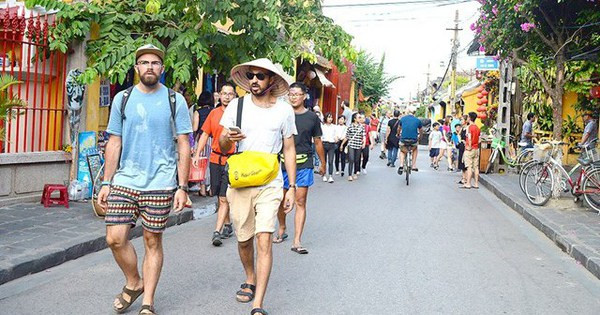 Vietnam is the only only Southeast Asian country that has reopened international tourism without any COVID-19 restrictions, the World Tourism Organization (UNWTO) said.